Team RLD do Gauntlet Games for Willow
Regular readers of our blog will know that Red Letter Days staff never turn down the opportunity for charity fun, and going the extra mile for Willow is our favourite speciality. And so last Saturday, Trent Park saw big numbers out in force for Team RLD, at the king of wet and wild obstacle courses – Gauntlet Games.
There were gladiators (obviously), there was sun, there were gorillas giving out bananas, there were random men in make up and pink tutus, there was a sumo wrestling ring. And there was a helluva lot of water!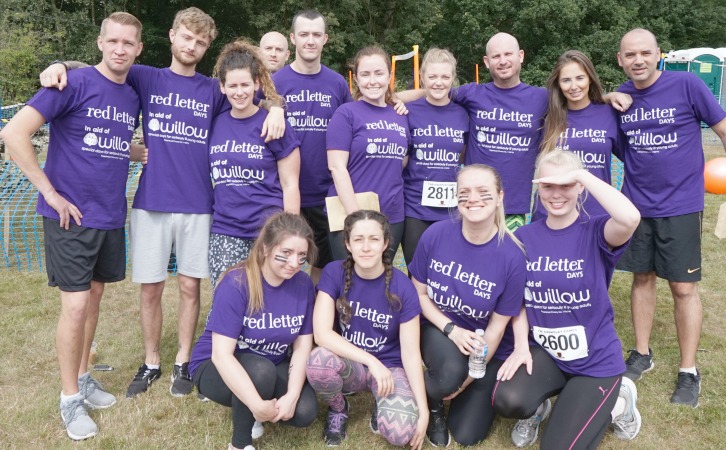 In similar vein to being able to experience most of the joys of Glastonbury from the comfort of home, we give you a flavour of the Gauntlet Games via our scroll through our picture post. You don't even have to get wet. However, if you prefer to, please throw a couple of buckets of cold water over yourself now. And then look on…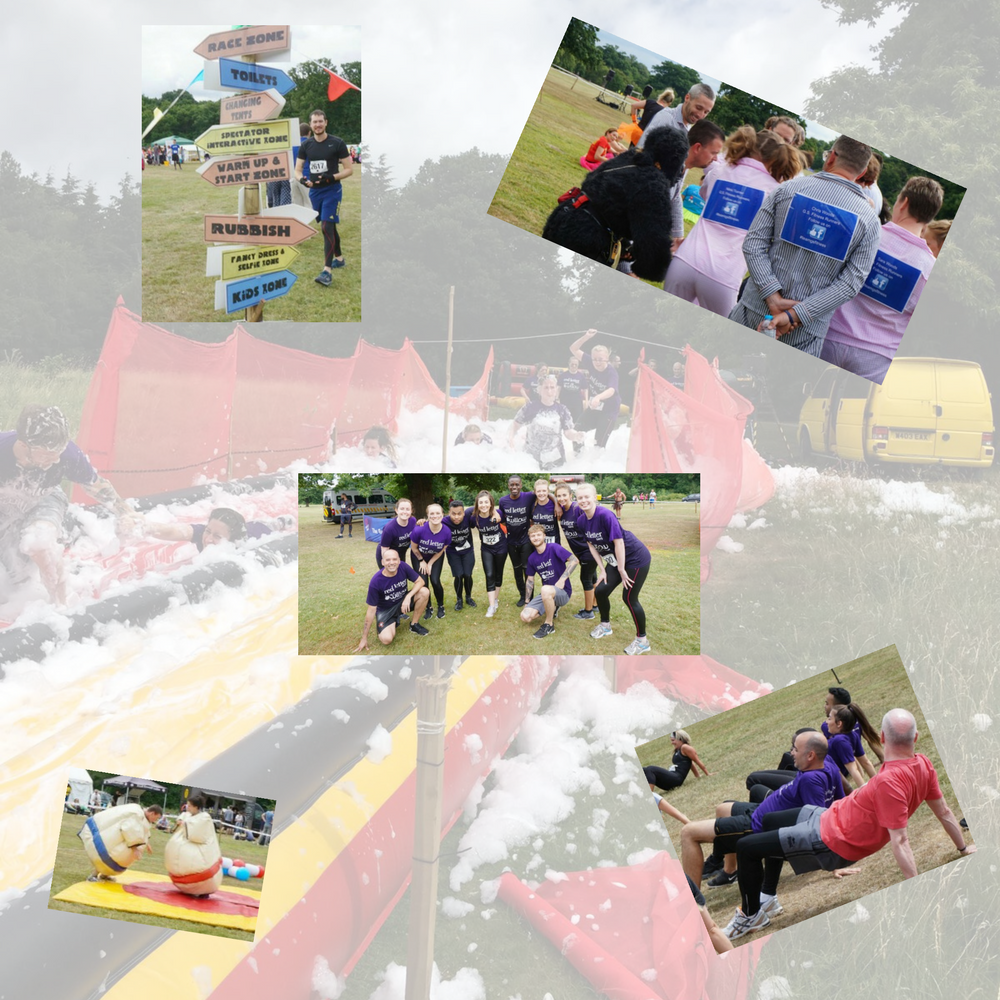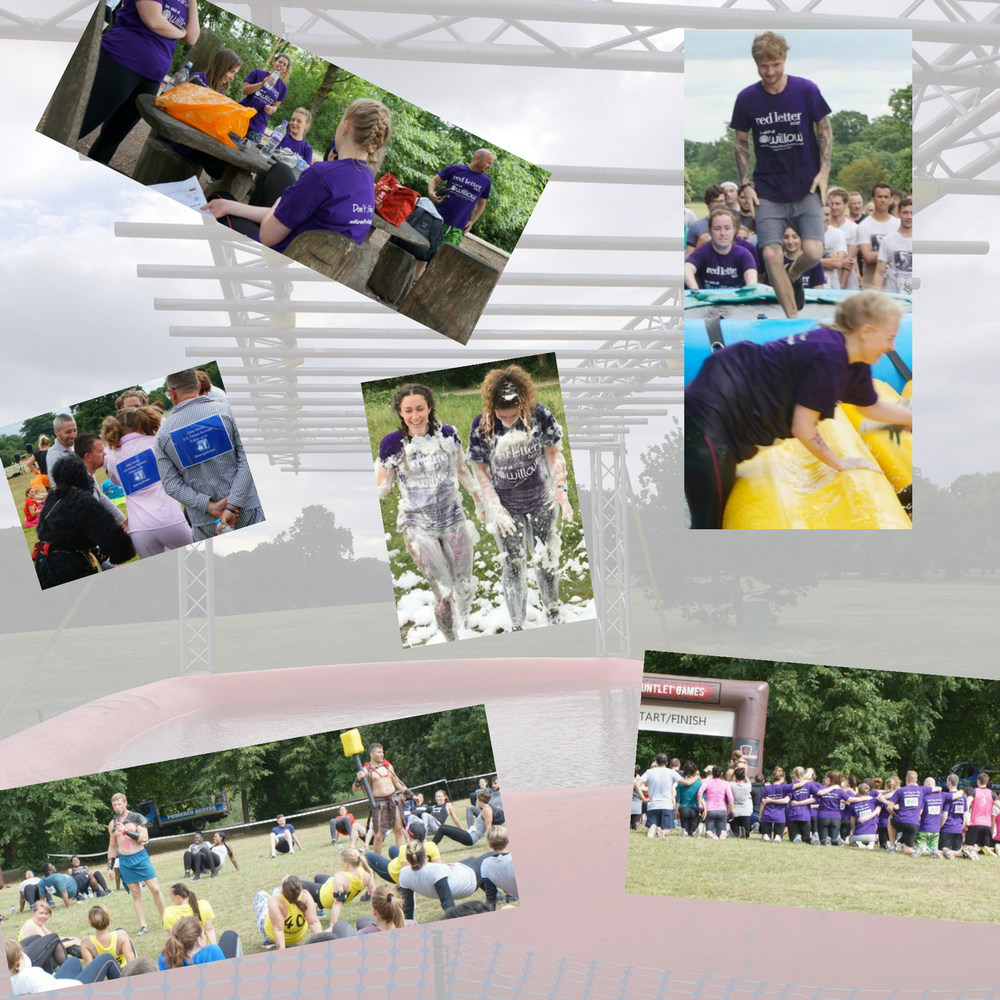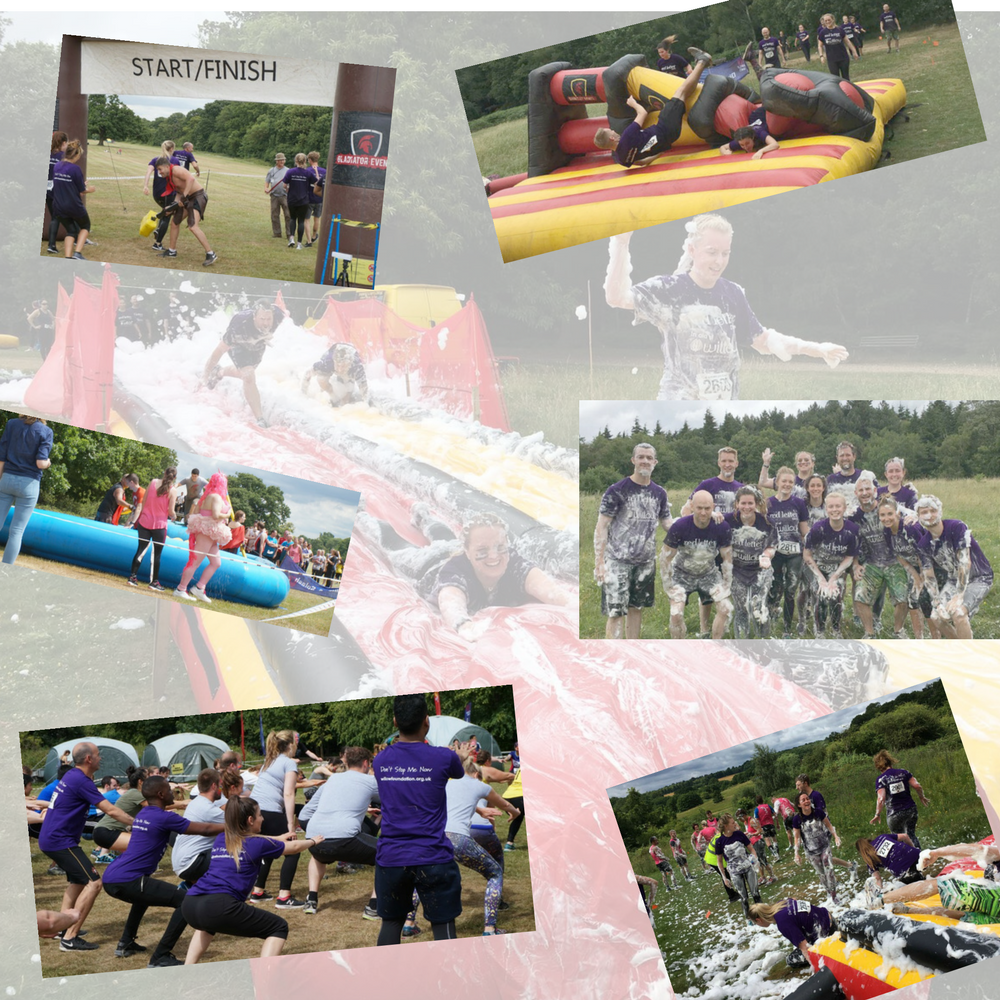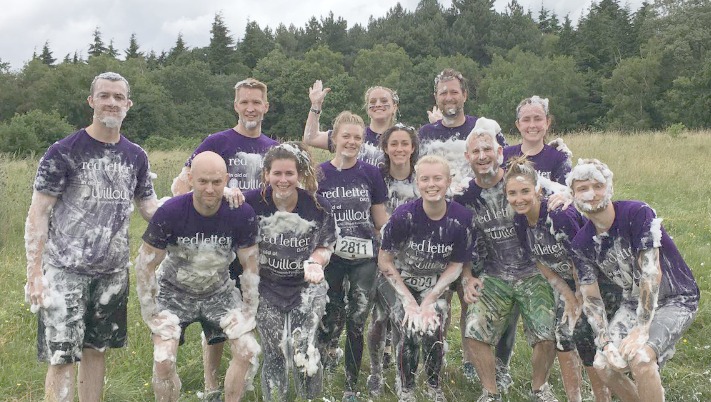 Aside from all the foam and water shenanigans, some of our intrepid team didn't have a change of clothes and had to squelch their way to the pub.  This charity obstacle race may not quite have been as hardcore as the marathon that Gemma ran recently for Willow, but we think it came a pretty close second. So well done Team RLD, you have raised almost £1000 and our JustGiving page is looking healthy – please keep up the good work (same time next year then?)
We love writing about our relationship with Willow, check out some of our back catalogue of Willow posts.