The Ultimate Glastonbury Festival To Do List
The muddiest and arguably most anticipated four days of the festival season are upon us. Yes, it is time for Emily and Michael Eavis's rock child – Glastonbury Festival. With 180,000 people descending on Worthy farm this weekend and 100 different stages to choose from, it is hard to decide where to head to first. Check out our previous posts on how to survive a festival  and other music festivals worth checking out. We have compiled a list of the top five places to check out over the weekend for those lucky enough to be going!
Are you a fan of dance music and after hour's fun? Then head to Block 9! Some of the most impressive installations of the whole festival are based here. Want to listen to Erol Alkan in an abandoned industrial power facility or dance the night away in a tattoo only nightclub then this is where to go.
The Healing Fields
Channel your inner hippie in The Healing Fields, which is the area that keeps the spiritual ancestry of the festival alive. It is the perfect spot to practice yoga, handmake a necklace or enjoy some vegan food.
The Stone Circle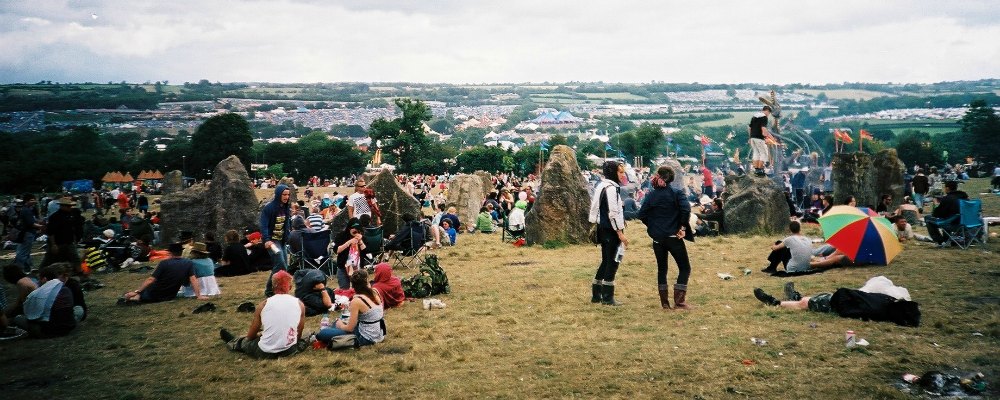 Home to the underground bars and hidden clubs that are sought out by festival goers. With a bit of luck you will be able to find The Rabbit Hole and the Underground Piano Bar. It is also a relaxing place to watch the sunset or sunrise – depending on what time you go to sleep! 
The Ribbon Tower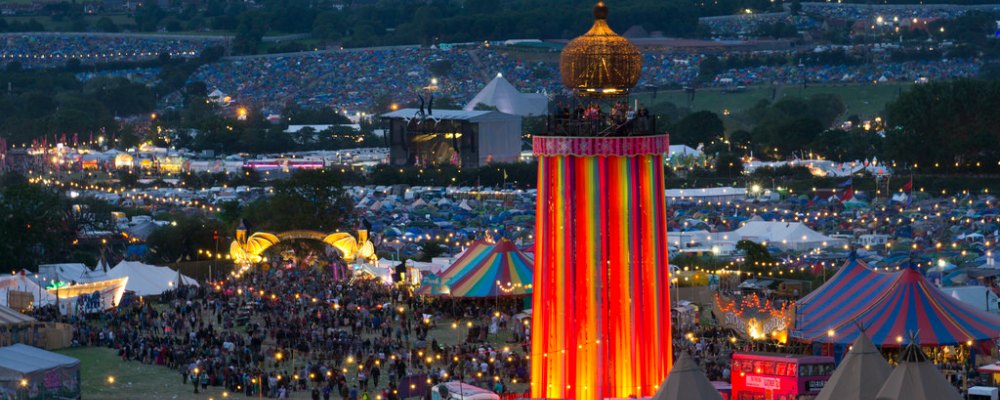 Located in The Park this illuminated structure has an unparalleled view of the whole site. Standing at 17 metres tall it makes a stunning vantage point from which to look at the music, art and fun happening on the fields below.
The Pyramid Stage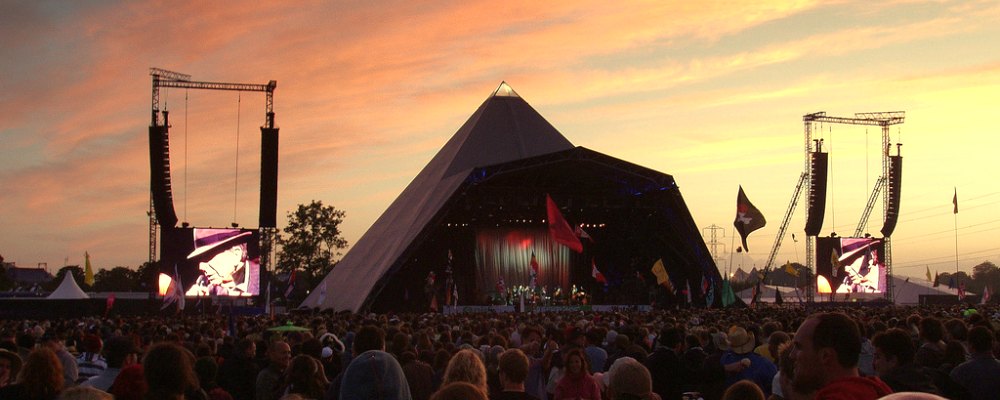 It would not be Glastonbury without a trip to the festival's most iconic stage. This stage has previously played host to The Rolling Stones, Dolly Parton, The Smith's, Adele and basically most mega stars on the planet. These performances are always some of the festival highlights. Stop by the legendary Pyramid Stage to witness some of the festival's most captivating performances.
Fancy something quieter but in keeping with that country/camping/back to nature vibe? Check out Ali and Issy who headed to Leeds Castle for a stay in a medieval yurt and read their account of a quiet and luxurious glamping break.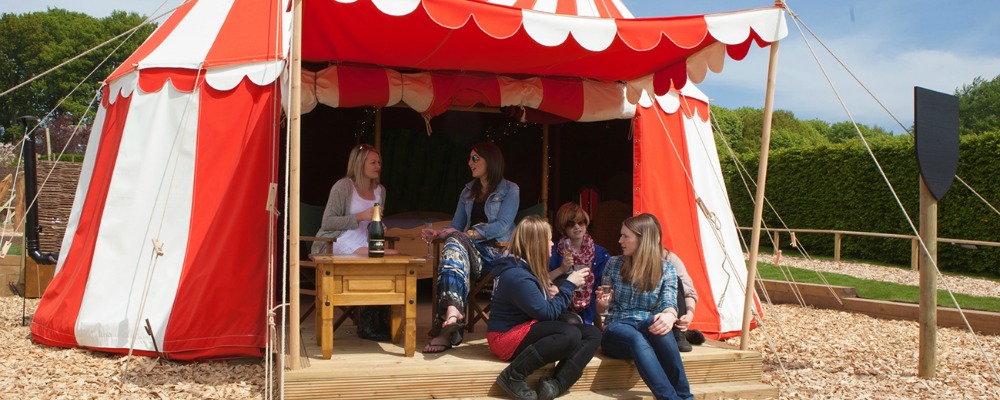 If all this talk of Glastonbury has made you want to stay outdoors this summer then why not treat yourself to a camping experience in the country fit for a celebrity.