Win big with #WhatDadDoes
 Celebrate Father's Day with #WhatDadDoes 
He's a hero in a horrible Hawaiian shirt.
Your personal cheesy cheerleader, who steals chips off your plate.
A blubbering bodyguard, watching you proudly from the sidelines, there at every football match (come rain or shine) and fighting off childhood boyfriends with an arsenal of naff dad jokes.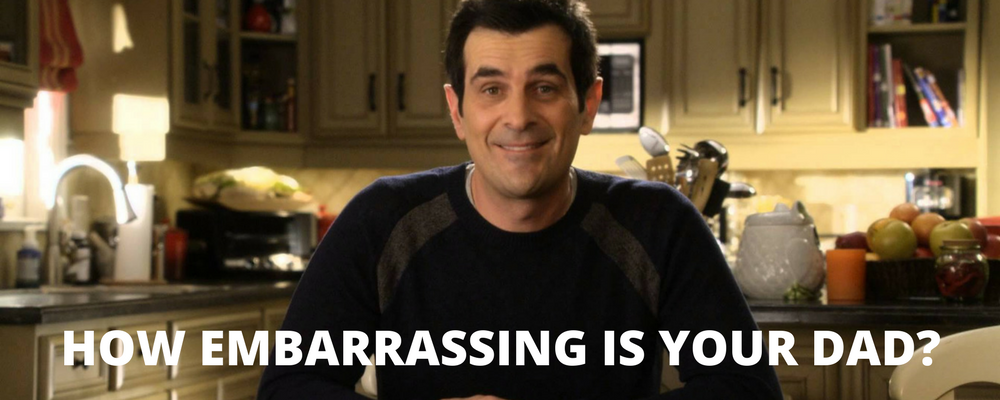 Whatever his peculiarities, and no matter how embarrassing he can be, it's undeniable that your dad is your biggest fan.
According to Ask Men, a leading men's lifestyle website, a good father is an open-minded disciplinarian who leads by example – he understands his kids will make mistakes and provides unconditional love and support to guide them through the treacherous territory into adulthood (sounds like a tough gig!).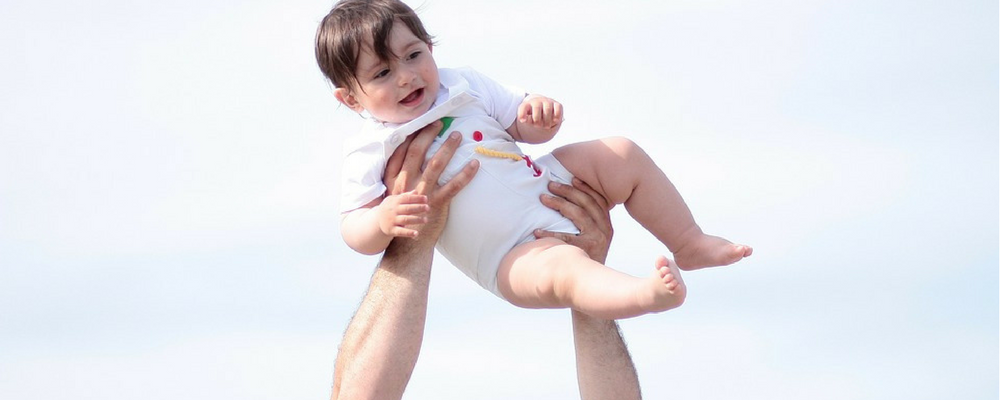 Tell us #WhatDadDoes for the chance to win a fabulous £100 Red Letter Days Gift Voucher and a £100 Robert Dyas Gift Voucher!
This Father's Day, we want to celebrate his silliness and sentimentality by highlighting all the best and worst bits about him. Whether it's weird, wacky or wonderful, we want to know #WhatDadDoes.
Has he got a particularly irksome habit that drives you mad? Does he still call you by your childhood nickname even though you're most definitely middle-aged? Have you got any heart-warming memories of your dad you want to honour at this special time?
By taking part, you will be in with a chance of winning a fantastic £100 Red Letter Days gift voucher PLUS a £100 Robert Dyas gift voucher to spend in store! All you have to do is follow our Facebook or Twitter accounts and share your story using #WhatDadDoes.
To new dads, old dads, stepdads, granddads, great-granddads and the paternal role models in our lives: Happy Father's Day.
If you need some gift inspiration this Father's Day, take a look at our sensational Father's Day Gift Guide.
Image credits: Youtube, Pixabay, Giphy