Happy Blogiversary – We're Two!
This Thursday, we celebrate our blog's second birthday! And to take a break from getting ready for Christmas, we thought we'd take a look back at our highlights of 2014.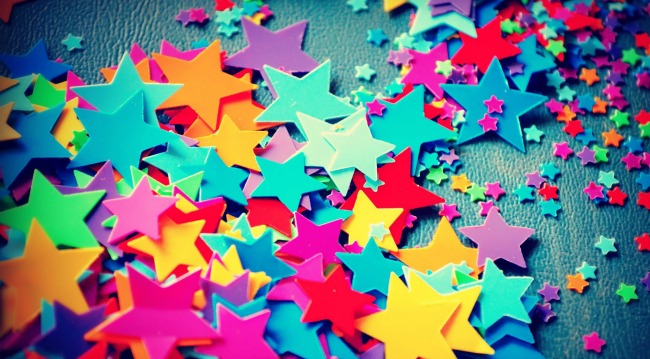 Our second year has gone so quickly and we've loved every minute, posting exciting competitions, fun giveaways and brilliant reviews of crazy experiences.
To celebrate the second year of our blog, myself, Issy and Dan have chosen a favourite blog post from the past year.
Issy chose our recent post on Gemma's volunteer work at the poppies at Tower Bridge, Dan, the foodie, chose our round-up of British Food Festivals and I've chosen the post about the pretty unforgettable day we went medieval jousting!
This year we……
Celebrated our 25th Birthday.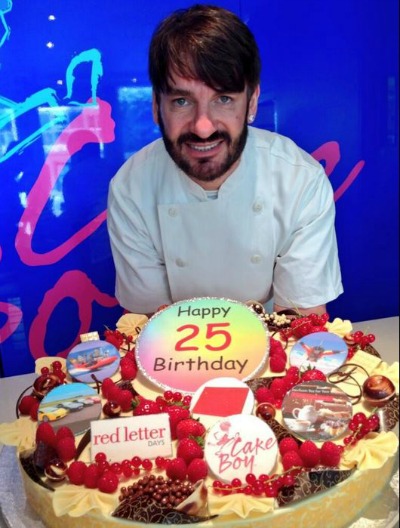 Tried loads of amazing experiences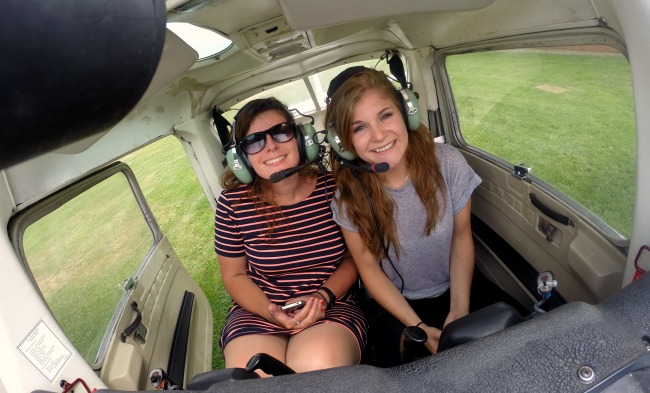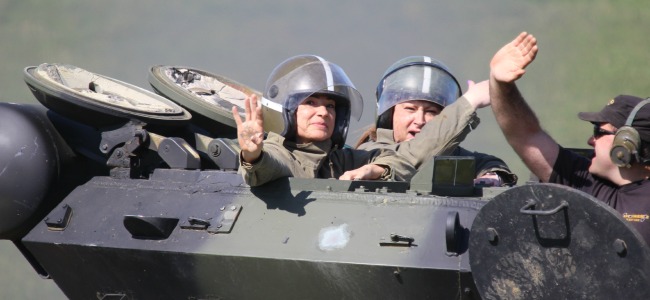 Launched our new hot air balloon ride range alongside our Red Letter Days Balloon.
Moved to our shiny new offices in Southgate.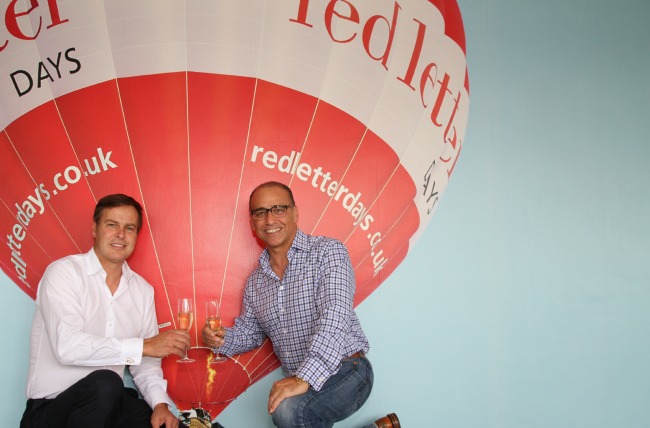 Wow – What a year! Now all we need to do is get ready for Christmas…
What has been your highlight from the past year?