The Bucket List – The Big Cat Sanctuary
From luxurious hotel breaks in the countryside, to adrenaline-packed adventures, we're on a mission to help fulfil bucket list wishes and provide lucky recipients with memories to last a lifetime. This month, in contrast to last month's indoor ice climbing bucket list post, we've continued our quest with a walk on the wild side, at WHF Big Cat Sanctuary in Kent.

About The Big Cat Sanctuary
Set in 32 acres of grassland, the Big Cat Sanctuary is home to approximately 50 stunning big cats, making it the leading collection of big cats in the UK. Initially created by Peter Sampson and family (owners and founders of The Wildlife Heritage Foundation and Paradise Wildlife Park), the site was set up with the vision of creating a peaceful and tranquil environment, to encourage the successful breeding of these beautiful, yet endangered cats.
The park's residents include 15 different species, with several breeds of tigers, leopards, cheetahs, lions, pumas, jaguars, lynx, jungle cats, servals and pallas cats, each one named and cherished by the keepers.
The sanctuary isn't open to the public, so the charity-run organisation relies on donations and specialised experiences, such as our own Giles Clark's Big Cats Afternoon Tea and Tour.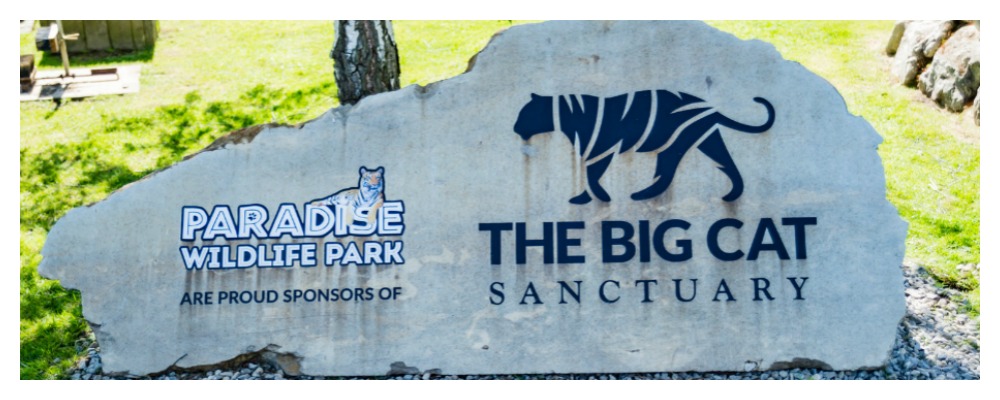 About the Experience
Our fierce experience sees guests enjoy an expert tour of nature's most endangered feline predators, learning everything there is to know about the fascinating creatures and even witnessing a big cat health check and feeding time first-hand.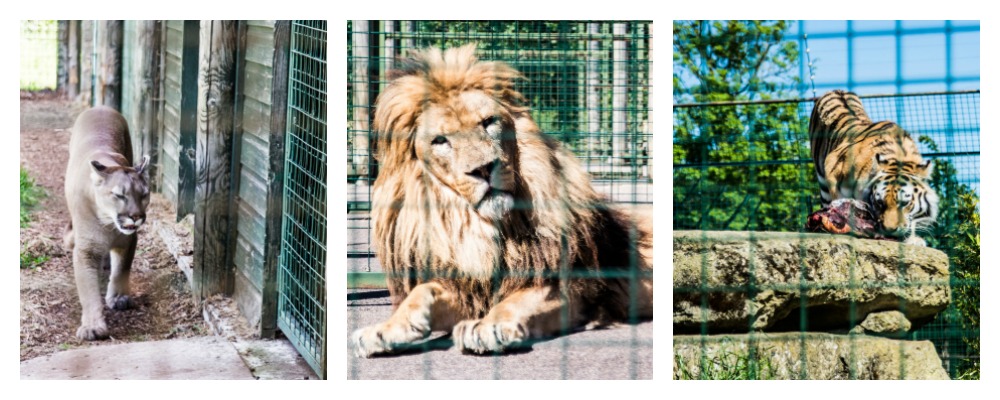 At the end of the tour, armed with plenty of big cat facts, guests head to Founders Lodge, for a delicious afternoon tea, overlooking the enclosures. A tasty spread of sandwiches, scones and cakes is laid out, and the cats have a feast of their own (beyond secure fencing, we promise!). As everyone tucks in, BBC big cat expert Giles Clark, gives a fascinating presentation on the work done at the sanctuary and explains how they keep it running effectively. There are even signed books, photos, branded mugs and tote bags to take home, to remember a totally ROARsome day by!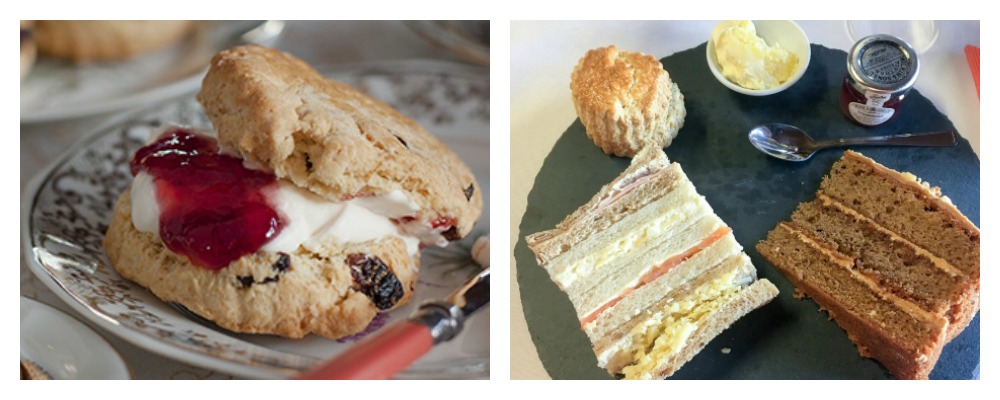 Meet our brave #BucketList blogger
Darren Coleshill is the photographic storyteller and mastermind behind Photalife, a popular lifestyle blog that combines his passion for photography with tips and tales about fatherhood. Knowing his and his wife's shared love of animals, an encounter with the big cats seemed tailor-made to fulfil this bucket list wishlist.
As busy parents, they grasped the opportunity to savour some time out from their roles as mum and dad and threw themselves head first into their animal adventure.
The pair enjoyed a beautiful sunny day at the sanctuary, meeting the big cats and devouring the delicious grub on offer. The fair weather meant that most of the animals were up and about in their enclosures, with exception of the snow leopards who favour a cooler environment. Unfortunately Giles Clark was away filming, but the park's Operations Manager happily stepped in and this is what Darren concluded:
"The guide we had was incredibly informative and you could see his passion. This wasn't  simply a job for any of them, but something they truly enjoyed.

You certainly get a much more personal experience than you ever would at a zoo. "
Overall, the couple were both highly chuffed with their animal encounter and they've certainly made memories to last a lifetime! Find out more about their day at The Big Cat Sanctuary in Darren's blog.
Images: Darren Coleshill