What Makes an Afternoon Tea at Cake Boy?
Tomorrow is the birthday of one of our favourite afternoon tea partners, Eric Lanlard – award-winning patissier, TV baking star, author, owner of Cake Boy, the best cake boutique in the land. Many happy returns Eric!
Shuhena and Keisha, two of our Bookings Team, went down to Battersea recently to indulge in a Luxury Afternoon Tea at Cake Boy. Check out their words and pictures to get a flavour of the excellence at this amazing emporium.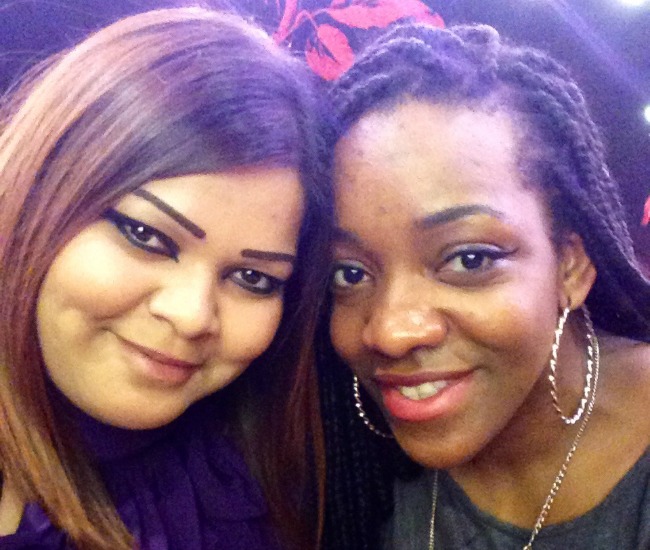 Shuhena starts the story:
"It was so funny, Keisha and I got to Battersea Reach and thought we were lost but we were in fact right in front of the venue!
When we walked in the door we were greeted by Miki who is our main contact over the phone.
We were running late so were full of apologies but we could not have received a warmer welcome.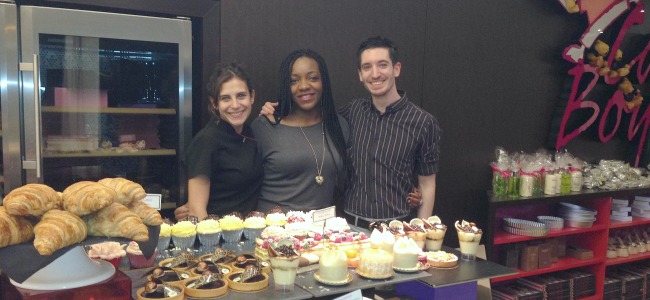 The venue looked so modern and chic. All we could see at the entrance was cakes, cakes and more cakes!
On the left were tables where tea or coffee could be served; this area is also where the Red Letter Days Cupcake Decorating experience happens.
On the right were funky looking chairs, sofas and tables with a lovely black flowered wallpaper reserved for afternoon tea.
Miki led us to a pink sofa and bought myself a coffee and Keisha a latte".
Keisha goes on:
"Once we had settled in, Miki served our afternoon tea. First came the delicious sandwiches – fancy chicken, salmon and cream cheese which was absolutely gorgeous (could've had another one of those) and Parma ham in a croissant.
This was followed by an array of cakes, yum!
It was a good job we made sure we didn't eat anything beforehand as we wanted to enjoy everything, because we hadn't realised just how much there would be"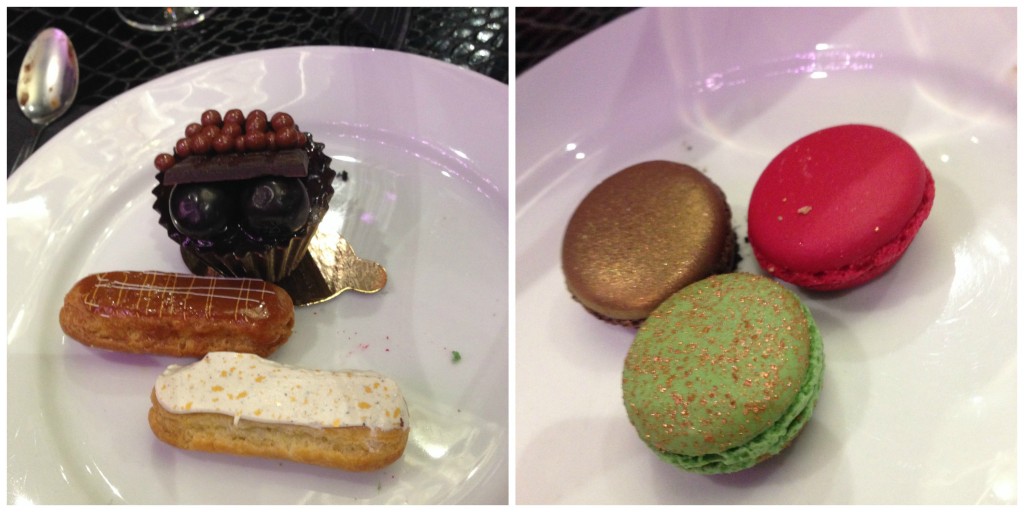 Shuhena remembers, "We had creme brûlée, macaroons, green tea cone with coconut, shot glass desert with jelly pearls which was amazing and loads more.
We worked our way through it, right through to the final chocolate dessert with cherries.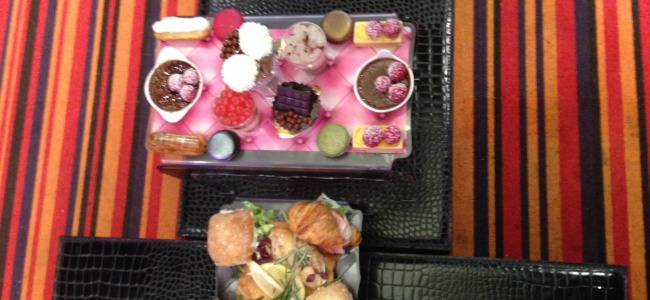 Just when we thought we had no room left, we were bought a glass of chilled champagne each".
Keisha talked about the warm afterglow: "It was all so comfortable and relaxing, we didn't realise how many hours we spent there.
It felt so homely that we didn't want to leave.
We had a chat with Miki and Camilla and let them know what an amazing time we had had, telling them we definitely would be back.
We couldn't resist buying some cakes to take home and before we left, Miki and Camilla invited us to take some pictures with them which made a lovely ending to a perfect afternoon".
Whatever kind of afternoon tea you like, you'll find something perfect within our range – from luxurious to quirky, in a spa or at a palace, have a look at the dedicated area on our website.
Images: RLD