Happy Birthday to Snooker Legend Jimmy White MBE
Today is the birthday of snooker extraordinaire Jimmy 'Whirlwind' White MBE.
Affectionately known as 'The People's Champion', Jimmy has always been a firm favourite among snooker fans – in fact, he's so popular that we are running our very own our Snooker Masterclass with Jimmy White MBE, which takes place this Monday 5th May.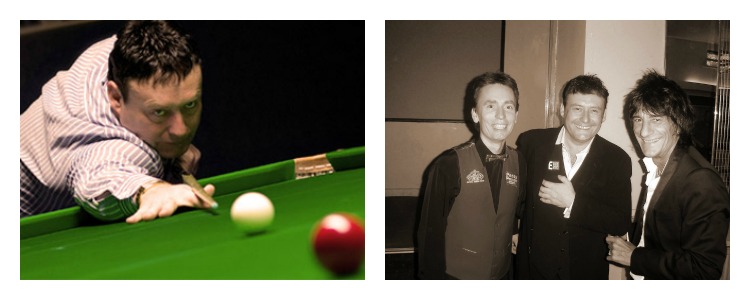 This one of a kind experience is a must for any snooker fan and as well as a chance to learn a host of priceless snooker tips, it is an amazing opportunity to spend quality time with The Whirlwind, ask him questions about his illustrious career and get to know more about the man behind the cue…
Our Jimmy White Competition…
With the World Snooker Championship in full swing and excitement in the air, we decided to run a Twitter competition to offer some lucky snooker fans the chance to take part in our snooker masterclass with Jimmy White MBE. So, without further ado, we'd like to announce our winners…
Firstly, we'd like to say well done to Ian Alley – a huge Jimmy White fan who has very kindly offered to take pictures and document the big day for our blog!
Secondly, congratulations to Ben Taylor and Jason Crowther – we really hope you enjoy your day with The Whirlwind.
And finally, we'd like to say a big thank you to everyone who took the time to enter our competition. If you missed out on this occasion, there is still a chance to hang out with the man himself as we are running another masterclass with Jimmy later this year.
If this has got you in the mood to try your hand at something new, why not check out our full range of hobbies and skills based experiences?
Happy Birthday Jimmy!