Maserati Driving in London
For anyone who loves beautiful cars, can you think of anything better than being offered the chance to drive a car of your dreams around the streets of London?  Neither could Red Letter Days' very own Phil and Steve. They did not need asking twice whether or not they fancied getting behind the wheel of a Maserati. The biggest decision to be made was who was going to drive first.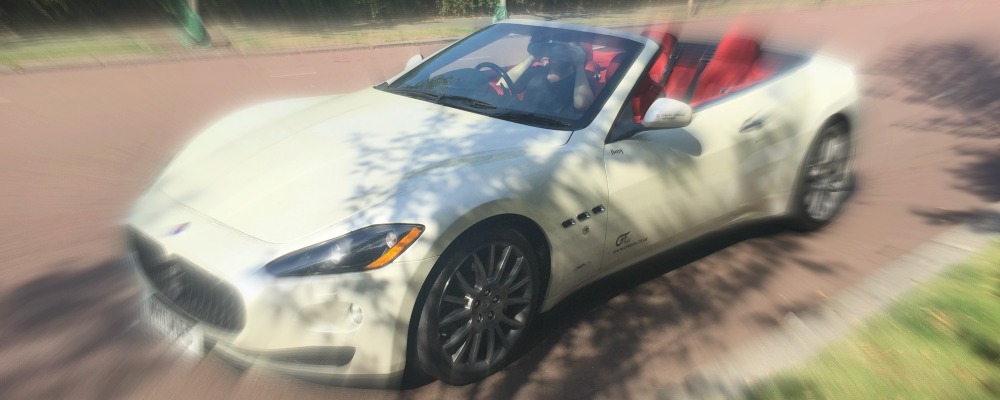 Ever since Jon and Dan went out on a supercar driving day back in 2014, other car lovers at Red Letter Days have been vying to similarly live the dream. The offer from our friends at A Maserati Cruise through Central London was snapped up by two lucky car enthusiasts in the RLD office quicker than tickets to the last Monty Python concert at London's O2 sold (14,500 tickets in less than 44 seconds in case you're wondering).
A Maserati Cruise through Central London – could it get any more glamorous? Our guys met Jamie (their instructor) and the stunning Maserati GranCabrio at the iconic Speakers Corner in Hyde Park, central London on one of the sunniest days of the year. After a chat and a proper rundown on this mechanical beauty from Jamie, the boys simply had to put the roof down.  The coin was tossed and Steve took the wheel first so Phil climbed into the back, which he described as "Surprisingly spacious and very luxurious".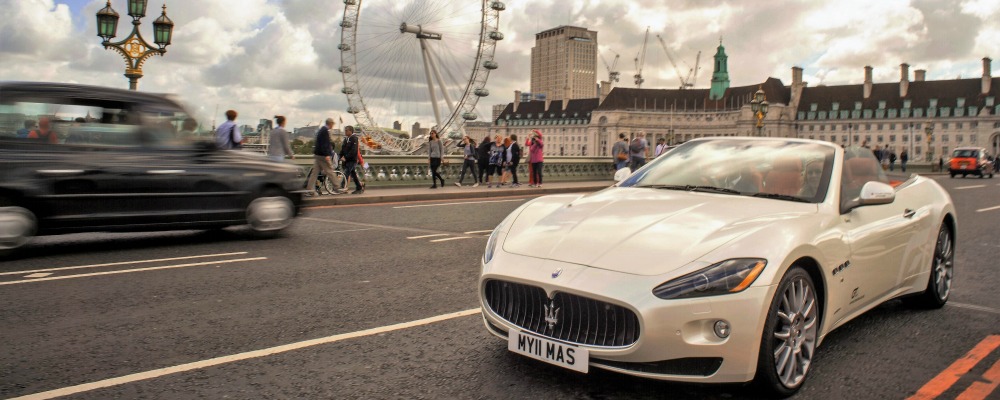 "What a smooth operator" said Steve "It was such a pleasure and virtually drove itself. It took me a number of pinches to really believe I was driving a supercar! We glided from Hyde Park to Regents Park in minutes, where the roads were quieter. As instructed by Jamie, it was a perfect opportunity to work through the automatic, manual and sports settings, and really get a feel for this car's power. It gave me a proper sense of appreciation for what is  a sublime piece of engineering. It's spoiled me for driving any other car. Ever"
Phil took over at the wheel for the return drive, and after a few laps around the genteel surroundings of Regents Park, they took in sights including Marble Arch, the Mall and Buckingham Palace. "We stopped at a couple of sets of lights on the way back, but you don't mind so much when you are sat behind the wheel of a Maserati" recalled Phil, wistfully. "We had more admiring glances than either of us were used to. But we both decided we could easily get used to that" he joked.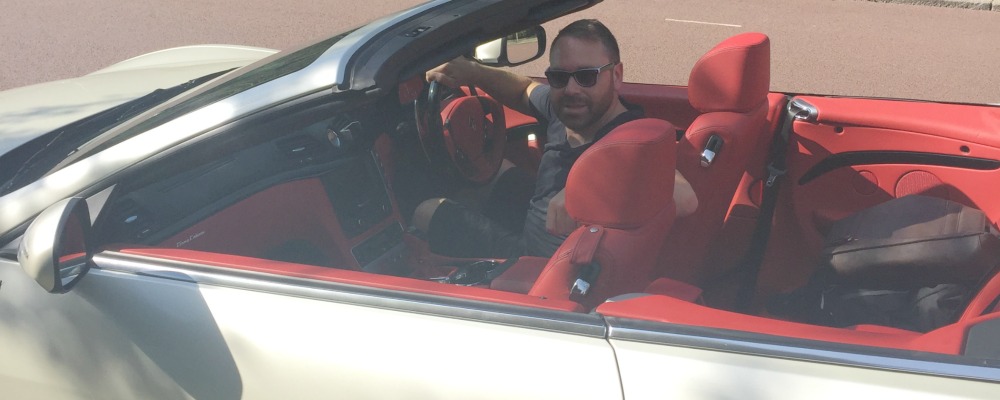 So overall, what did our chaps think of their day out as an experience? "It's certainly something different and would make an ideal gift for any petrol-head, perhaps as part of a special day out in the capital on a particular occasion" concluded Steve. "The sound of that glorious roar when we revved the engine will stay with me forever. Receiving admiring looks is an extra benefit no-one would think about when considering this experience, but it certainly adds to the atmosphere and helps you feel like a million dollars" remarked Phil.
Grant an adrenaline junkie an unforgettable experience with scenic tour and drive through the city of London in style.