Rally North Wales – 28 March 2015
Who doesn't love rally motor racing? It's such a unique and unusual motor sport and has climbed massively in popularity to become probably second only to Formula 1.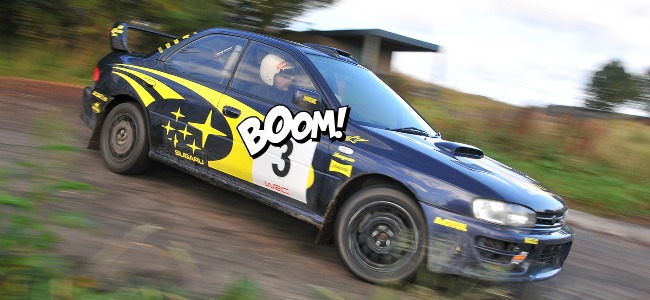 This weekend, lovers of all things rally will be out in force for WSSCC (Wolverhampton and South Staffordshire Car Club) Rally North Wales, sponsored by Weir Laundry Equipment. Described by drivers as 'offering some of the best stages anywhere and a classic event', this multi-venue forest rally will take place in Dolgellau, known for it's purpose-built forest trails, sandy beaches and spectacular landscape.
Rally driving in Wales, here's a taste…
The friendly mountain town in south Snowdonia will open their cafe at 7am on Saturday 28th to feed the competing crews of this popular rally. Rally North Wales startes and finishes at Gwndaf Evans Motor Dealership and the first of over 100 cars will take off (at one minute intervals) at 9am, flying through over 40 special stages, some of which are full of trees and incredibly difficult to navigate safely. By 2.30pm, the land will be quiet again.
Famous names such as Osian Pryce, Nick Elliott and Callum Black will be trying to take the crown of the previous winner Tom Cave in his Citreon DS3 – who will be triumphant?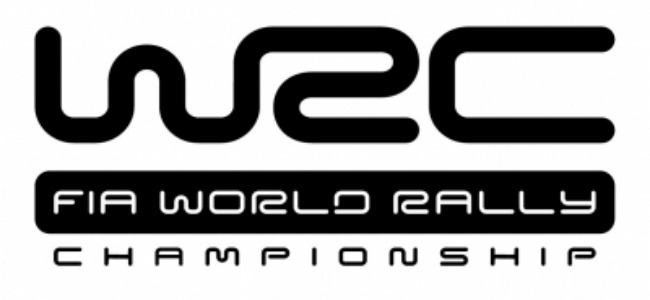 This year, one event class winner will be drawn to contest the final round of the FIA World Rally Championship, Wales Rally GB. The organizers successfully secured Rally North Wales as a qualifying event for this prize offering the chance to compete alongside the world's best drivers later in the year.
DID YOU KNOW?
Rally cars have a team of two, a main driver and a co driver
Co drivers use pace notes; information they read out over the intercom (it's pretty loud in the car) advising the driver of details on the road ahead
Unlike other motor sports, as soon as cars leave any course starting point, the two people in the vehicle receive no support and must deal with any breakdowns themselves
If you can't make it to Wales but can feel the rally bug burning, why not have a go yourself. Our online Rally Driving & Drifting category offers a wealth of choice – you choose how, where and when you want to go rally driving. Good luck!
IMAGES: RLD