UK Food Festivals – A Round-Up
August is just around the corner and there are a plentitude of food festivals across Great Britain waiting for you to treat your taste buds whilst soaking up the sunny weather.
Here is our round-up: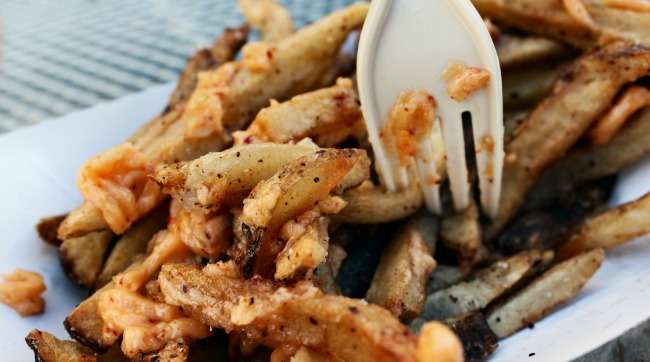 August begins with a bang, as its first weekend plays host to two UK chilli festivals. The Great Dorset Chilli Festival (2nd & 3rd of August) is a veritable bonanza of spice. With artisan chillies, seeds, condiments, ceramics, street food, demonstrations and even ice cream and beer to cool you down, it's got everything you need for a hot summer weekend.
If you're in Cumbria, The Lakes Chilli Festival (2nd & 3rd of August) has the tastiest and spiciest chilli, street food, entertainment, real ale and even a chilli eating competition – fancy your chances?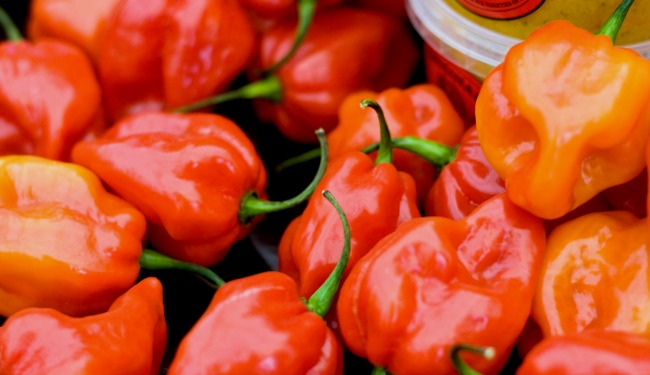 The second weekend in August is a foodies dream, with food festivals in Huddersfield, Edinburgh and Hull. Huddersfield Food & Drink Festival (7th – 10th August) is completely free and filled with exhibits, vendors, kids entertainment and a festival at dusk.
Hull hosts the Yum! Festival of Food and Drink (7th – 9th August) which this year focuses on British, American and Indian cuisine – delish!
Edinburgh plays host to the Foodies Festival (8th – 10th August), a travelling outfit showcasing top chefs and gorgeous food. Visit the Feasting Tent, the Vintage Tea Tent and the Real Ale and Cider Farm. Londoners can also go to FEAST the following weekend (15th – 17th August) for the London leg.
The third weekend of August brings with it the Nottingham Food & Drink Festival (16th & 17th August) – a fun and flavourful feast filled with demonstrations from top chefs, food from around the world, real ale and food halls selling artisan wares.
If you're after something a little different, try the Isle of Wight Garlic Festival (16th & 17th August) – a wonderful event celebrating all things garlicky. How to cook with it, grow it, health benefits and of course tonnes of tasty garlic morsels, including garlic fudge? There's a funfair and family entertainment but if you don't like the smell of garlic – you should probably steer clear. It's a good thing it's held on an island!
The weekend of the 23rd and 24th brings more flavour-filled festivals and if you like your wine, then shoot down to Oxford for The Oxford Wine Festival (23rd & 24th August) and the chance to taste hundreds of award-winning and rare wines.
The same weekend, Londoners can enjoy the Richmond Fine Food and Real Ale Festival (23rd – 25th August) a filling three days, packed with food, beer, music and entertainment, including a tug of war contest.
If all this wasn't enough and you're still hungry for more, the end of August brings the Norfolk Food & Drink Festival (30th & 31st August) a friendly feast celebrating the thriving food and drink industry in Norfolk.
If all this is getting you hungry, why not have a look at our amazing range of gourmet experiences?
Are you planning on visiting any UK food festivals this month?