Would You Enter The Dragons' Den?
Last month our Head of Corporate Sales, Peter Dando, was gifted the opportunity to spend time in the company of one of Red Letter Days' owners, Peter Jones CBE. Read on to find out why…
A Dragons' Den day was organised by the Peter Jones Foundation, as an exclusive prize auctioned at one of the charity's fundraising days. Peter Jones CBE has been a long-time champion of encouraging young business talent and his foundation, set up in 2005, has successfully educated, encouraged and supported many young entrepreneurs. The charity runs the Peter Jones Enterprise Academy and Tycoon in Schools.
Peter Dando told us "It was truly unforgettable. I was part of a privileged group who were invited behind-the-scenes to watch some filming at the Manchester studios for the next series of Dragons' Den. We saw two live pitches in action. Both were very well presented, and the products certainly didn't lack ingenuity.
I learnt a hell of a lot and got a glimpse of how inspirational this set of people are in business. It was an experience that I will remember for a very long time.
I can't tell you much more about the day because I have been sworn to secrecy. But I can share a couple of exclusive pictures – enjoy!"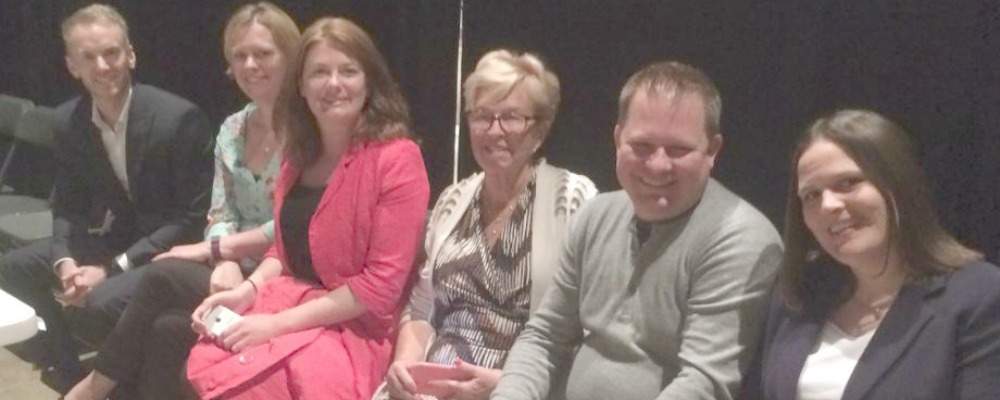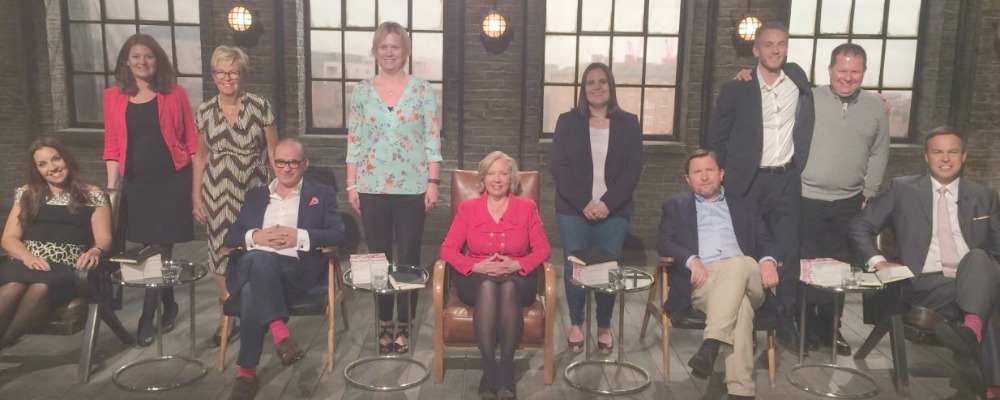 DID YOU KNOW?
Dragons' Den is based on a Japanese series called Tigers of Money, the format of which successfully sold around the world
A total of 10 Dragons have bowed out since the show began in 2005
Red Letter Days part-owner Peter Jones is the only original Dragon left on the panel and has been the most prolific investor
Red Letter Days part-owner Theo Paphitis (who joined in 2005) left the show after 8 years, to concentrate on other commitments including his Small Business Sunday initiative
Dragons' Den spoofs have been created by Harry Enfield, Paul Whitehouse, Ricky Gervais and Al Murray. BBC radio shows Dead Ringers and The Scott Mills Show have also parodied the series
Check out this short video clip to get a handle on just how different the original show was…
Do YOU have a great idea for an experience? If you do and we like your proposal, you could become one of our fantastic partners – anything is possible, as the Dragons' Den has proved!