Meet the Staff: Interview with Camille McGivern
Camille is one of our newer recruits so we thought we'd try and get to know her a bit better by asking her lots of questions live on the blog. She recently went to Windsor and saw the biggest celebrity there…C-3PO! Camille's currently working on an exciting client re-engagement project with CEO Bill Alexander – no pressure!
For now though, find out what she does in the office, and what she likes to do outside of work.
Tell us a bit about yourself, and how long have you been at RLD?
I'm Camille Victoria McGivern, originally from a small town called Bedford, and have lived in London for about five years. I have quite a busy social life with my friends, and can often be found sipping white wine in various drinking establishments around the capital, although I'm on a detox right now. I've worked at Red Letter Days since the start of February 2014.
What is your job title and can you give us a little overview of what it entails?
I am the Sales Support Manager. I liaise with the Corporate Sales Managers to project manage new campaigns and handle the logistics side (in other words, I plan to make sure things run smoothly).
How do you like to spend time outside of work? 
In my spare time I enjoy going to museums and visit the V&A a lot. I recently went to see the Jean Paul Gautier retrospective at The Barbican, where I took this picture of Madonna's famous cone bra bustier!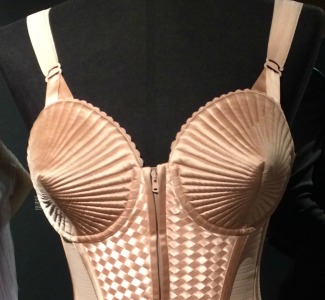 I love cooking, and probably should take advantage of some of our cooking experiences.  I never seemed to find time for travelling widely in my 20's and always worked instead – maybe it's something I will do more later in life.
What is your favourite part of the job or RLD in general?
We all love the staff discount – ha ha! But seriously, the products are a lot more interesting than where I used to work. Another good thing about working here is I don't feel like a number on a payroll, which can happen in a really big company.
Have you been on any exciting experiences with the company yet? And if not, what would you like to do?
I've been to Vinopolis and I also spent the day at Champney's with my best friend, which was very relaxing.  I have my eye on lunch at The Savoy, and I am also dying to go to the top of the Shard!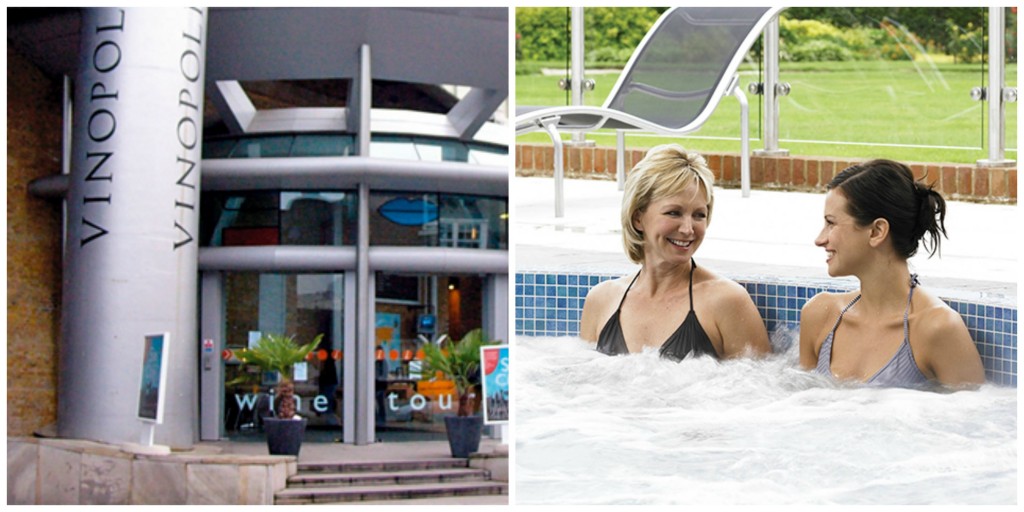 What did you do before?
Coming to Red Letter Days was quite a career change.  I was previously with Barclays Bank for seven years. The head office at Canary Wharf was on the 27th floor and altogether 8,000 people worked in that building everyday, so coming to an office on one floor at Muswell Hill has been VERY different.
Summer is here, any plans?
No big holiday this summer but a few mini breaks are planned and I have already been to Windsor for the weekend. I could pretend to be very cultured and say I visited the castle, but this would be a lie as I went to Legoland instead which I loved. I bought a turtles key ring and I even met C-3PO!
I recently went to Spain for a few nights for sun and cocktails with my friend, the primary objective being to maximise my tan.
Read more experiences and interviews from our staff here.