World Theatre Day – Our Favourite Theatrical Memories
Soul-shifting, mood-lifting, bright 'n' cheerful, sometimes tearful, deep thinking, piano-plinking: we love London Theatre in all its guises. So let us be the first to wish you a happy World Theatre Day.
Our West End experiences put together the most popular shows with slap-up meals. Take, for example, our London Meal and Top Price Theatre for Two. Offering a choice of top-notch favourites such as Chicago, Les Miserables and Mamma Mia!, it goes a step further with top price seats and a tasty pre-theatre two-course meal at one of the nearby restaurants. Be fed and entertained too – the makings of an exquisite outing in the capital.
To mark World Theatre Day in style, we've asked our nearest and dearest thespians to tell us their most memorable moment in the theatre. From members of the RLD team to professionals of the West End, we got a superb response. Here are our favourite anecdotes.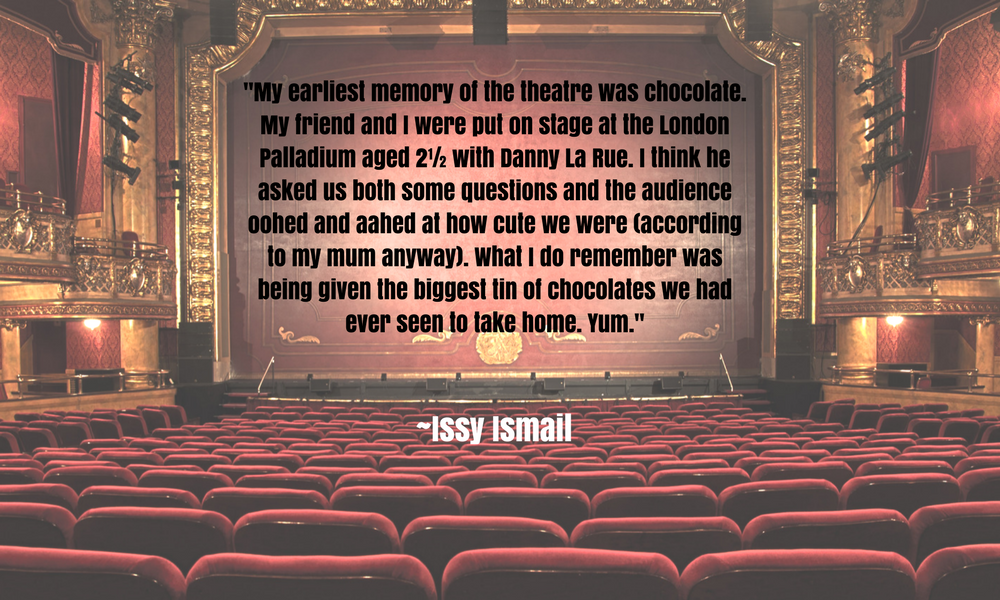 Get 'em hooked while they're young, that's what we say.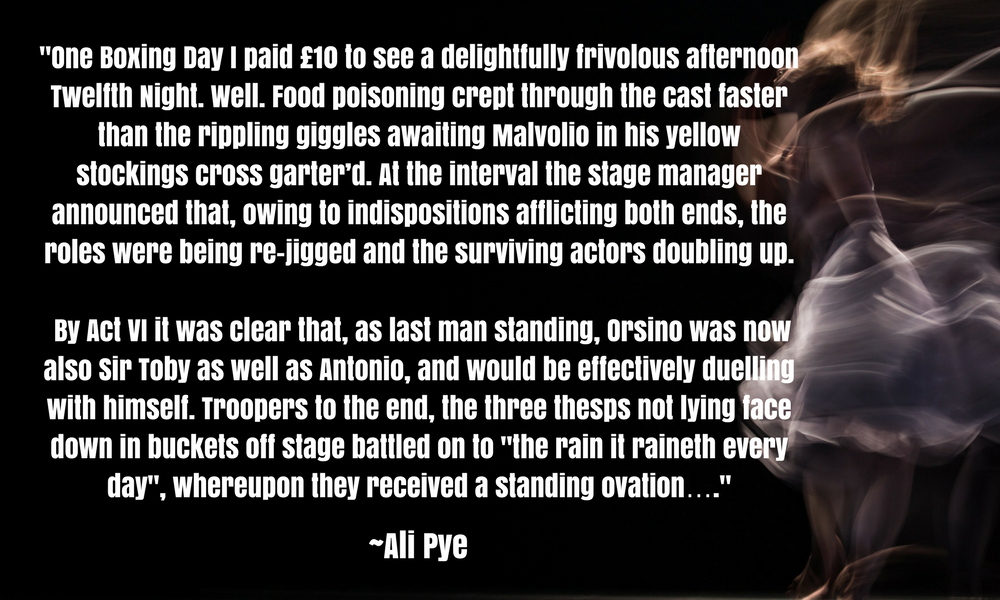 Ali is our resident theatre buff here at RLD HQ. If you meet her, admire her leggings decorated in Shakespeare quotes and ask her how many time she's seen Hamlet…
The Young Vic's production of Cat on a Hot Tin Roof, starring Jack O'Donnell and Sienna Miller, had a lot going for it.
On World Theatre Day we're keen to celebrate the actors and creatives who bring our favourite shows to life. Read our full interview with Alice Fearn, star of Wicked The Musical, here.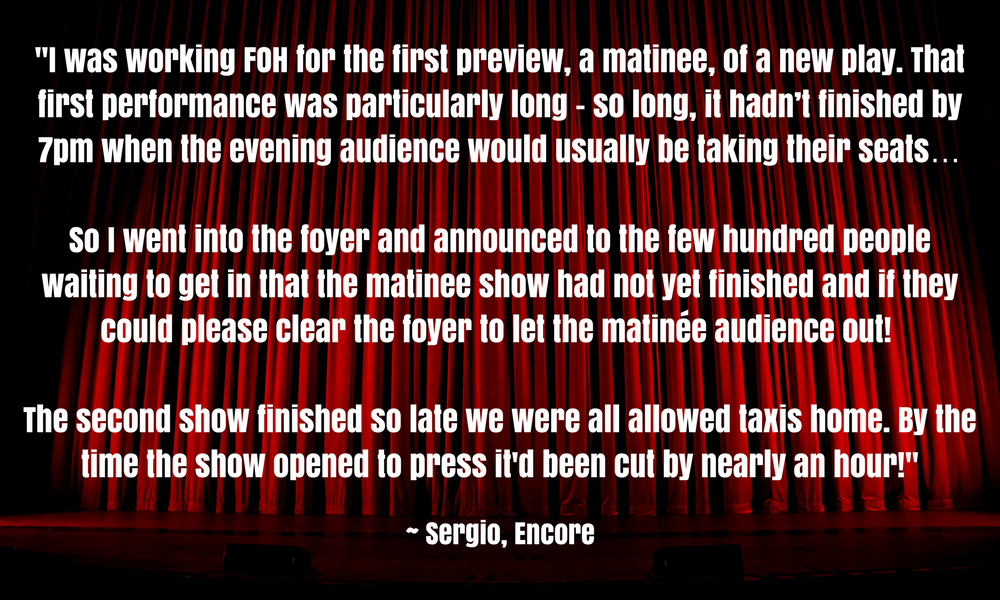 Working with Encore means we're able to offer the crème de la crème of London theatre shows, regularly updating our range as the latest and brightest roll up into the West End.
And remember, It's the year to #LiveaLittle, so whether you're a keen thespian or prefer outdoor pursuits, we're championing new experiences and seizing the moment.
Images courtesy of Peter Lewicki, Krys Alex, Rob Laughter and  Ahmad Odeh on Unsplash