We're Celebrating: National Bike Week 2013
Having started last Saturday (15th June), National Bike Week 2013 is in full swing with lots of exciting events taking place all over the country.
Launched by the Cyclists' Touring Club in 1923, National Bike Week has become an increasingly popular annual fixture and in 2011, almost half a million people took part in the UK alone. The aim of the event is to promote the social, health and environmental benefits of cycling – and it's not too late, the event isn't over until Sunday!
From the classic penny farthing to the slick road racer, bikes come in all shapes and sizes. So to show our appreciation, we thought we'd display a few of the more unusual two-wheeled contraptions you might see people riding in your area this weekend…
The Fold-Up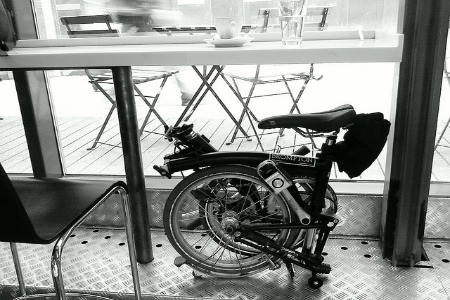 They're light, compact and serve as a great commuter bike in a large town or city. In fact, when folded, the world famous Brompton bicycle is just 23 inches tall!
The Fire-fighter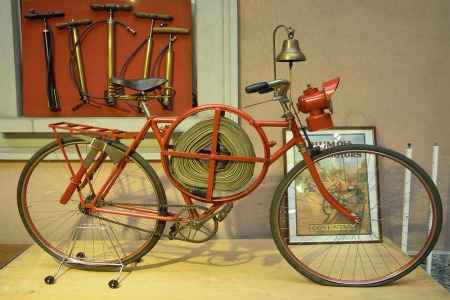 These handy service bicycles were first commissioned by The Birmingham Small Arms Company back in 1905 and their frames were built to accommodate a fire hose, a siren and an axe to assist with fighting fires.
The Seatless
Introducing the ElliptiGO seatless bike! Launched in 2010, this eccentric style of bicycle is an unconventional hybrid of a gymnasium cross-trainer and road bike.
The Penny Farthing
First developed in the 1880s, these were the first two-wheeled machines to be officially called 'bicycles' and are one of the most iconic inventions of the Victorian era.
If you feel inspired to ditch the car and get back in the saddle this summer, why not check out our Windsor Bicycle Tour?
Please tell us about your sporting adventures…
Images: acme59, Hejnrik, rorowe8, throgers and The Department of Media, Culture and Sport via Flickr