Wedding Presents: What To Buy the Happy Couple?
Wedding season is well and truly upon us, which often leaves us pondering two things:
1) What am I going to wear? (one for the ladies)
2) What should I get the happy couple?
Being an experience company, we can't really offer too much help with the first one. But we can offer you a little inspiration if you're stuck on wedding presents.
While all the other guests opt for homeware, why not think outside the gift box (literally) and give the newly weds something they'll really remember: a bit of time together.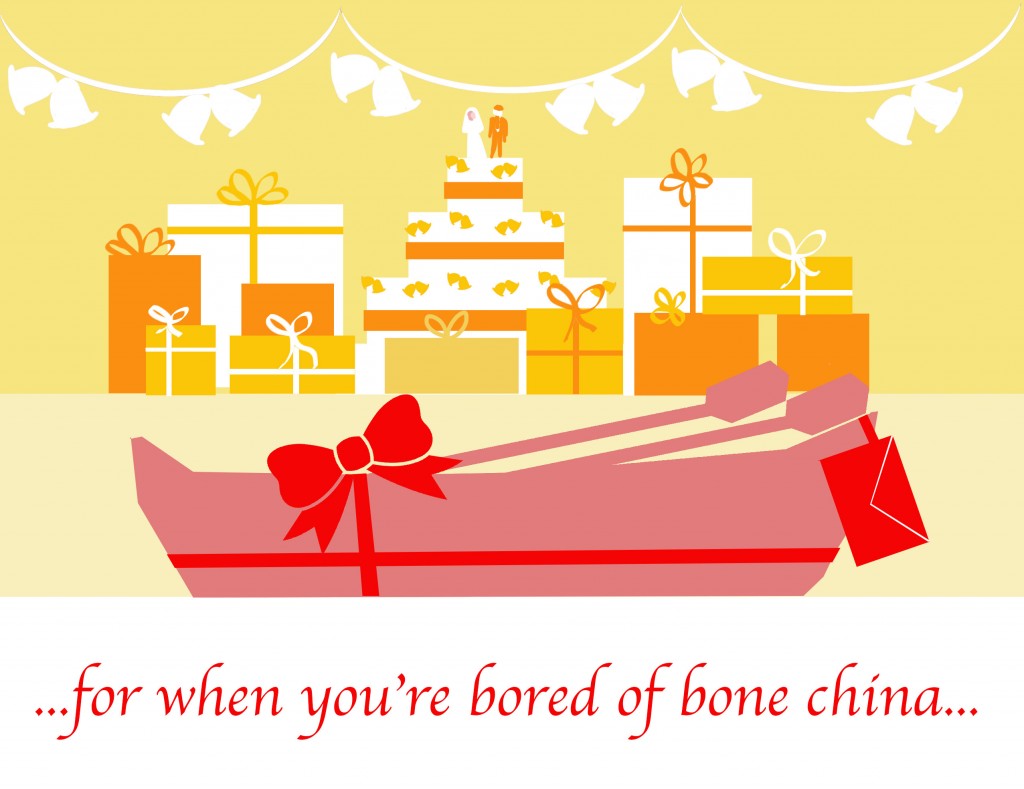 You'll find even more ideas for presents in the wedding gifts section of our website.