Gifts for Dad: Exciting Alternatives to Boring Father's Day Presents
Everyone knows that dads are hard to buy for. By the time Father's Day rolls around (it's this Sunday 16th June!), it's usually a mad panic to run out and buy some socks, aftershave or whatever manly looking gift you can get your hands on.
We are here to change all that with a few exciting gift ideas that are all a little bit different to the standard Father's Day fare…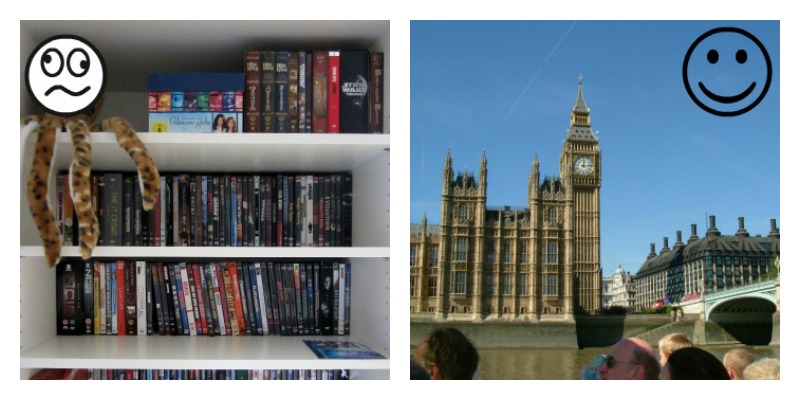 A DVD is a fail safe present for any film loving dad and although it's a great present, a tour of London's famous movie locations lets him get even closer to the action. As well as seeing the sights and monuments from loads of excellent movies, he can also have a brilliant day out in our beautiful capital city.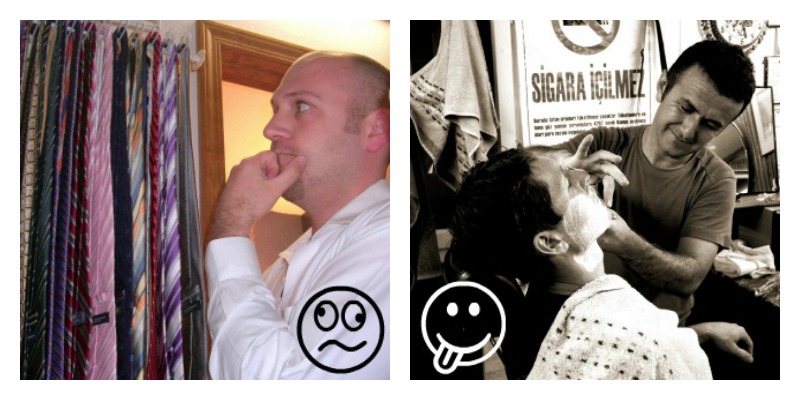 We're pretty confident that most dads have a surplus of ties in all imaginable patterns, not to mention a mountain of novelty socks. So why not surprise your dad with a little bit of masculine pampering with a wet shave? He'll feel like a brand new man.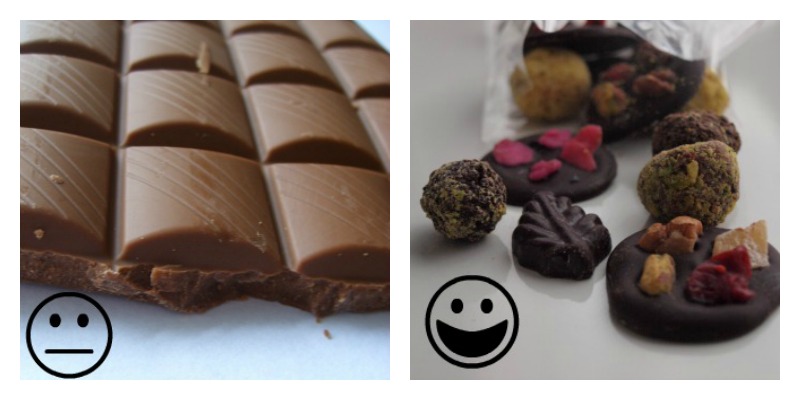 If your dad has a sweet tooth, instead of getting him a bog standard bar of chocolate, let him release his creative juices with a chocolate making experience. However, we can't guarantee he'll share the spoils!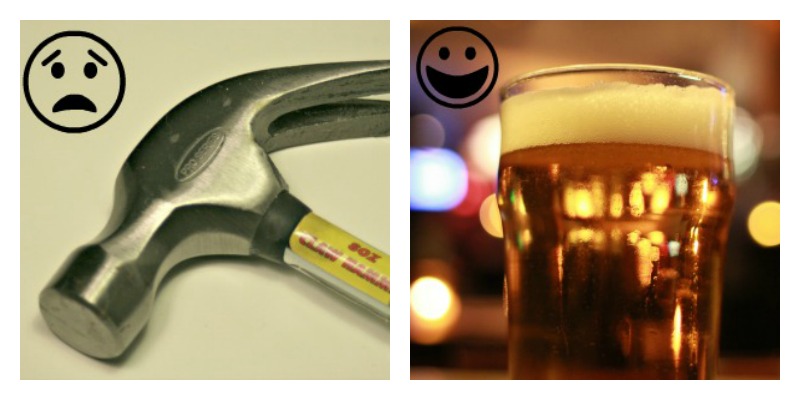 DIY related presents are one of the most popular gifts for dads according to our Father's Day infographic and while we're sure they love getting a new toy for their tool box, we have a sneaking suspicion that he might appreciate a break and a beer tasting even more.
What are you getting dad this year?
Images courtesy of Christine and David Schmitt, Kevin Hutchinson, The Doctr, matthew kehoe, Siona Karen, elisabet. s, homespot hq and Felix via Flickr.