Top 5 Couples Breaks Guaranteed to Impress
The school holidays have come to an end (finally), meaning it's time to stop focusing on the kids and activities for them, and can think about spending some relaxing time together as a couple. We filled you full to the brim with ideas to keep the kids entertained over the summer. Now we have some suggestions for couples breaks that are guaranteed to help you unwind at a range of picturesque locations. Take a look at our ideal UK staycations blog too for additional post post-schooldays inspiration!
Our short romantic breaks come in all shapes, sizes and locations and offer a chance for couples to enjoy some well-deserved romance and relaxation. With yurts, hotels, spas and farms on offer (among many other locations) we have it all, with a short break to suit each couple and budget! Here is our top 5 list of short breaks to enjoy together as a couple.
Glamping Break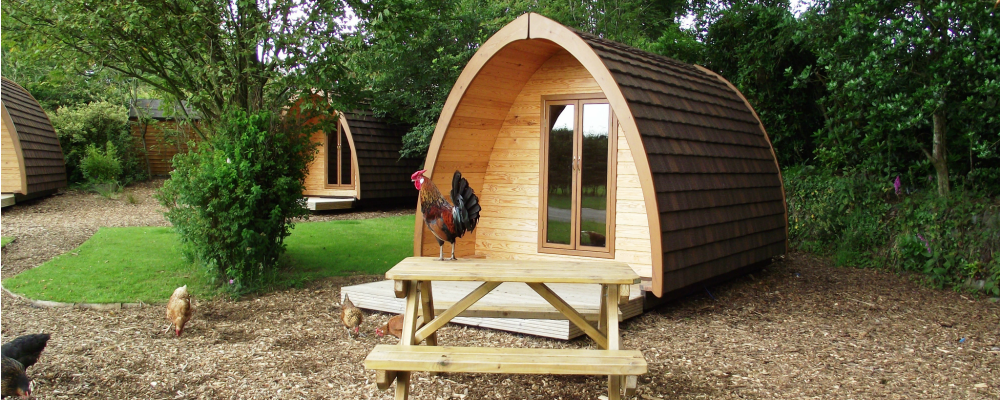 It may be September but it seems the weather not leaving anytime soon, so why not make the most of the last minute sunshine and head on a glamping break together. With locations all around the UK this stay in an insulated pod or a yurt is sure to be a memorable experience for any couple. Each pod or yurt comes complete with camping-style cooking facilities and easy access to toilets and shower,s so there is no need to 'rough it' while getting back to nature – the perfect way to escape from the everyday.
Beer Tasting Break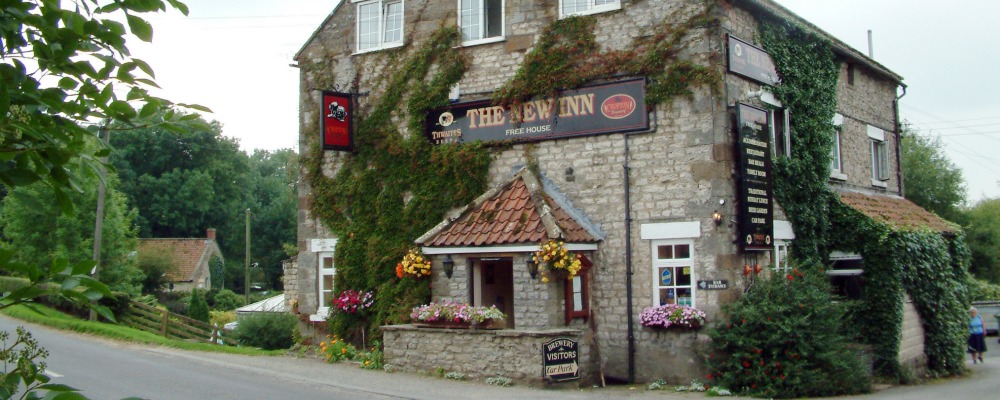 Are you and your partner lovers of beer as well as short breaks? Then look no further than this fantastic getaway that combines two of life's greatest pleasures! This beer tasting break at Cropton Brewery in North Yorkshire gives beer lovers a chance to gain an insight into the art of beer brewing and taste a number of exceptional award-winning ales along the way. The New Inn provides a great base for exploring the North York Moors National Park and Whitby – the fishing village famous for its abbey and links to Count Dracula.
Treehouse Getaway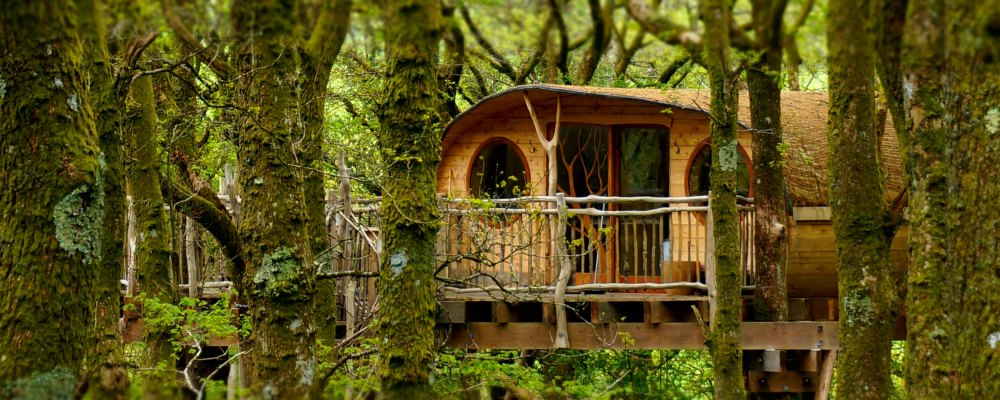 Get up and away during this romantic treehouse getaway for two. Spend the night in an inspiring, designer-created treehouse located in a beautiful woodland landscape on the edge of Snowdonia National Park. Treehouses have a magic all of their own and these are stunning, state-of-the-art structures set high in the canopy. There are lots of local activities, from walking and mountain biking to kite surfing, although you may just both choose to relax together in this amazing setting.
Spa Retreat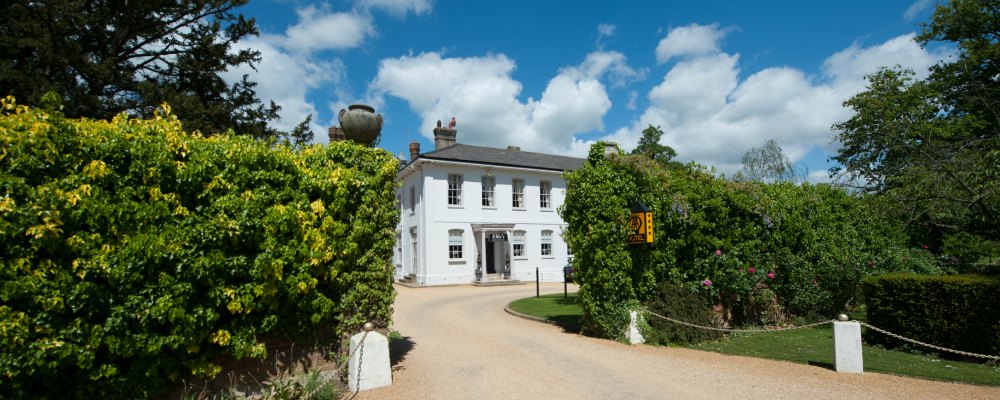 The only thing more relaxing than a break without the children, is a spa break for two. Why not head to the four-star Greenwoods Hotel Spa and Retreat in Essex and enjoy a stay equipped with all the contemporary comforts and luxurious amenities to make it a truly relaxing retreat. Greenwoods also boasts tranquil landscaped grounds and is accessible to the towns of Chelmsford and Billericay.
Gourmet Break
Indulge in every sense of the word during this gourmet overnight stay for two at Gordon Ramsay's York and Albany. The inviting townhouse is a stone's throw from London's Regent's Park and the ideal location to spend the night in an elegantly furnished room with the chance to indulge in a delicious meal at the hotel's chic restaurant.
If any of these tickle your fancy or have just got you thinking about where to head to next, check our our couples short breaks page for more inspiration!
Images: All RLD.