Entertain the Kids Over the School Summer Holidays
The school summer holidays are in full swing which means the kids will soon be asking for activities to do to stayed entertained. Sometimes six weeks can feel like an eternity, so to stop them from getting fed up, here are things you can do to entertain them during the holidays. Take a look at our previous blog  for other ideas for the holidays.
Go For a Walk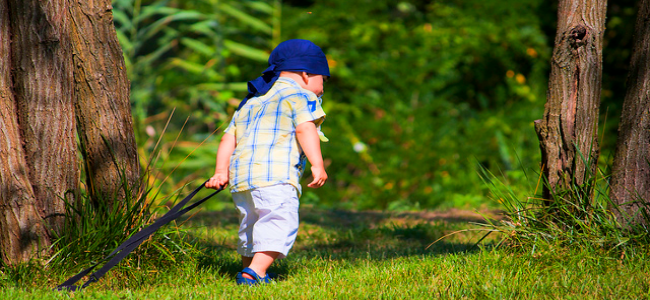 During the summer holidays, the sun is shining and the weather is sweet (well, most of the time), so taking the kids for a scenic walk is sure to go down a treat. Whether it's through fields, down by the river, by the seaside or a walking tour through the city, there are plenty of places to take a stroll and the best part is, the kids will probably be so tired at the end of the day, they won't have any trouble sleeping.
Have a Picnic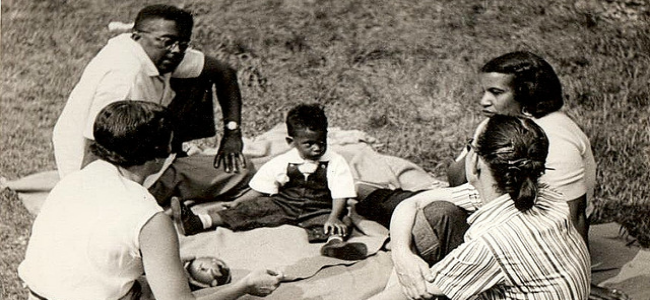 This fun, simple and economical activity is a great way to spend quality time with the kids while kicking back and soaking up some rays (remember to take sunscreen and an umbrella just in case). Simply put together a spread, get a blanket, grab a few games, pick the perfect spot, pray for sun and let the good times roll.
Spend the Day at a Theme Park
Theme parks are fun, popular and there are so many across the UK, the choices are endless. Every theme park offers rides and activities for both adults and children so everyone is guaranteed a good time. If your child is a budding daredevil, a few rides on a roller coaster or two will do the trick – but if you plan on getting them sweets or candy floss, maybe best save it to the end of the day!
Treasure Hunt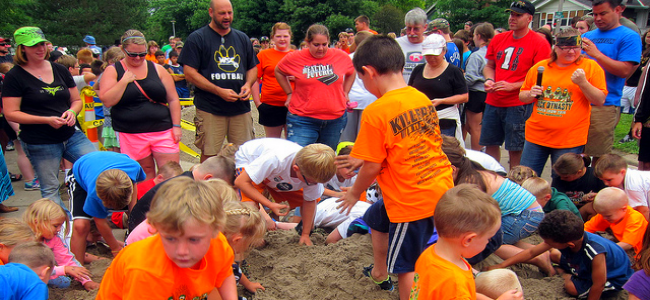 The summer holidays is a fun-filled time for the kids, so why not let them share the excitement by getting them together for a group activity? There are so many different things you can organise, from a game of rounders right through to a treasure hunt or summer BBQ with games and a bouncy castle – and it's also a great excuse to get together with the other parents for a glass of wine.
If this has inspired you to get out there and do something special with the kids this summer holidays, check out our full range of fun-packed experiences for kids.
Images: Kevin Dooley, Theophilos Papadopoulos, Heather, Sarah and Ali Eminov via Flickr