2013 Wimbledon Championships – Who will win?
Tennis is one of the quintessential British sports, and today marks the beginning of the 127th Wimbledon Championship. Over the next two weeks there are sure to be rain delays amid a sea of umbrellas, bowls of strawberries and cream (and a few glasses of champagne!), lots of aces, deuces, loves and a wealth of world-class tennis.
Here is a look at some of the players to watch during this world famous tournament.
ONES TO WATCH
The exciting and up and coming players to look out for.
Grigor Dimitrov – This young Bulgarian player is ranked world number 31 at the tender age of 22 and is already the most successful Bulgarian tennis player (in terms of ranking and earnings) of all time. A previous winner of the Junior Wimbledon Championships (2008) Dimitrov has a good chance of making waves at this year's tournament.
Laura Robson – The number one female player in Great Britain aged only 19, Robson shot to fame when she won a silver medal playing mixed doubles with Andy Murray in the 2012 Olympics. Ranked number 37 in the world and known for her dominant serve, Robson has a good chance of doing well this year.
Milos Raonic – Currently ranked number 15 in the world, 22 year old Canadian Raonic has an amazing serve; in 2012 he served more aces per match than any other player. John McEnroe has hailed him as 'the real deal' so we'll definitely be keeping an eye on him.
Heather Watson – Aged 21, Watson is ranked number two in Great Britain and number 50 in the world. Fully recovered from a bout of glandular fever, Wimbledon is a great opportunity for Watson to show her athleticism and ease of movement on the grass court.
THE GIRLS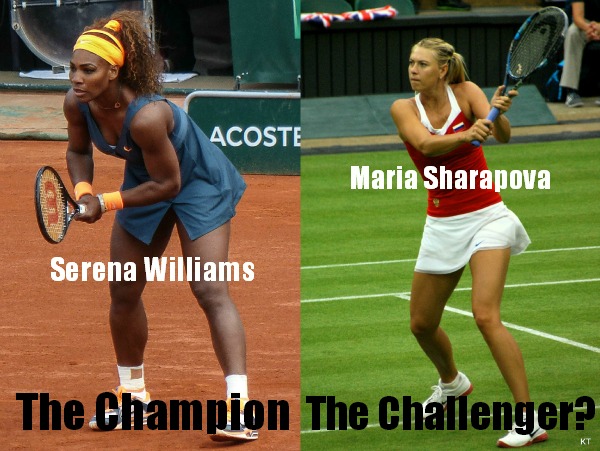 With Venus Williams having pulled out of Wimbledon 2013 due to a back injury, the court possibly looks set for another Williams victory from defending champion and world number one Serena. We're not sure if Serena can be beaten, but we think Maria Sharapova might have a good chance. World number three and a former Wimbledon champ, Sharapova has a good record on grass and could give Serena a run for her prize money.
THE BOYS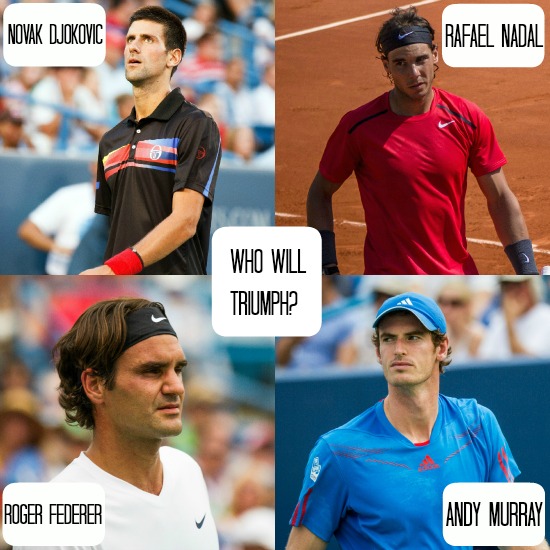 We think the race for the Men's Singles title will be closely run this year, with Rafael Nadal, Novac Djokovic, Roger Federer and homegrown Andy Murray all in with a great chance. Federer is seven times Wimbledon champion, and Nadal has won the tournament twice. Djokovic has triumphed at Wimbledon once before and we all remember Murray's emotional appearance in the final last year – so close and not that far off!
We can't predict what will happen, but Wimbledon is always filled with drama and top-class sporting entertainment. Why not visit the legendary venue with our Wimbledon tour with lunch?
Who do you think will win?
Images from mirsasha, Christopher Johnson, Marianne Bevis, Carine06 and Yann Caradec via Flickr