The Queen's 90th Birthday!
Did you miss out on one of the 10,000 ballot tickets to The Queen's 90th birthday street party on The Mall? Don't worry, we've got eight facts about The Queen that almost make up for not being a lucky recipient of one of the individual hampers guests will be given on the big day.
Last year, The Queen celebrated becoming the longest ever reigning British monarch with a total of 64 years on the throne, beating the previous record holder Queen Victoria to the title. This year Her Majesty not only becomes the longest reigning but also the oldest ever reigning! We've got eight facts about this record-holding ruler to celebrate her achievements!
To mark the momentous occasion of The Queen being the only ever British sovereign in history to reach her 90th birthday, The Royal Mint is releasing a £5 commemorative coin.
Tickets to the street part on 12 June cost £150 each and have sold out. If you weren't lucky enough to get a ticket but still want to be part of the event in London, there will be room for 15,000 people to watch the event on giant screens in St. James's Park and Green Park. You can also apply to your local council to host and organise your own street party (apply at least four weeks in advance).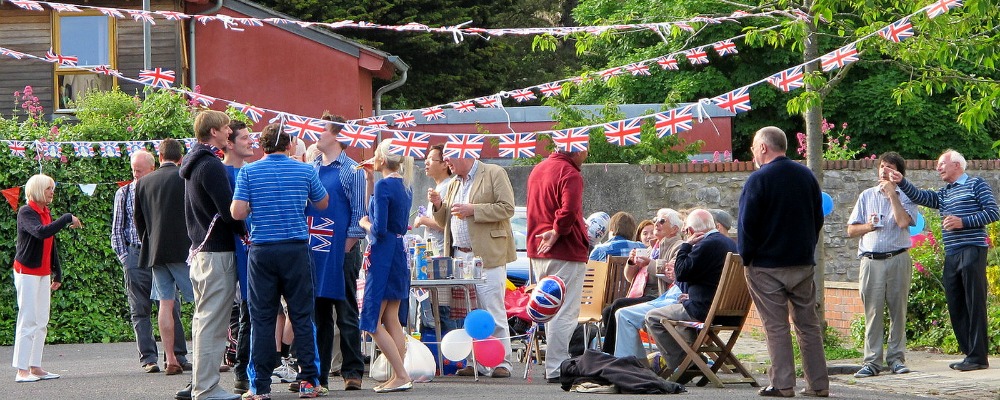 During her reign, Queen Elizabeth II has seen 12 British prime ministers in power, with the first ever being Winston Churchill when he was 77 and she was only 25 years old.
To switch off from royal duties, Her Majesty loves spending time with her horses, as well as breeding them and racing them. This passion for horses began at the age of three when she learnt to ride on a Shetland pony. For Trooping the Colour, The Queen rode her favourite mare named Burmese every year from 1969 until the horse retired after the 1986 Birthday Parade. She now attends in a horse-drawn carriage.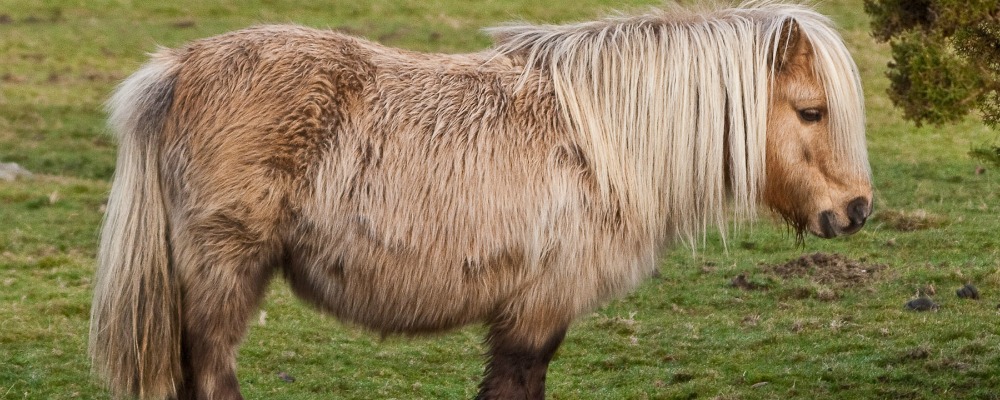 As a child, The Queen acted in a number of pantomimes and she played the part of Prince Florizel in Cinderella in 1941. These pantomimes took place each year within the Waterloo Chamber at Windsor Castle.
Her Majesty enjoys a Darjeeling tea for breakfast and a Dubonnet and gin in the evening – how quintessentially British!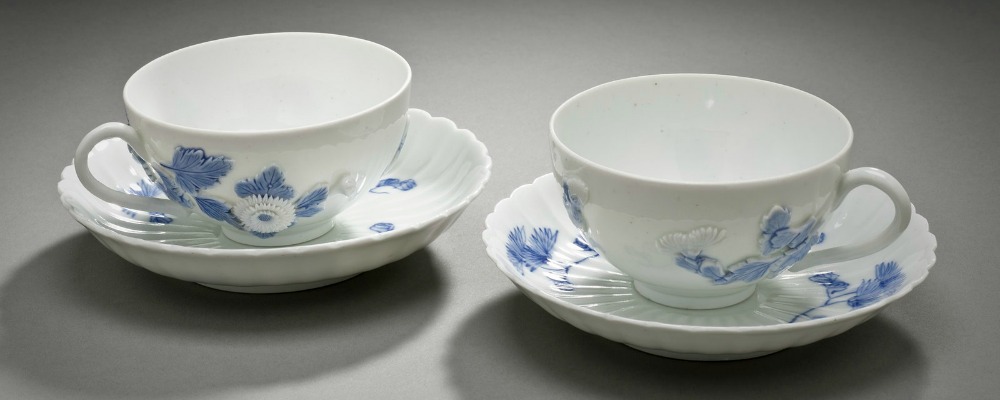 At her Scottish residence Balmoral (purchased for Queen Victoria by Prince Albert in 1852), the Queen has a pillow on display which bears the slogan 'It's good to be Queen'.

The Queen is the only person in this country who can drive a car without a licence or registration number on her vehicle – and she doesn't have a passport!
What will you be doing to celebrate the Queen's 90th Birthday?