Red Letter Days Moves from Muswell Hill to Southgate
Last Friday, we packed up our things and said goodbye to our offices in Muswell Hill, and at the start of this week, said hello to our brand new Red Letter Days headquarters in Southgate.
Over the course of that weekend, a huge effort went into relocating us, which we're very thankful for, and to celebrate our lovely new home, here's a little peek at the big office move in pictures…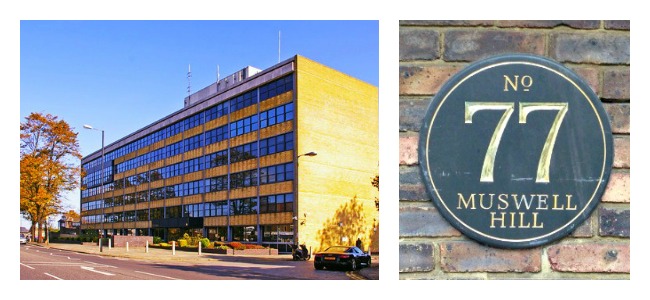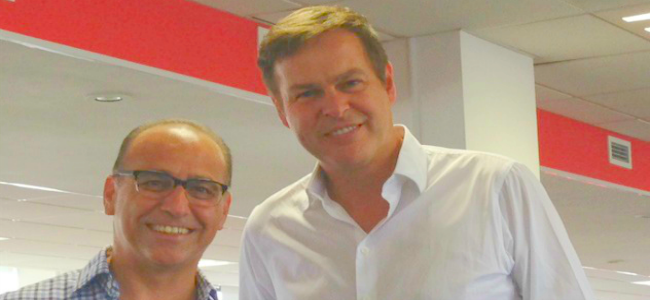 Here is what Peter and Theo had to say…
So there you have it, the big Red Letter Days office move! We love our new home and would like to say a huge thank you to everyone who made it happen.
If all this talk of change has got you in the mood to try new things, why not take a look at the very latest experiences we have to offer?
Images: Red Letter Days and geography.co.uk and palmersgreenn13.co.uk via Google Images Creative Commons search