Red Letter Days gives 10 books for schools
We don't always shout about our charity work, but it's nice to share when we have helped out with a good cause. On this occasion we bought 10 books to be given out free in schools. Read on…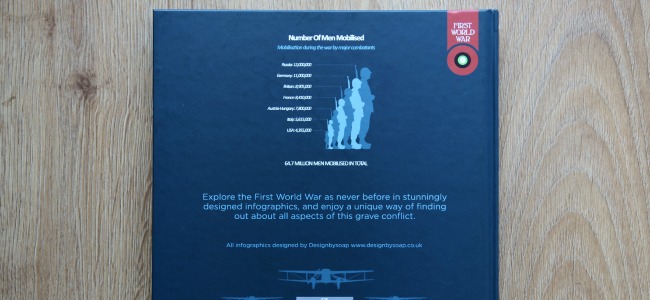 One of our clients, Scott Addington, recently published a book on World War 1. He wanted to take a new approach and find a more innovative way to get youngsters interested in reading. His solution was to bring the story of The Great War, an important slice of history, to life and make it bang up to date by using infographics.
Then he simply asked for business sponsorship to distribute his books into local schools where they can be read – simple idea, cleverly done!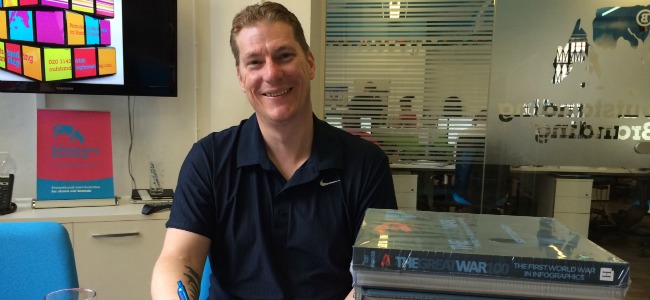 With the new book, instead of reading pages of text, readers find images, icons and graphics which include short commentaries, each subject divided into small chunks, making the information easily digestible and much more appealing to kids.
This is what Scott had to say "I am delighted to announce that Red Letter Days, one of the leading incentives and rewards companies in the country, has agreed to sponsor 10 copies of 'The Great War 100′ infographic books as part of my 'Books for Schools' programme.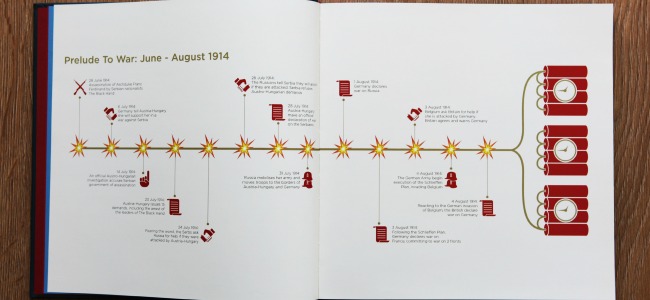 I am over the moon that such a high profile and well respected organisation such as Red Letter Days has chosen to be a part of my project and donate copies of The Great War 100 infographics book to ten schools in North London".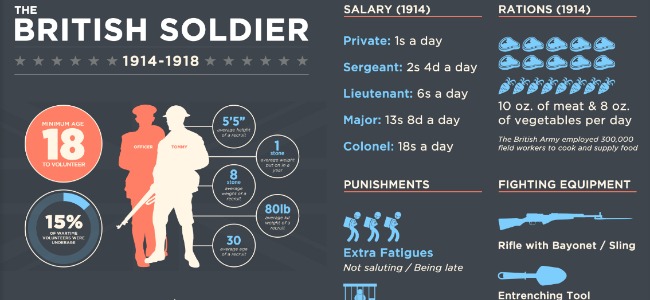 Rav Hayer is the Business Development Director for Red Letter Days and he was impressed by the whole Books to Schools programme:
"Red Letter Days is pleased to support Scott Addington in his efforts to help today's young children learn about the history of the First World War. Mr. Addington's book, 'The Great War 100' is a lively, intelligent and engaging work that uses stunning imagery and infographics to speak to, and connect with, children of all ages.
Given that 2014 marks 100 years since the start of the First World War, we believe that donating these books is an excellent way to commemorate this significant event in our global history.
We are incredibly impressed with Scott's unique way of teaching kids about the war, and we agree that it is a particularly important piece of history for all people to know about and understand. It is a pleasure to take part in this sponsorship opportunity, and we are proud to work with Scott in distributing his book to school children in North London"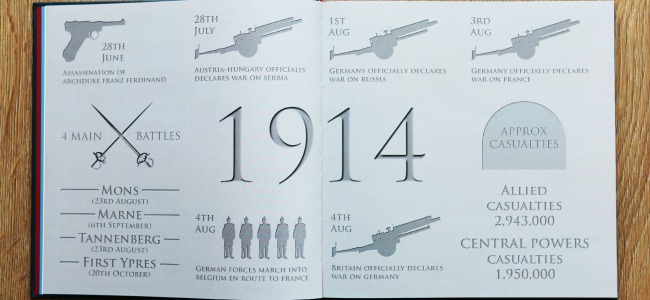 Scott: "The general response to organisations that I have contacted about the Books for Schools programme has been amazing. Today, I just want to say a massive thank you to Rav and the rest of the Red Letter Days team for being so generous".
Thanks Scott, we were very happy to be involved!
Have you done something unusual for charity?