The Oscars and What We Love About Films
Red Letter Days absolutely loves films and anything to do with them, and this week has been an important time of year in the film calendar. So can you guess where I was from late Sunday night? Camped out with a mountain of popcorn in front of the TV!
As we all know, the 86th Academy Awards, otherwise known as The Oscars, happened last Sunday. Writing retrospectively is certainly easier than trying to make predictions (although we did correctly forecast winners in our recent post on The Brit Awards). Congratulations go to the historical drama 12 Years a Slave (coveted Best Picture) and space adventure Gravity (which took away a total of seven Oscars). The aforementioned, along with Philomena were all either British made or based and received a whopping total of 23 nominations between them.
Yet another Brit, Steven Price took the Oscar for Best Original Score for Gravity. Film music is often overlooked but some of the soundtracks to our lives have come from the big screen. Just think of Pyscho and Jaws with their hauntingly memorable tunes. Or any Quentin Tarantino or James Bond film…
Movies are not all about The Oscars and cinema makes for a great experience all year round. 3D has come a long way and Red Letter Days now offer a cinema experience with tickets in either 2D or 3D and even includes snacks!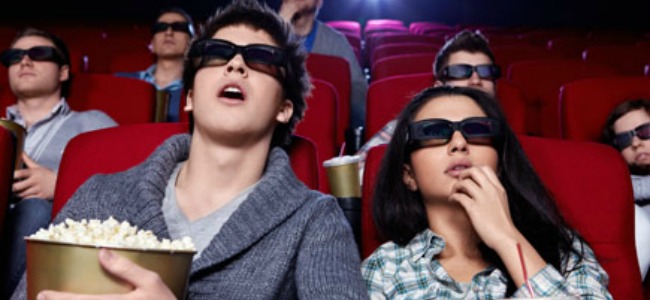 Love film but don't want to sit down? How about a location tour? Get out and learn new facts about your favourite film or show by joining fans of Doctor Who and Gavin and Stacey in Wales, or James Bond and Harry Potter in London. Spending time with a like-minded group and a knowledgeable guide can be great fun.
We even have a general film locations tour in central London visiting the places where Bridget Jones's Diary, The Da Vinci Code, Shakespeare in Love, Harry Potter and Four Weddings and a Funeral were made.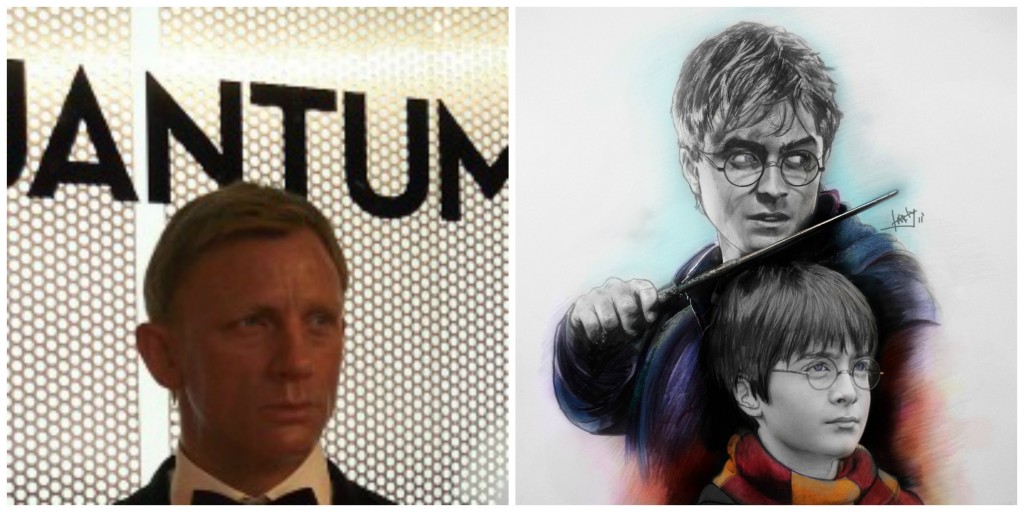 We haven't forgotten horror fans either. Make like SImon Pegg in Shaun of the Dead with our evil action-packed zombie apocalypse combat experience. Save the human race and overthrow the zombies. All in a day's work!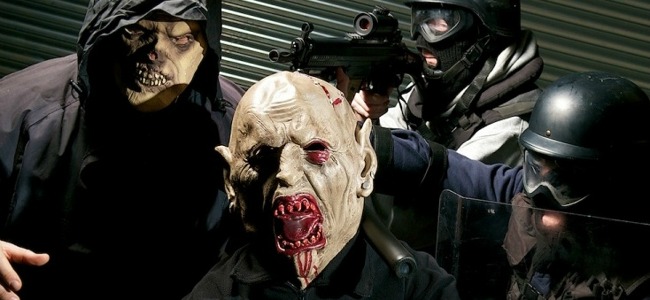 Whatever kind of film buff you are, check the website for our TV and film experiences.