Five Ways to Celebrate Autumn
Tomorrow is the first day of October and even though the weather hasn't been too bad lately, the time has come to wave goodbye to long evenings.
Read on for our five ways to celebrate the autumn.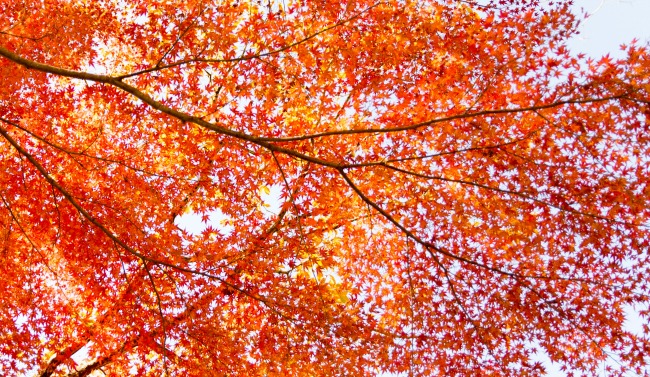 1. Dig out the woolly jumpers – A change in the weather means a change in wardrobe, so pack away the shorts and summer dresses and get out the chunky knits, buy a new winter hat and get ready for layers, layers and more layers!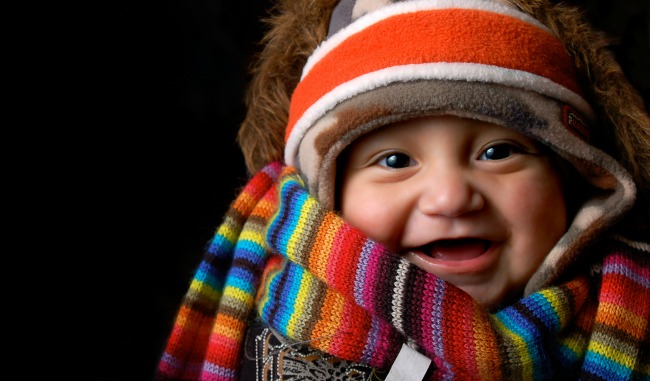 2. Start planning your Halloween costume – Halloween is exactly one month away and if you really want to cause a scare on the spookiest night of the year – now is the time to start thinking about it.
3. Buy some cosy pyjamas – Warm and practical, a fresh, new pair of PJs is the perfect way to celebrate the new season. And as the evenings get darker, colder and wetter, it makes a quiet night in with a movie that extra bit special.
4. Snap the changing leaves – Autumn is a beautiful month, with the falling leaves decorating the streets with golds, reds and oranges. It's the perfect time to practice your photography and why not share your snaps with us on Instagram – tag them with #experienceautumn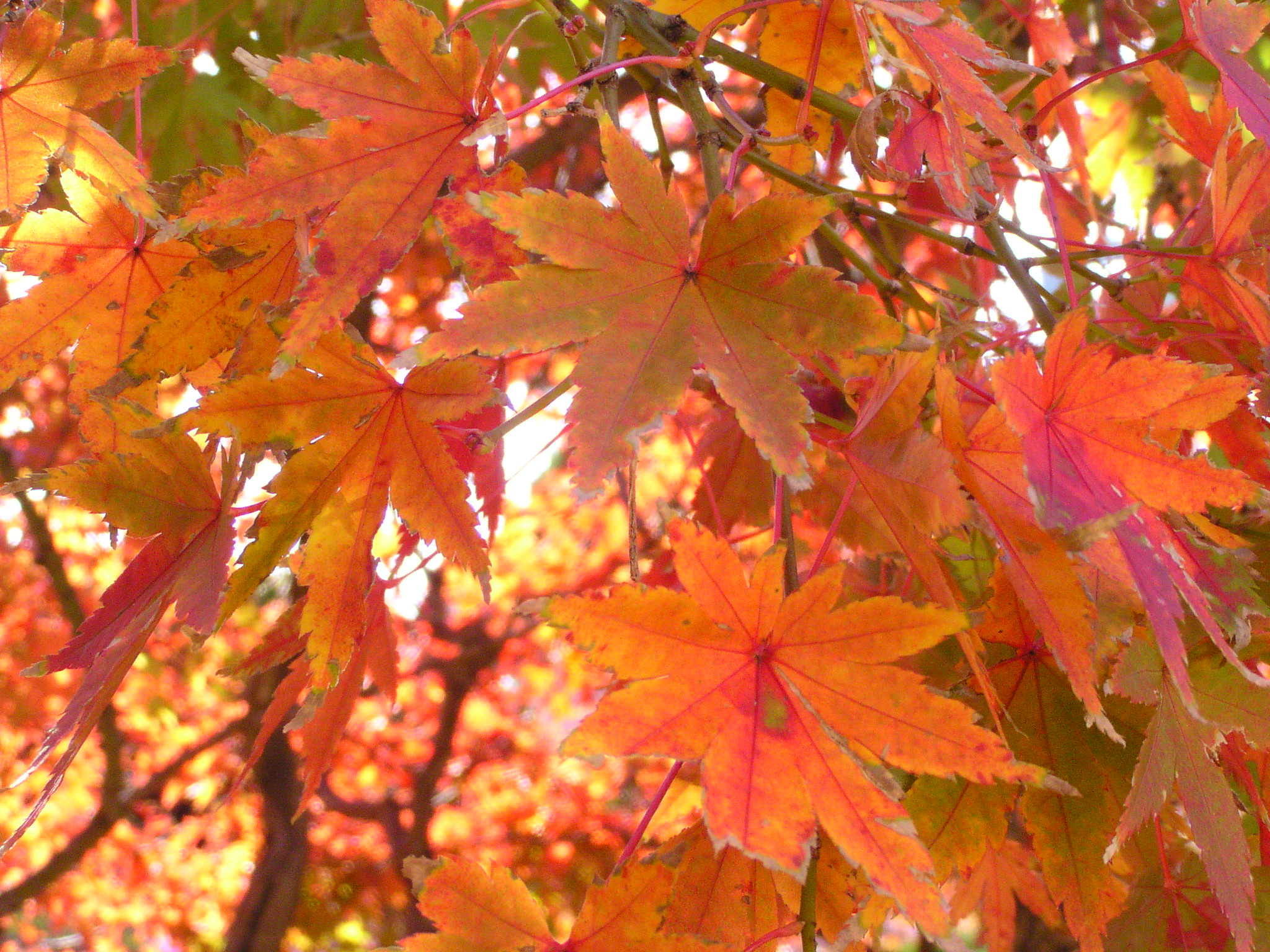 5. Conkers – Have a few autumn games with the kids either by helping them to attach conkers to strings and teach them how to battle or by seeing who can collect the most in one minute!
Pop over to our Facebook and Twitter pages and tell us how you Experience Autumn!