20 Things to Try During Lent
Wednesday marked the start of Lent. Throughout the nation, people will be sacrificing their favourite vices such as smoking, booze, cakes, crisps and chocolate for a seemingly endless period of 40 days.
But, instead of giving something up for Lent, why not take the opportunity to try something new? To give you some inspiration, here are 20 (we thought 40 ideas might clog up the diary a bit too much!) of our very own suggestions…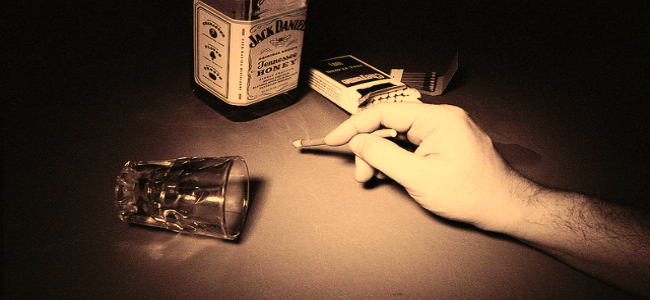 1. Try a new type of cuisine
2. Sign up for a charity event
3. Start learning a new language
4. Buy an item of clothing which is out of your comfort zone
5. Go glamping!
6. Visit a city that you've never been to before
7. Go on a short break to somewhere completely new
8. Organise a themed pub crawl
9. Throw a party to celebrate the arrival of spring
10. Take up a water sport
11. Get a brand new hairdo!
12. Pick up a musical instrument
13. Challenge yourself with a hiking weekend
14. Drive a sports car around a famous circuit
15. Grow a vegetable patch in your garden
16. Take a trip on the River Thames
17. Learn how to play poker
18. Try your hand at flying a light aircraft
19. Buy tickets to a big concert or sporting event
20. Face your biggest fear!
How many of these things have you tried? What will you be up to during Lent?