Today marks the start of the legendary championships at the All England Lawn Tennis and Croquet Club (AELTC). Each year at Wimbledon, as well as at the other tennis championships, historical moments are born and created. We take a look back at some of the tennis trailblazers who have left an everlasting mark on the sport. Why not read our previous blogs on weird and wonderful facts about Wimbledon and even what happens on a tour of the world-famous club!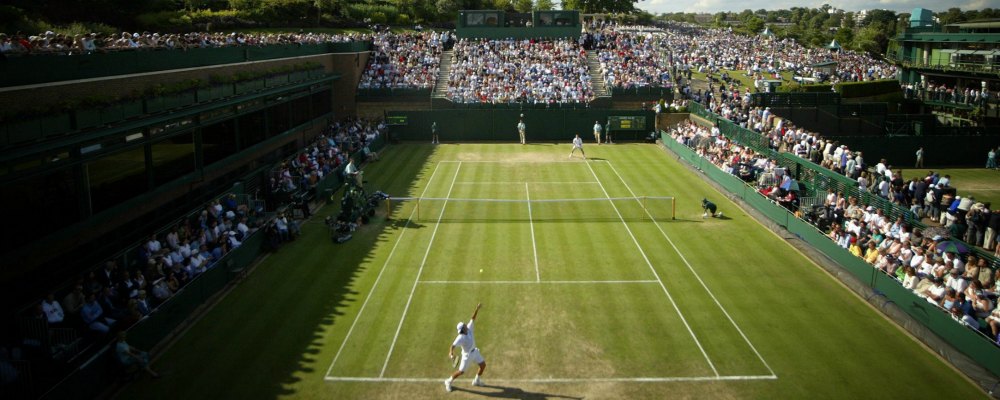 Youngest Ever Winner 

French player Suzanne Lenglen revolutionized the game of tennis for women back in the early 1900's and was one of the first female celebrities. Suzanne won 31 tennis titles and in 1914 at the youthful age of just 15, she won the French Championship. It made her the youngest winner of any major tennis championship – a record still held today!
First Black Winner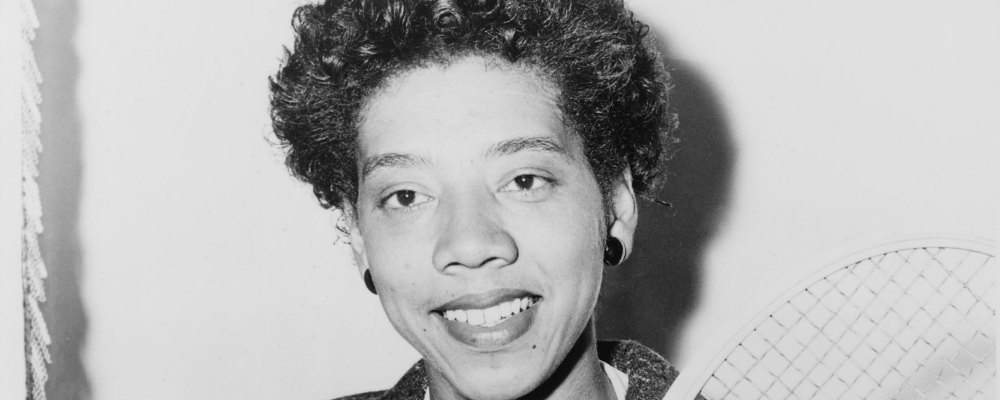 American tennis player Althea Gibson was the first black athlete to cross into the world of international tennis. Gibson's road to success in tennis was challenging but it paved the way for the black tennis superstars of today such as Venus and Serena Williams. In 1956, Gibson won the French Open and became the first black person to ever win a Grand Slam title.
Inventor of the Tennis Shirt 
Jean René Lacoste dominated the world of tennis back in the 1920's and 1930's and the French tennis player won several Grand Slam titles during a brilliant career. As well as being renowned for his sporting ability on the court, Lacoste was also celebrated as the creator of the Lacoste tennis shirt. His tenacious playing style led to the nickname 'the alligator', which become the inspiration for the logo of his successful sports brand. In 1961 Lacoste created an innovative racket technology and unveiled the first ever tubular steel tennis racket to replace the wooden racket.
Longest Ever Tennis Match
In 2010 during the Wimbledon championship, Nicolas Mahut and John Isner participated in the longest ever match in tennis history. The match stretched over 3 days, lasting 11 hours, 5 minutes and was finally won by Isner 70 – 68 in the 5th set. The pair then met again in the first round of the same tournament the following year. Thankfully, this time the match only lasted 2 hours!
First Player to Win All 4 Grand Slam Titles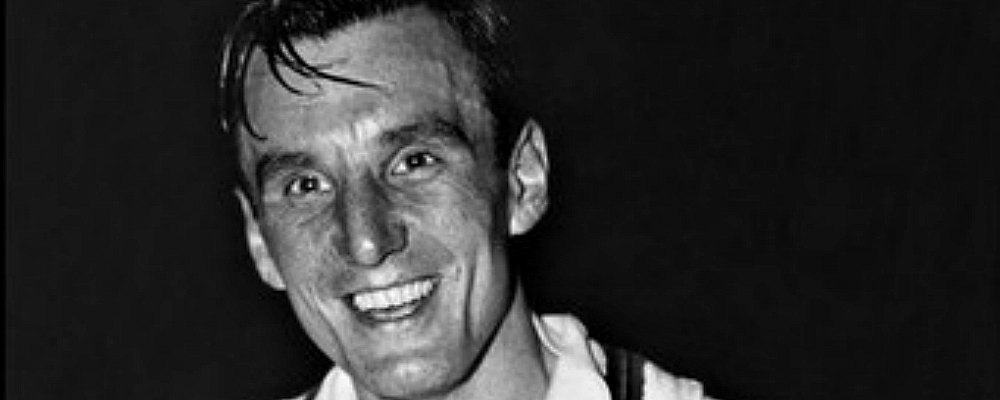 British tennis player Fred Perry, was the first player to win all four Grand Slam championships – Wimbledon, the United States, France and Australia. He was famous too for being the last British player to win the men's singles title at Wimbledon (a victory he secured from 1934 to 1936), until Andy Murray was victorious in 2012. Although he died in Australia, it was his express wish to rest at his spiritual home, and his ashes were bought back and buried within the grounds at Wimbledon.
Who is your favourite tennis player of all time and why?