How Will You Take Action this Earth Day?
''As long as life,
Is dear, is free,
I am the Earth
And the Earth is me.''  
                                           (Jane Yolen, 1995)
This Wednesday, April 22nd marks the 45th observance of Earth Day, promoting ecology and respect for our planet, as well as encouraging awareness of growing environmental pollution and damage to the natural world and environment.
Take action this year by saving water and energy, recycling materials or working to protect vulnerable animals. It doesn't matter what you choose to do, any good cause counts and the planet will love you for it. Here are just a few ideas of ours on how you can get involved and contribute positively to the world!
Plant a tree in your garden
Go for a bike ride or a long walk
Make nature crafts at home
Join Earth Day Network
Reduce, reuse and recycle
Clean up litter in your housing area or a park
Get involved with an environmentally based charity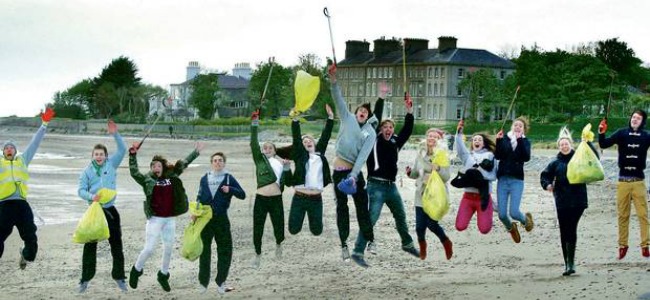 Appreciate nature in the south west with a visit to the spectacular Eden Project in beautiful St. Austell, Cornwall. The Eden Project opened in 2001 and the stunning gardens and ongoing ecological projects encourage visitors to learn more about environmental education and art  – ideal for a family day out. The project is also home a giant swing and skywire for adrenaline fueled fun for those brave enough to try them!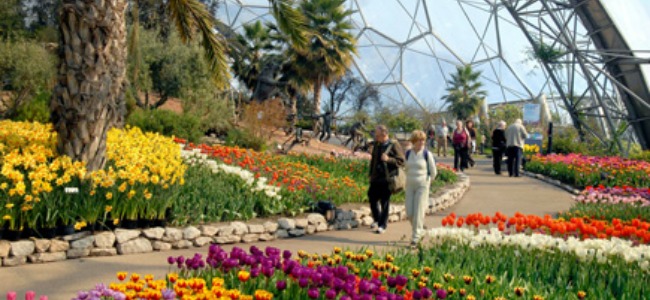 Staying in Cornwall for more than one day? Check our country escape offers, from a charming manor house hotel in St. Austell to an impressive 16th century coaching inn and Grade II listed building in Boscastle.
How will you promote ecology and respect for life this Earth Day?
IMAGES: belfasttelegraph VIA google images AND RLD