Ways to Celebrate St. George's Day
Long, long ago, when powerful dragons still lived on the land and in the seas, a brave and loyal knight named George fought the dragon, managed to slay the beast and saved the princess and the people of Silene in Libya.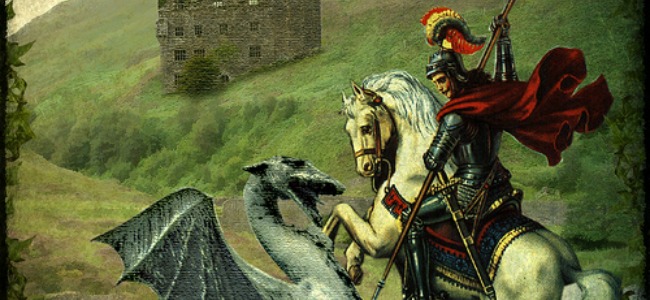 This medieval story was brought to England with the Crusades. Unfortunately, very little is known about the real Saint George, patron saint of England. We DO know that
he was born and lived in 3rd century AD in Cappadocia in Turkey
his parents were Christians
he became a Roman soldier
he protested against Rome's persecution of Christians
sorry, he didn't slay any dragons! (despite what the myths may say)
On 22 April in England, we celebrate the memory of St. George with a day full of free and fun activities, food festivals, music shows and children's games.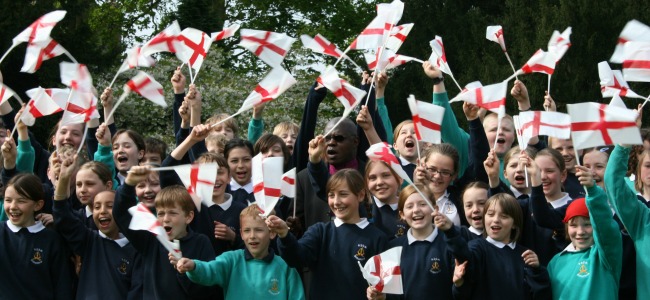 London marks St. George's Day with an annual feast in Trafalgar Square. Come with family or friends to explore market stalls selling delicious treats, watch live performances by talented musicians and find creativity in arts and crafts stalls.
If you are looking to spend an exciting St. George's Day outside of London, how about visiting Wrest Park to watch our patron saint battling the mighty dragon in a quest to save the fair maiden. Discover the man behind the myth and get fully immersed in the story of England and their patron saint at the biggest St George's Day celebration in the country. It may not be wholly historically accurate but it IS great fun for the whole family.
Strangely St. George's Day has never been recognized and celebrated as a public holiday throughout the land as St.Davids Day and St. Andrews Day are in Wales and Scotland. What do you think?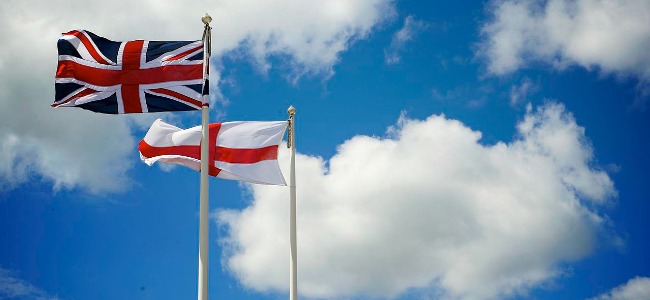 How do you celebrate St. George's Day?