When you were little, did the lead up to Christmas mean perpetual excitement mixed with a secret hint of fear that you were going to end up on the naughty list? It's ok, we understand.
Here in the RLD Christmas Workshop, we're letting you tap back into that child-like excitement by taking part in a little weekly giveaway!
You'll notice two Christmas sacks sitting on the floor of the workshop, one red and one green, with the banner 'Login to vote'.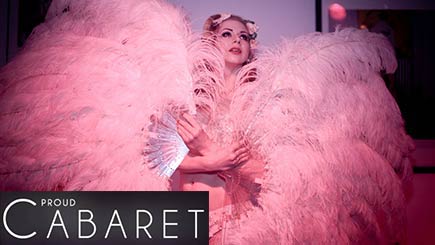 Here's your chance to choose whether you want to belong to either the Naughty or the Nice bag by voting for your favourite! At the end of each week, the sack with the most votes will reveal a special discount for the corresponding experience. So now's your chance to really decide for yourself – are you nice or are you naughty?
Thankfully, these days the two words have a slightly different meaning to when the option was an abundance of presents vs a lump of coal. Our poll has something for all personalities and at the end of the day, everyone's a winner!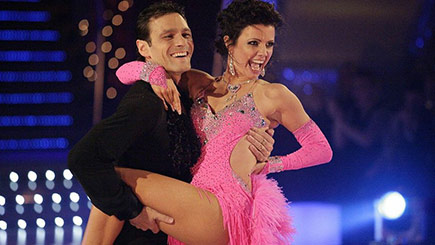 Every week will bring different discounted experiences, but this week we're asking…. would you rather? Go out for a cheeky bit of burlesque with a meal or have your very own Strictly Come Dancing-style evening with a dance lesson for two?
Head over to the Christmas Workshop, place your vote now and we'll announce the winning experience along with the discount details on Friday 5 December, so be sure to check our Facebook page on the day!
Let us know which experience you're voting for this week!