Staff Christmas Stories: What Happens in Your House?
Every household in the country has its own Christmas traditions: those little things that make the festive season what it is.
So to find out what people get up to, we asked our colleagues at Red Letter Days what happens in their house every year without fail.
We heard about everything from present giving (or lack of) to neighbourly politeness, from turkey-related panic to boozy gifts for Santa. And even though all the stories were different, they still all felt somehow familiar.
Here's what they said.
Ciana Kenny, Product Manager:
"One year we were getting the kitchen refurbished and didn't have enough space in the fridge, so my mum had to put the turkey in the washing machine which was in the garden. Luckily it was snowing and cold enough to keep the turkey outside with a secure door on it!"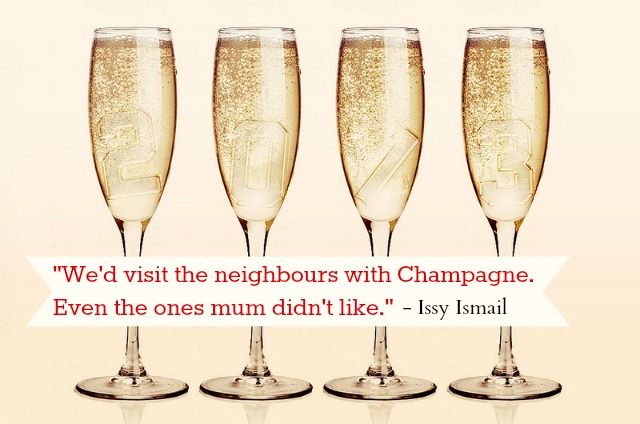 Issy Ismail, Blog Team:
"Traditionally every Christmas Eve, we would go round to the neighbours on both sides with champagne (well, sparkling wine in those days) and mince pies to say happy Christmas. That includes the neighbours my mum didn't like – it WAS Christmas after all!"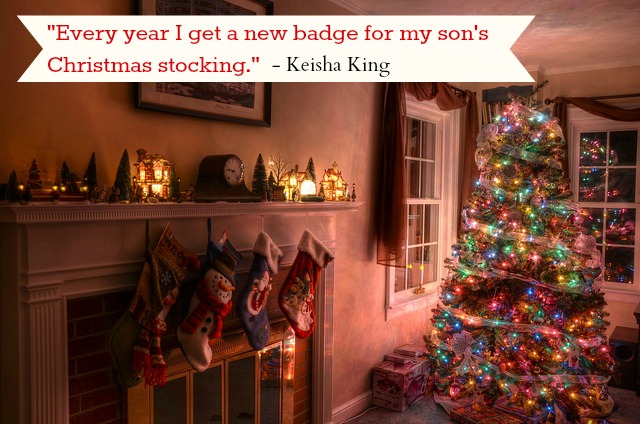 Keisha King, Customer and Partner Co-ordinator:
"Every year I get a new badge to pin to my sons Christmas stocking. That's about as exciting as it gets in my house!"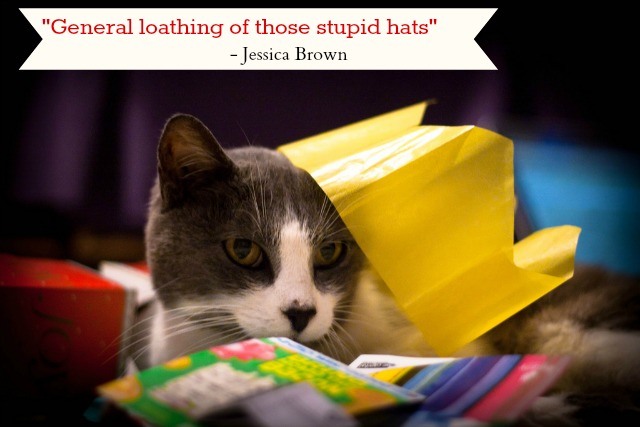 Jessica Brown, Design and Production Assistant:
"We don't have any traditions really. Just awkwardly avoiding eye contact with each other and general loathing of those stupid hats you get out of crackers."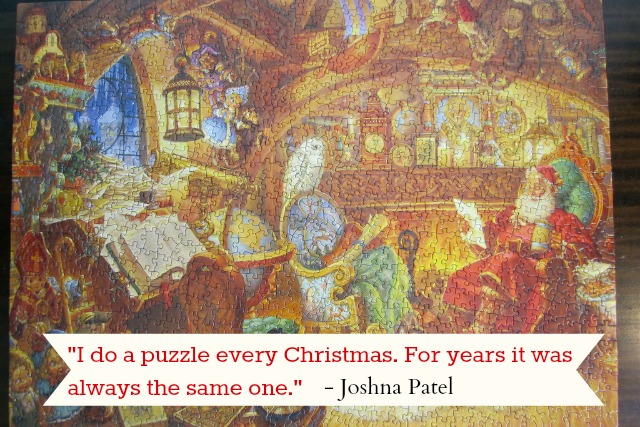 Joshna Patel, Head of Online:
"Everyone picks their favourite dish, and plays board games and cards. The best bit is that I have to do a puzzle every year. For so many years it was always the same, but I now have a variety to pick from."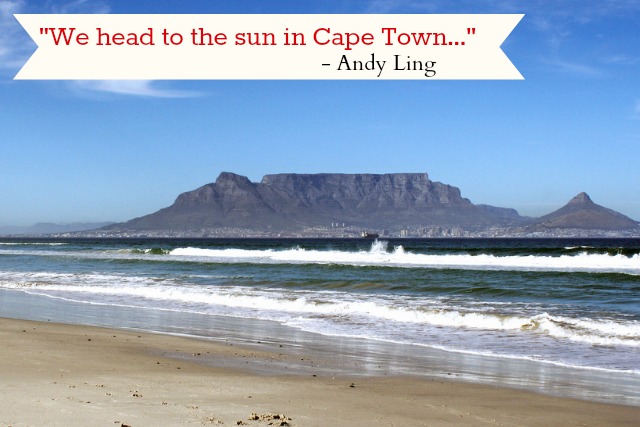 Andy Ling, Head of Product Management:
"The Lings head to the sun in Cape Town, which is fantastic but very hard to feel Christmassy. That said, a long walk on a desolate white sand beach in 30+degree heat after a slap up Christmas lunch sure beats a long walk in cold, dark and muddy woods in the UK!"

Ciana Kenny, Product Manager:
"Every Christmas, we go for a walk on Hampstead Heath with the dogs in the morning, then my auntie and cousins come round and we have a massive feast. We always watch some sort of cheesy film and my dad falls asleep in front of the sofa with both the dogs at his feet."
Bill Alexander, CEO:
"The main tradition worth mentioning is that as far as my daughter is concerned, Father Christmas doesn't bring any presents for Dads! Mum gets one, and children get loads."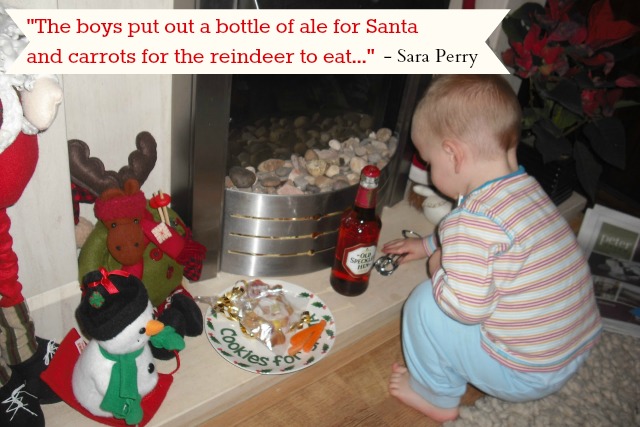 Sara Perry, Corporate Sales Manager:
"My sister has three little boys who keep up the Christmas Eve tradition that my sister and I carried out until we were old enough to know better. After a bath and with their Christmas PJs on, my sister and I take the boys outside to put out the "Santa Please Stop Here" sign.
We then sprinkle reindeer food along the floor to the front door, the boys put out something for Santa and the reindeer to eat – which can vary from carrots and cucumber to biscuits and cakes, a glass of red wine or a bottle of ale – then daddy huddles them all up to read them a Christmas bed time story before bed."

Gemma Crozier, Affiliate Marketing Executive
"Every Christmas Eve as children we were allowed to stay up late to go to Midnight Mass – I think it was the adults' attempt to ensure we stayed in bed later on Christmas day. Most of the time we fell asleep during the Mass, but it didn't matter. We always found it so magical."

Sara Perry, Corporate Sales Manager:
"On Christmas day (or a day we are all together) we always take a family photo. This means getting out the tripod that is used only once a year, which no one really knows how to use, and remembering to work out the auto-take function. There are always a few practice ones before the best picture is chosen. Last year's is above."

Thanks to all the staff who shared their Christmas stories, traditions and photos.
How does your family experience Christmas? Tell us in the comments or tweet us @RedLetterDaysUK and you could feature in our next post.