London Ice Sculpting Festival 2014
Today marks the start of London Ice Sculpting Festival 2014.
Held in Canary Wharf, this annual event encourages ice sculptors from all over the world to dust off their chisels and compete against each other to create one of the festival's best ice based masterpieces – it really is a sight to behold!
Here's the sort of thing you can expect from this year's festival…
Over the course of the weekend, there are three major ice sculpting competitions – Single Block, Big Block and Freestyle.
In total, 20 internationally renowned ice sculptors are split into 10 individual teams to work against the clock and transform a block of ice into a stunning work of art. And the best part is – the public gets to choose who wins!
Offering plenty of fun and excitement, quirky refreshment stalls and even a chance to try your hand at ice sculpting, London Ice Sculpting Festival 2014 is definitely worth checking out.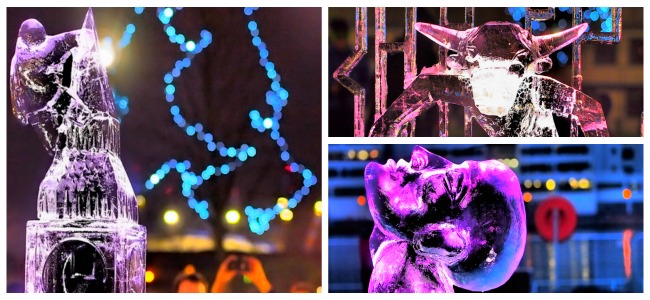 If you are unable to make it down to Canary Wharf this weekend but fancy a fun day out in the capital, why not take a look at our great selection of London based experiences?
Given the chance, what would you sculpt from a block of ice?