The RHS Chelsea Flower Show is in Bloom
The annual RHS Chelsea Flower Show is a long standing British institution, as popular with the royals as it is with gardeners and those who simply appreciate natural beauty. And this event will be no exception.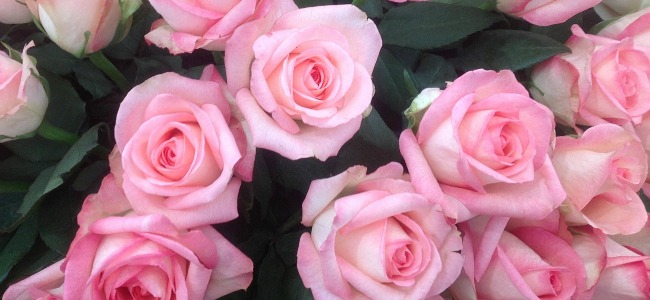 It has been held every year since 1913 (except for occasional interruptions during the wars) by The Royal Horticultural Society, in the grounds of Chelsea Hospital in London. 2018 sees its 105th birthday.
The other major UK flower shows are Hampton Court (now the largest in the country, having overtaken Chelsea) and Tatton Park in Cheshire.
Together, they attract over two million visitors and generate much more in revenue. We really are a very keen nation of gardeners!
Each year, it is estimated that an average of close to 160,000 visitors pour into Chelsea over the total number of days the show is open.
From the Great Pavilion to the many show gardens, championing themes such as a Maltese landscape to a Silk Road Garden, Covent Garden's history, Japanese emperors, Spanish Art Nouveau artists, a medieval boat found in Norfolk and even a scientific lab or a volcano. All that and jewel in the RHS Chelsea crown, a 12,000 square metre marquee big enough to park 500 London buses, will feature more than 100 exhibits from the world's best nurseries, growers and florists.
Whether you make it to the show or not, take a look at a few of our favourite images from recent years to give you a flavour of the variety on display…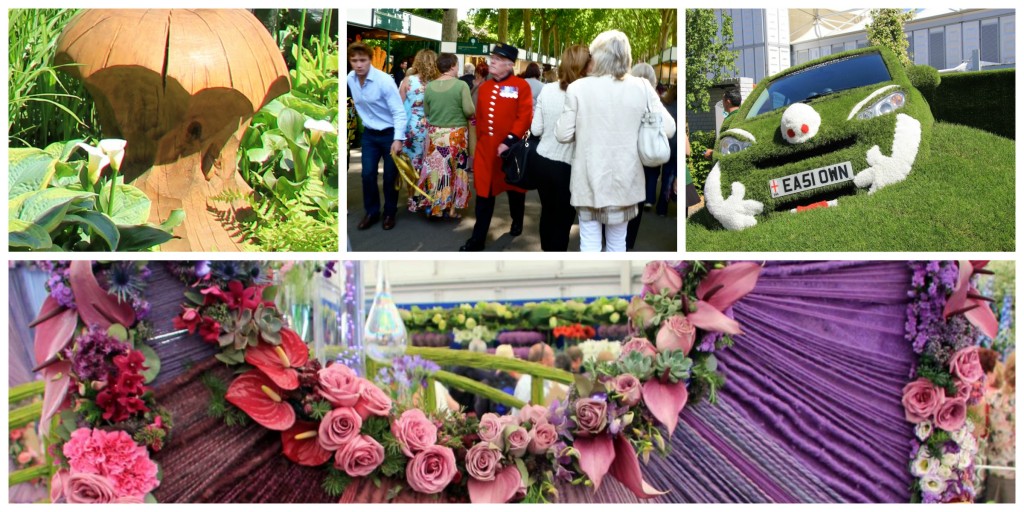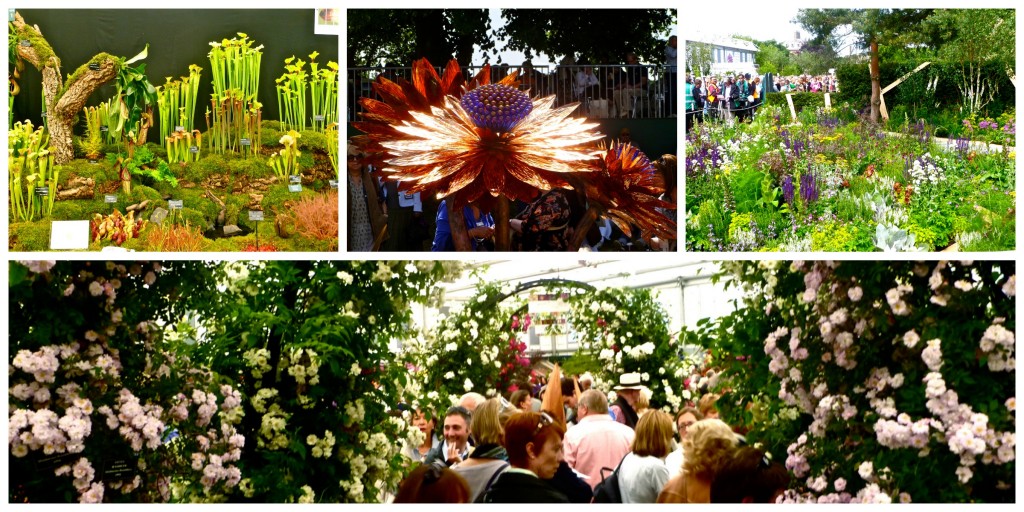 Reckon you have what it takes to become a florist? This charming seasonal flower arranging class  in London is the perfect opportunity to unearth a new talent!