Since 2011 Red Letter Days has been lucky enough to call Willow our official charity partner. As the only charity working with seriously ill young adults aged 16 to 40, we couldn't be more proud to be involved with such a unique and life changing organisation and for a week this April to May we are honouring them with Willow Week.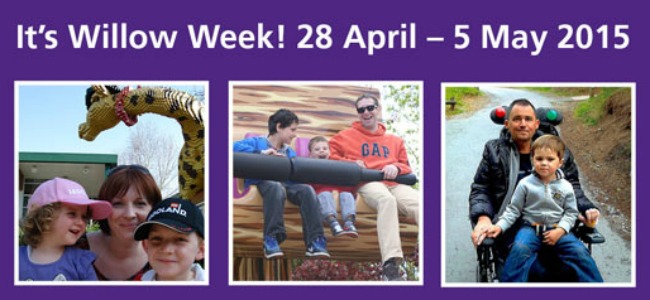 From 28 April – 5 May, we'll be celebrating our very own Willow Week initiative. During this time, for every red box we sell, we'll be donating £1 to Willow. You can help by buying an experience and simply having it delivered in one of our famous red boxes.
To date, RLD has raised more than £16,000 in funds for Willow. We do everything from bake-offs to bike rides, all to help towards providing a life-affirming experience that can lift spirits, re-unify families and be a source of strength when it's needed most. And we're hoping to do even more this year!
Willow Warrior 2015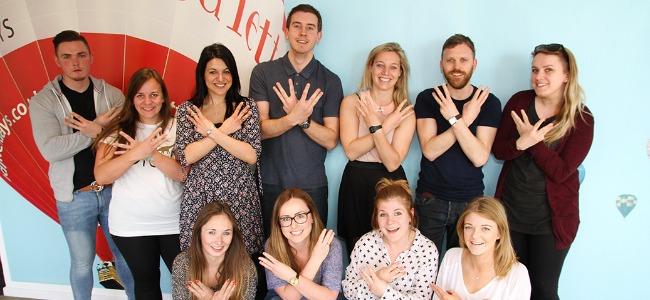 In June, we'll be unleashing our inner warriors by taking part in the ultimate obstacle course, filled with mud, mud, and more mud. It will all be worth it to help Willow provide even more unforgettable Special Days. To help us reach our goal, please donate here. Also read all about RLD's very own Willow Warrior Gemma and how she got on during her years worth of challenges for the charity.
Hertfordshire 100 Bike Ride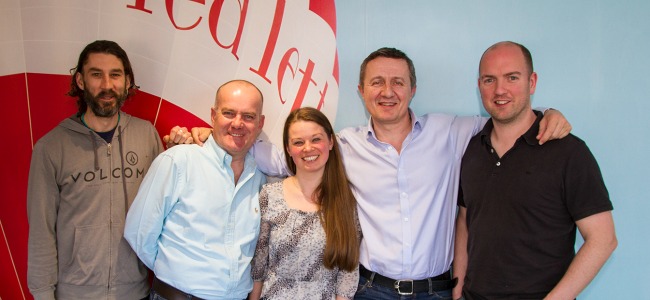 Team RLD (including Bill, our CEO) is taking part in the Hertfordshire 100 bike ride. Five of our fittest team members will be peddling their way to the finish line in just a couple of weeks and have been preparing hard! To support them, donate here.
To find out more about Willow and our longstanding relationship as well as discover more about Willow Week, have a look at our previous blogs.