Quick Guide: How to Match Your Food and Wine
This week is English Wine Week which – you guessed it – celebrates the rich and exciting world of wine from these isles.
It got us thinking about what foods are best matched with which wines – and while it's all down to personal taste, here are some handy tips.
White Wine
Lots of people know white wine goes well with fish, but what specific bottle should you choose?
Pinot Grigio perfectly matches light fish dishes.
A fattier fish with a rich sauce goes best with a crisp Chardonnay.
When dining on something tangy or tart, a light Sauvignon Blanc is a great pairing.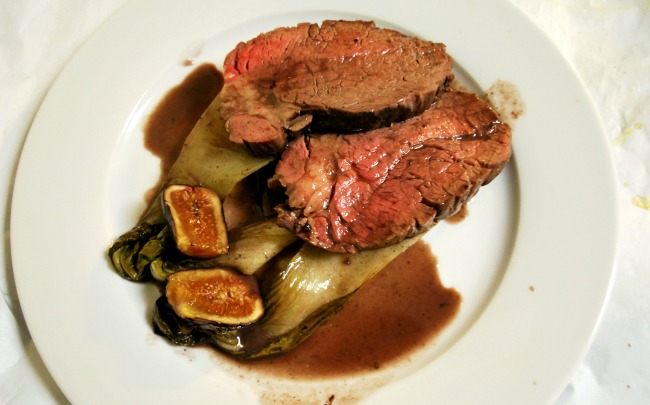 Red Wine
Red wine goes best with red meat – that's easy to remember.
For steak or lamb chops, choose a deep and flavoursome Cabernet Sauvignon.
Barbecue flavours are accompanied nicely by a full bodied Malbec.
For vegetarians, Pinot Noir is the perfect accompaniment to earthy flavours like mushrooms and potatoes.
Rose Wine
Although not necessarily the first wine you would think of when planning a dinner party, rose wine is surprisingly suitable for many dishes.
Rose is the best wine to serve when having tapas.
It goes excellently with cheese based plates like a gorgeous black truffle macaroni cheese (pictured above).
Rose complements spicy food wonderfully and goes well with cold cuts.
Champagne and Sparkling Wines
There is a reason that champagne and oysters are such a famous combination – the saltiness of oysters is the perfect pairing for the faint sweetness of bubbly.
This expensive tipple also goes well with caviar.
As a rule, sparkling wines go well with salty food.
Try it with anything deep fried, as well as fish and Asian cuisine.
If you want to learn more, try our wine and food matching experience or celebrate English Wine Week with a visit to an English vineyard.
Do you have any taste combination recommendations?