Autumn Drinks: Two Recipes to Warm You Up
Autumn is upon us and although it spells the end of hot weather and long summer days, this colourful season does have its perks.
The crisp air, changing of the leaves and an excuse to buy a whole new wardrobe are all things we can look forward to, as well as the chance to enjoy hearty meals and warm drinks.
So to celebrate the changing of the seasons, here are a couple of autumn drinks recipes which are sure to warm the cockles…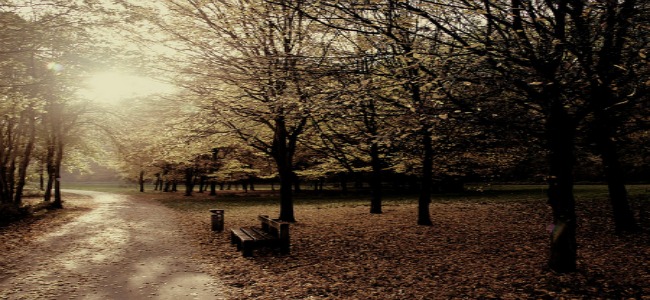 Hot Buttered Lemonade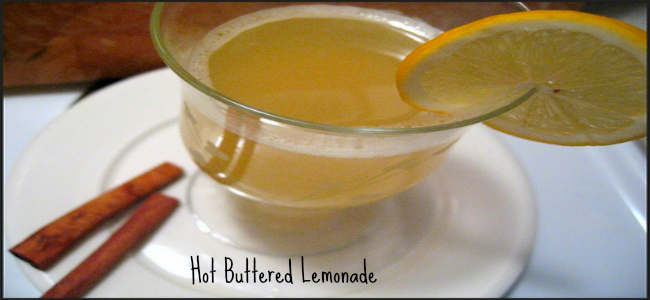 Ingredients:
2/3 cups of sugar
3 cups of water
3/4 cups of fresh lemon juice
1½ teaspoons of grated lemon peel
1 tablespoon of butter or margarine
4 cinnamon sticks
Method:
Place sugar, water, lemon juice, sugar and lemon peel into a saucepan and simmer on medium heat until the sugar has dissolved.
Pour into mugs, dot each with butter and drop in a cinnamon stick (or two if you're feeling generous!). Serves four.
Indulgent Hot Chocolate
¼ cup of unsweetened cocoa powder
5 cups of milk
1 cup of chocolate chips
1 tablespoon of vanilla extract
Salt
Whipped cream
Method:
Place cocoa powder into a saucepan and stir in milk one cup at a time until the powder liquefies. Add chocolate chips and melt over a medium heat.
Bring to the boil whilst stirring occasionally. Remove from heat, stir in vanilla and add a pinch of salt. Pour into mugs, top with whipped cream and enjoy! (Serves four).
If these recipes have made you want to experiment with drinks or try something deliciously indulgent, why not check out our chocolate making workshop or cocktail masterclass?
What do you drink to warm up?
Images: Dejahthoris, Martin LaBar, damn_unique and Sheba_Also via Flickr