Beyond the Edge: 10 Amazing Facts About Mount Everest
Today marks the release of adventure film, Beyond the Edge.
Mixing live action footage with incredible old clips and archive images, Beyond the Edge tells the epic tale of Sir Edmund Hillary and Tenzing Norgay – the first ever people to climb to the mighty summit of Mount Everest.
To celebrate the film's release, here are 10 amazing things you may not already know about the world's tallest mountain…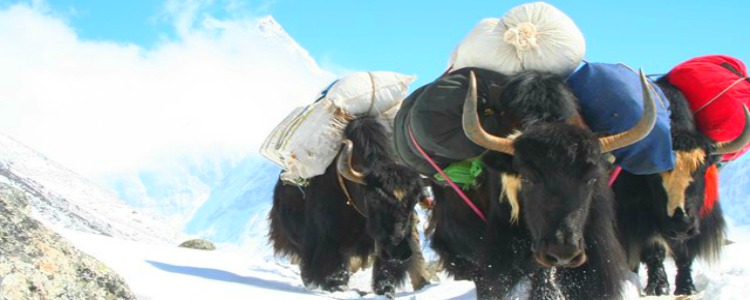 The oldest ever person to climb Everest is 80 year old Yuichiro Miura of Japan
On average, it takes 12 whole hours to climb the final gruelling mile to the summit
The last year that no one actually climbed to the top of Mount Everest was 1974
 News of the first Everest ascent reached the UK on the eve of the Queen's Coronation
In 1998, Bear Grylls set the record for the youngest British climber to conquer Everest, aged 23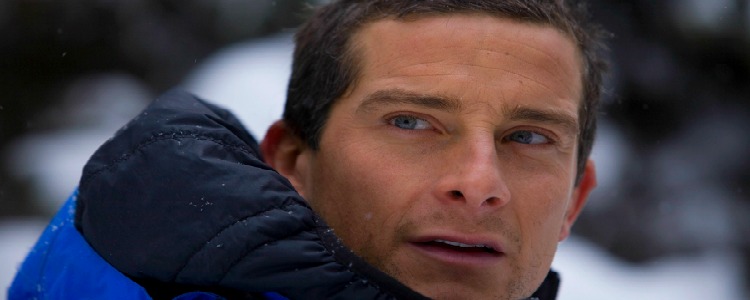 The summit is just below the cruising line of a jumbo jet
The mountain was named after Surveyor-General, George Everest, who never even saw the peak
In 2011, British climber Kenyon Cool was the first person to ever send a Tweet from the summit
The number of people to successfully climb Everest to date is around 2000
The temperature on the mountain never rises above freezing and actually averages at around -36C during winter
If all this talk of climbing and the great outdoors has got you in the mood to challenge yourself, why not have a look at our full range of adventure activities and experiences?
Would you ever consider climbing a mountain?