Fresh Vegetarian Summer Salads
When the weather is hot, sometimes it's nice to take a break from the barbecue and try something cool and fresh. We'd like to share a few recipes we use to make vegetarian and vegan summer salads for lunch in the office.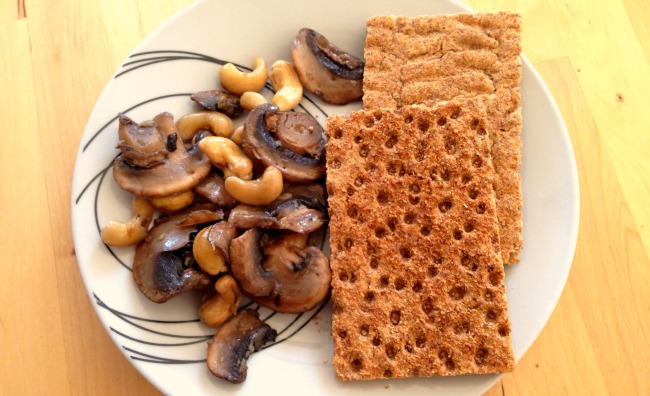 Mushroom and Cashew Snack
Ideal for whipping up the night before, this lunchtime snack goes perfectly with brown rye crispbread. Stir fry some large sliced mushrooms, crushed garlic and cashew nuts in toasted sesame oil. Delicious hot or cold (chilled is better for the summer months), it's tasty, healthy and also vegan!

Light Tomato Salad
A colourful and tasty salad, this one doesn't require any cooking! Place baby spinach, plum tomatoes, pitted black olives, sunflower seeds and pumpkin seeds together in a salad bowl and toss with hemp oil. Another vegan treat.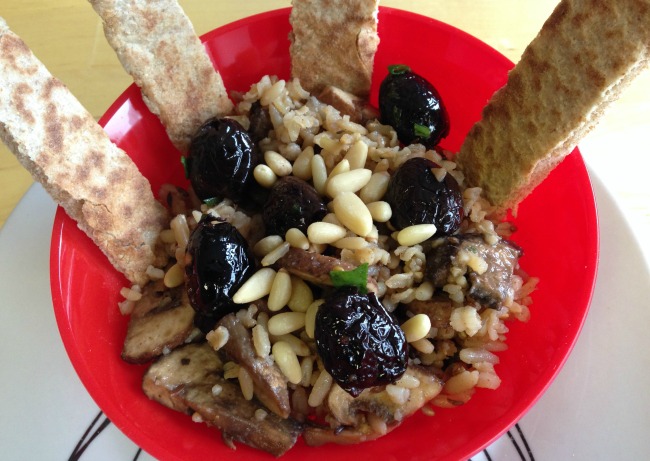 Risotto Munch
If you ever find yourself with too much risotto, don't bin it – make an amazing salad instead. This one is made with leftover mushroom risotto, simply add some delicious pine nuts, pitted black olives and some sticks of pitta bread – delish!

Classic Potato Salad
A summer favourite and the perfect addition to a picnic or barbecue – simply mix cooked and chopped potatoes with mayonnaise and freshly chopped chives.
Fresh, fun, tasty and easy – let us know your favourite summer salad recipes and if you're interested in learning something new in the kitchen, why not have a look at our cookery classes?
Photos and recipes by Issy