Q&A with Jon Rudoni: Director at Balloons Over Britain
You know about our exciting partnership with Balloons Over Britain, and we thought we'd like to give you a little more insight into what goes on behind the scenes of  hot air ballooning.
So we caught up with Balloon Over Britain's Jon Rudoni to get the low down on everything from flying high in the Alps, to underground phobias, and of course the Great British weather…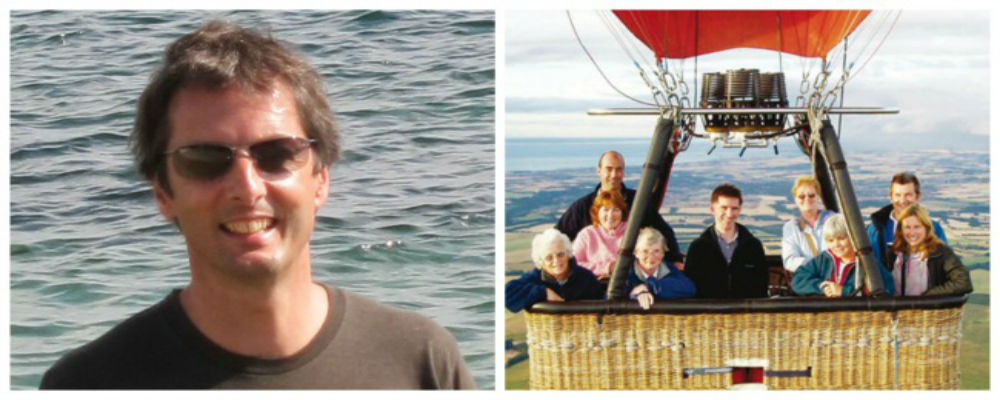 Could you introduce yourself and tell us about what you do at Balloons Over Britain?
My name is Jon Rudoni, and I am one of three directors at Balloons Over Britain Ltd. Our company is the largest independent provider of hot air balloon rides in the UK, and we have been in business for 20 years.
It sounds like an interesting place to work; can you give us a little insight into the company itself?
It's a fascinating and demanding line of work, which dominates our lives to a greater extent than most other jobs.
Our fleet of balloons fly thousands of passengers every year, from locations as far apart as Scotland and Cornwall. We need to work closely with the unpredictable British weather, which keeps us on our toes all year round.
When most folk are relaxing, at weekends or bank holidays, we are working our hardest because these are the most popular times for ballooning.
However, we are absolutely passionate about what we do, and no two flights are ever alike – not least of all because we can't steer the balloons!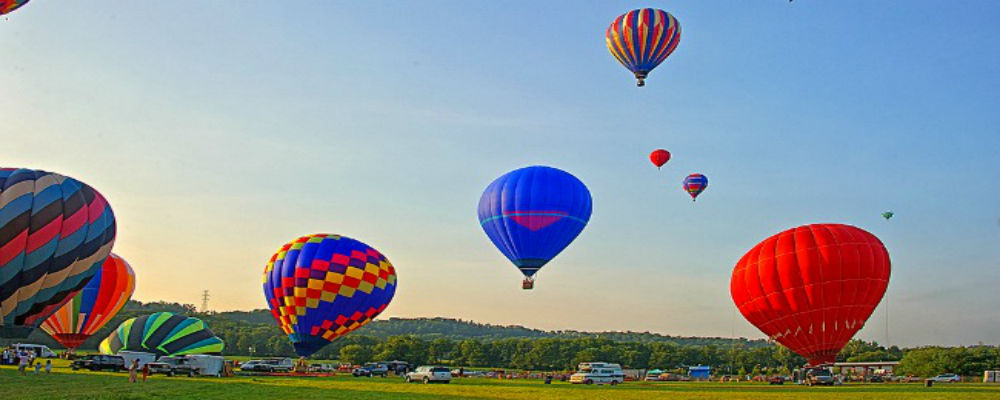 Do you regularly go up in the balloons and what would you say was your most memorable flight?
I personally take about 100 hot air balloon rides a year, and I have specific roles within the company, such as being the Civil Aviation Authority Training Captain.
Every flight is memorable, and when I bump into passengers from years ago, I soon recall their flight once they have given me a few details – it's weird, but true!
One of my most memorable flights was when I flew from Guernsey back to the UK mainland in order to raise money through sponsorship for Children in Need.
We crossed about 60 miles of sea in an open basket, and landed near Exmouth with just 20 minutes of fuel remaining. I thought that I might be swimming the last miles!
If you could balloon anywhere in the world, where would it be?
I did two weeks of ballooning in the Swiss Alps, near Gstaad. I think it's my favourite place in the world for hot air balloon rides… so far!
I've been lucky enough to fly on several different continents, and many countries, but the Alpine flying is simply stunning and I've been there at least 25 times.
Unlike the Himalayas, the Alps are not insurmountable to a fairly regular hot air balloon, and so we can get up above the peaks and savour the views and experience.
I've been at more than 20,000ft, in temperatures of -30C, breathing oxygen and wondering whether life can get any better!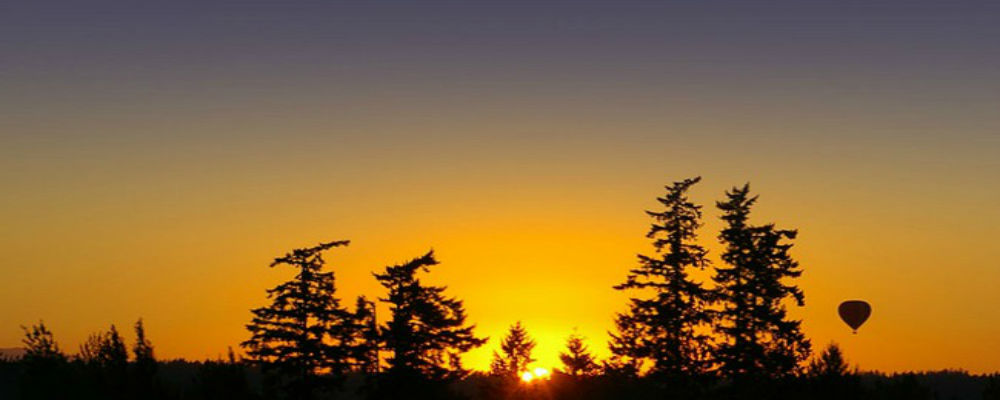 I'm guessing if you run a hot air ballooning company, you don't have a fear for heights. Are there any phobias you do have?
Not sure about phobias as such, but strangely my strong dislike is for anything underground, like caving and potholing – almost the polar opposite of my 'day job'.
I can think of few activities worse than to bury myself in a gloomy damp pothole where it's cold and miserable. Why leave a beautiful sunny day to delve into the dark depths of the earth? Yuck!
Lastly, are there any other Red Letter Days experiences you think you'd like to try?
Loads! I'm a firm believer that we should try as many experiences as possible, but my favourites involve flying activities – a busman's holiday! How about a flight in a fighter jet?
Thank you for your time Jon, it's been a pleasure.
If this has inspired you to head to the clouds, why not take a look at the wide range of London based and nationwide hot air ballooning experiences we have to offer?
Where would you like to go in a hot air balloon?