Pumpkin Carving with Asda
We have to send a massive shout out to our friends at Asda today. This morning the postman delivered a whole load of pumpkins and pumpkin carving kits. We sent out the call and the competition was on! Red Letter Days staff ran over to claim the best pumpkins, creative carving commenced and the seeds flew. There are no words, enjoy….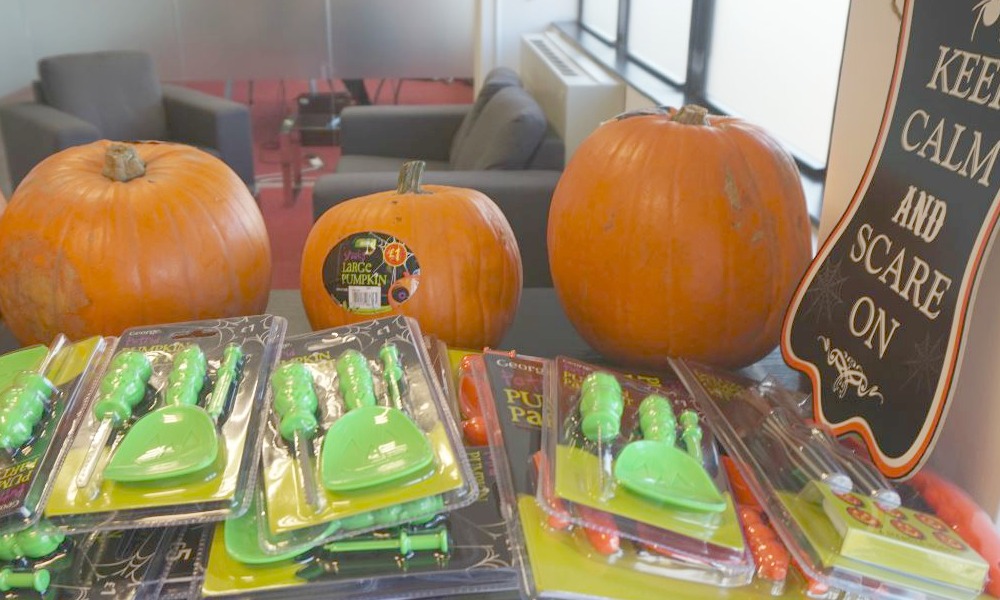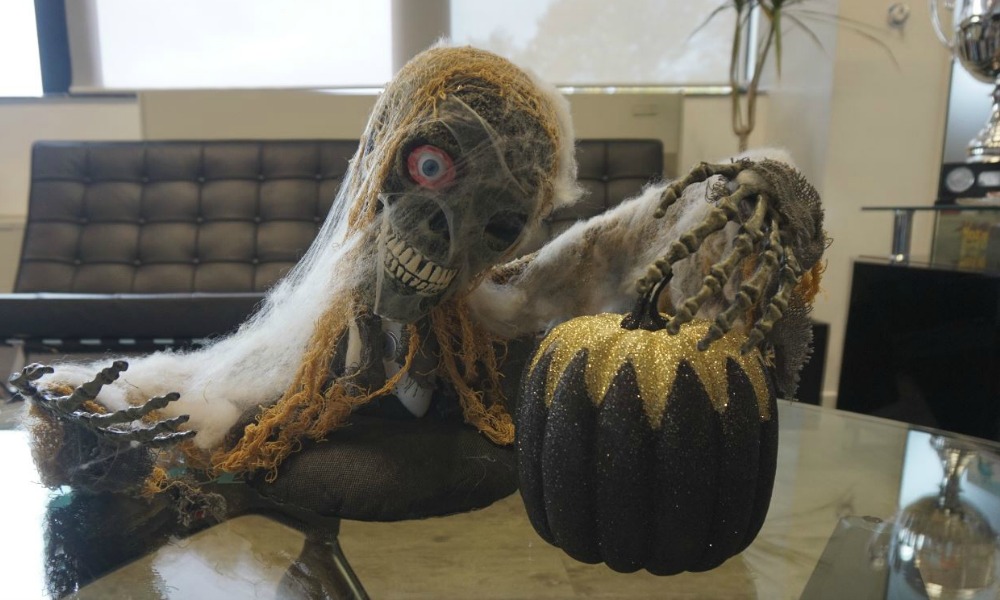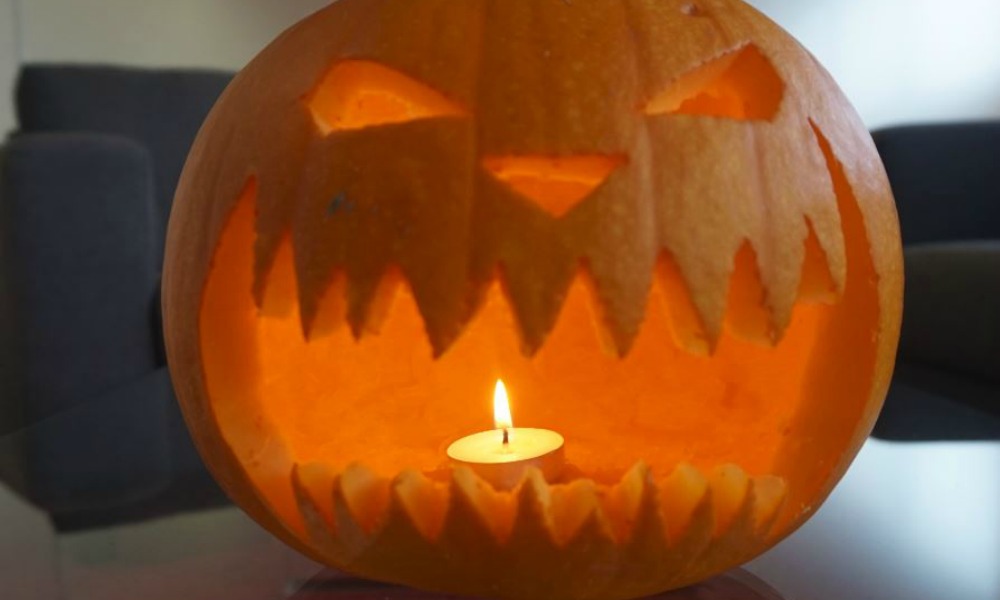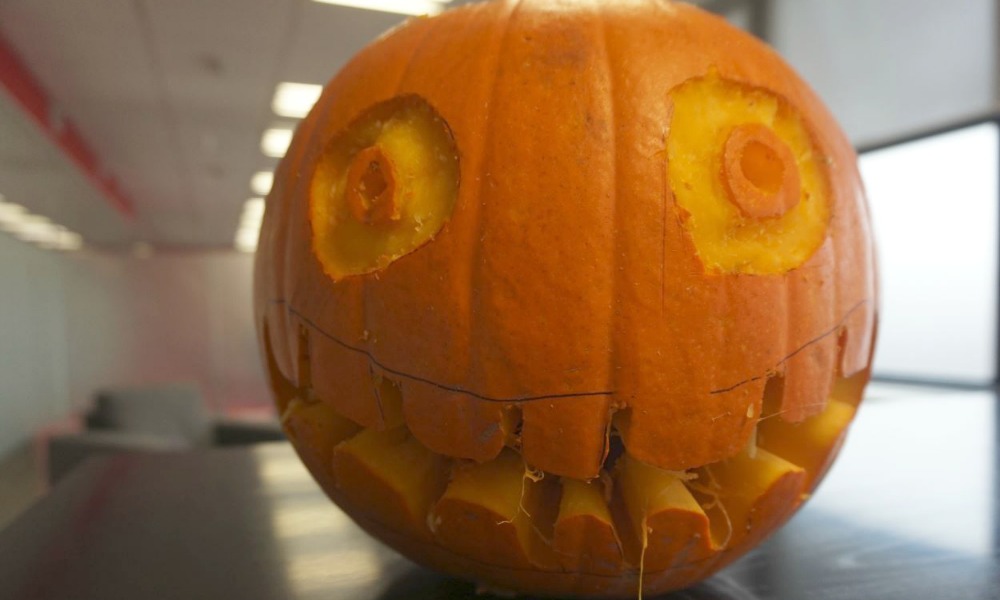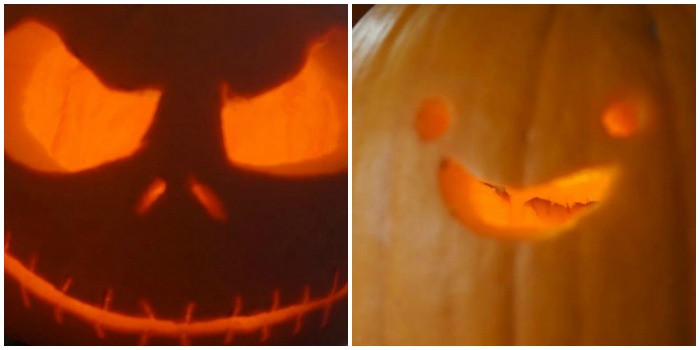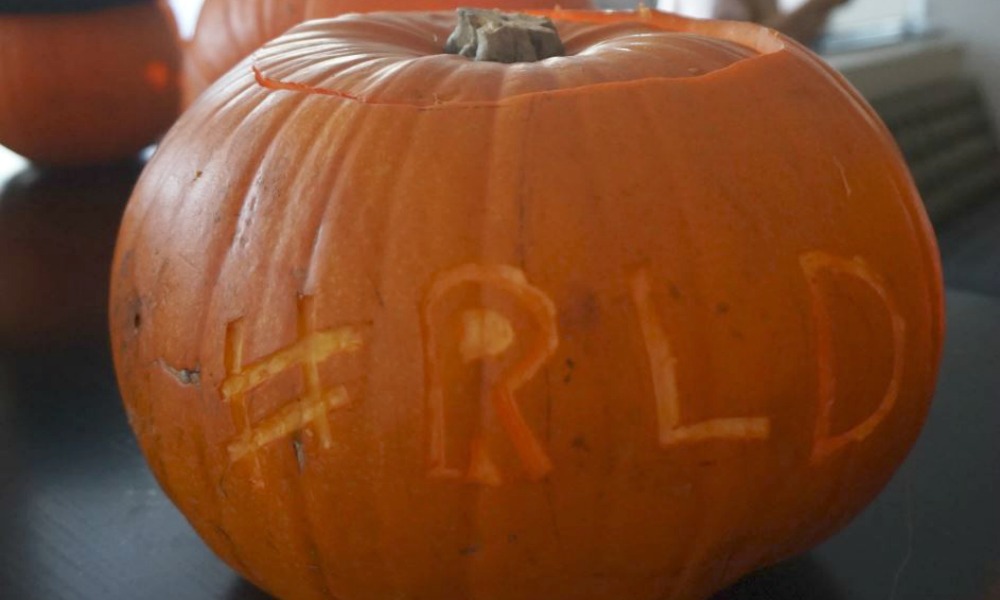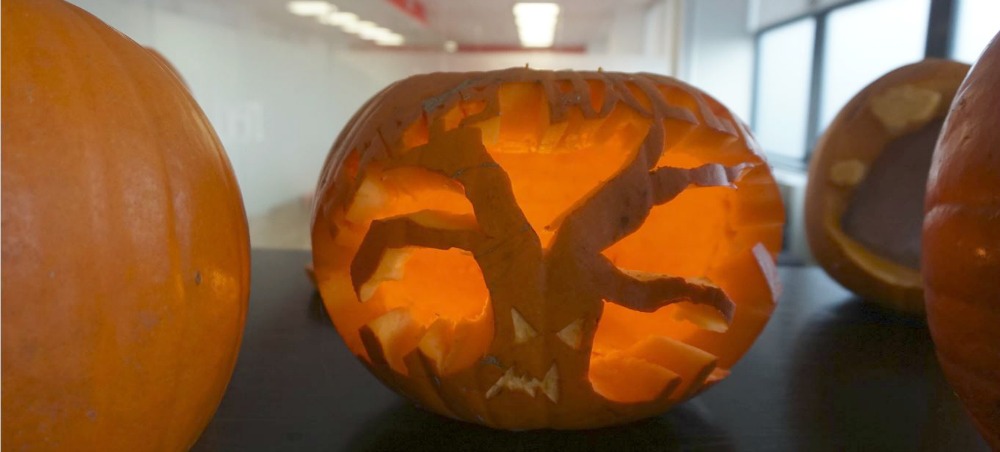 But there could only be 3 winners in the categories of classic, creative and scary! Congratulations to runners up Dario, Becky and Jess.
Harry was crowned with a pumpkin ring, for his popular entry daring spectators to peek inside his pumpkin. The eyes of those who dared were treated to a picture of… Well, if you knew him, you'd be scared too. A worthy winner!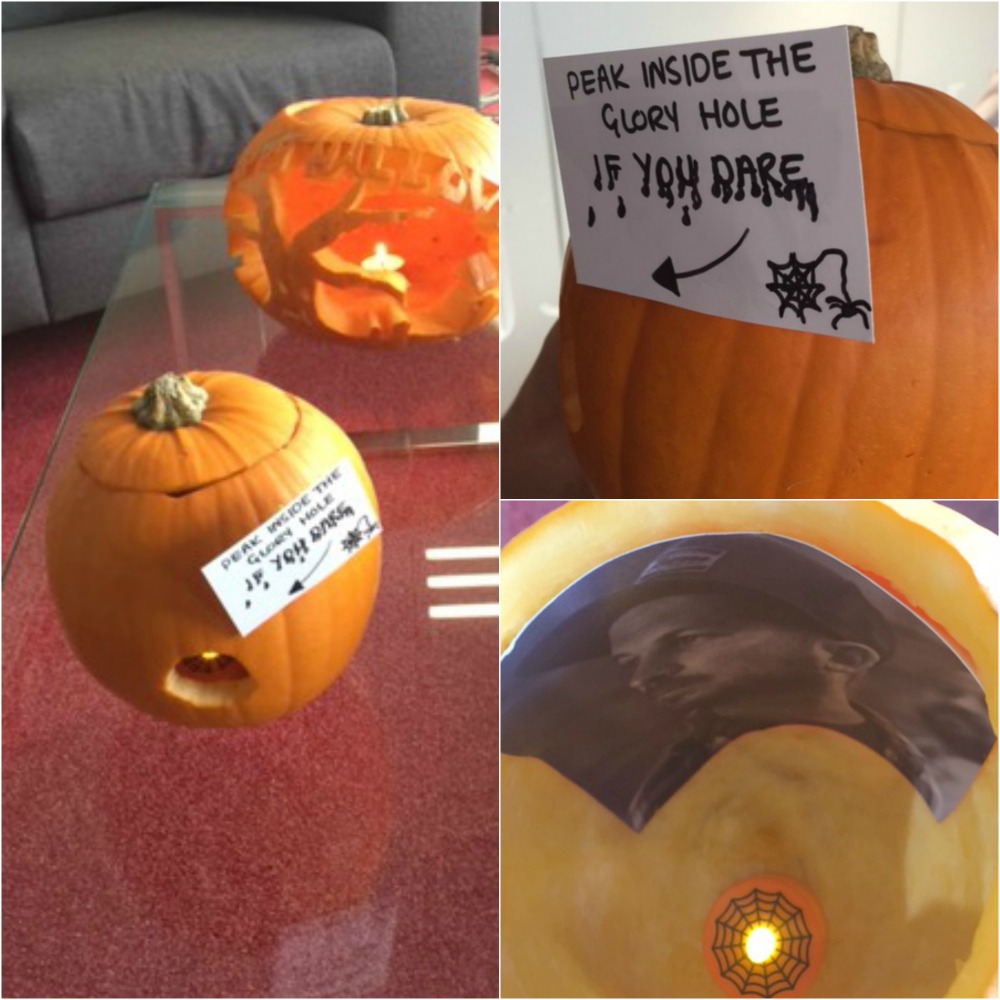 HAPPY HALLOWEEN!