Six Degrees of Separation: The Gift Experience Edition
First proposed in 1929 by Hungarian writer Frigyes Karinthy, six degrees of separation is the notion that anyone in the world can be connected through a chain of no more than six acquaintances.
Since the introduction of this theory, many people have put it to the test, including Microsoft.  After checking an astounding 30 billion electronic messages they confirmed that six degrees actually works – well almost. By studying these messages, they discovered that any two strangers are distanced on average by 6.6 degrees, which basically means you are connected to Mick Jagger or The Queen by a string of seven or fewer introductions!
There is even a game called The Six Degrees of Kevin Bacon, in which movie buffs challenge each other to link Hollywood actors to Kevin in six films or fewer.
So with this in mind, we've conducted our own experiment by attempting to link afternoon tea to the Go Below underground challenge in six swift moves. But before we do that, here's a little message from Kevin Bacon…
Afternoon Tea
A leisurely afternoon tea is one of the UK's most popular pastimes. In fact, an good old fashioned afternoon tea is so sought after, around 33,600 scones are served on the River Thames every day.
RIB Powerboating on The Thames
When looking to enjoy London by boat, there are many river cruises to choose from, but none are more exciting than a RIB powerboating experience. Not only do these mean machines pack a serious punch, they also offer the very best views of iconic London landmarks like London Bridge.
A Taste of Borough Market with Celia Brooks
Borough Market is just a stone's throw from London Bridge which is where renowned  foodie Celia Brooks runs some of her mouthwatering  tasting tours, which take in the very best sights, smells and sounds of this world-famous gastronomic wander. Celia Brooks is from Colorado which is home to the Rocky Mountains and among other things, they are celebrated for their top ski and snowboard resorts.
Introduction to Snowboarding
Ski and snowboarding lessons take place almost every day at Tamworth SnowDome, the UK's top indoor real snow centre. Alton Towers can also be found in Staffordshire – a place where things go bump in the night.
Overnight Ghost Hunt at Alton Towers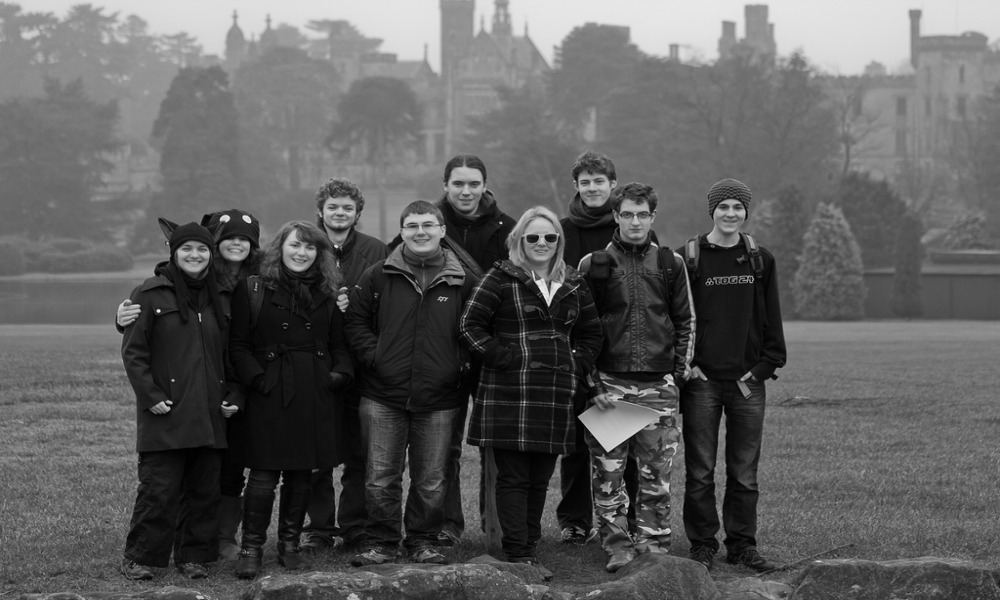 Of course, Alton Towers is known for its theme park, but the house and grounds date back centuries, which is why for the brave, it's possible to delve deep into its ghoulish history and try to uncover its resident spirits, which include the drunken man in the banqueting hall – one of the scariest experiences in our collection.
Go Below Ultimate Xtreme Underground Adventure Challenge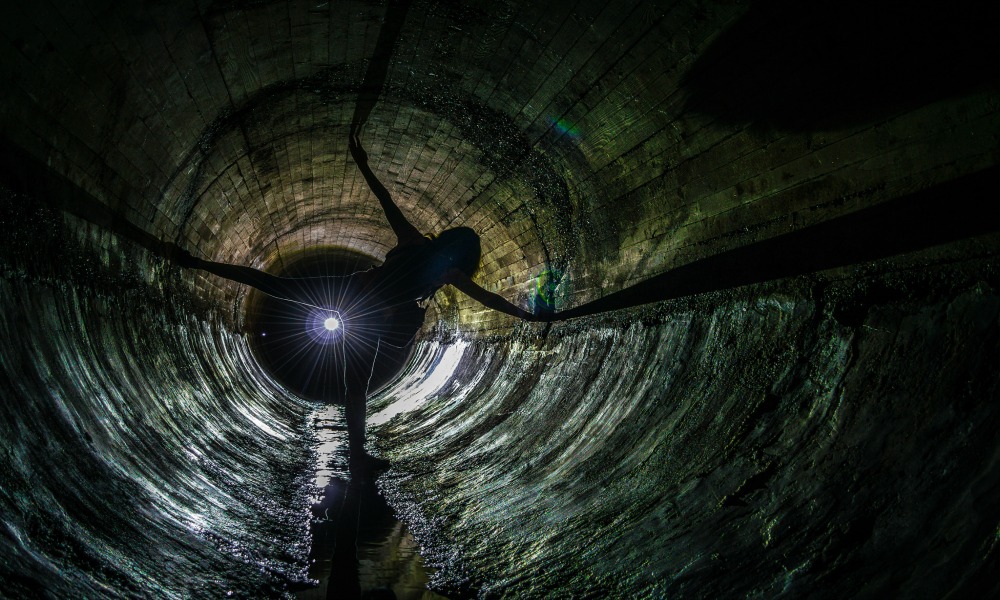 Described by The Sunday Times as The Scariest Assault Course in the UK, this underground experience might just trump the Alton Towers ghost hunt in terms of the fear factor. This Goonies style underground adventure takes you deep into a strange subterranean world of colossal caverns, deep blue lakes, waterfalls and more – not for the faint hearted.
And that concludes our six degrees of gift experience separation. If you have your own version, please do to share it with us by leaving a comment.
For more random fun, check out our 10 top facts about time.
Images: Willem van Bergen, n_e_a_l, Megan Brooks, Russell Ede and darkday via Flickr