In Pictures: The Bristol Balloon Fiesta
Date for the calendar: Thursday 10 August – Sunday 13 August 2017
Every year operators, enthusiasts, and the general public gather to take part in Europe's biggest celebration of all things hot air ballooning, the Bristol Balloon Fiesta. Last year we sent along our social media guru Maddie to the event. Here are some of the fabulous snaps she was able to capture during her visit.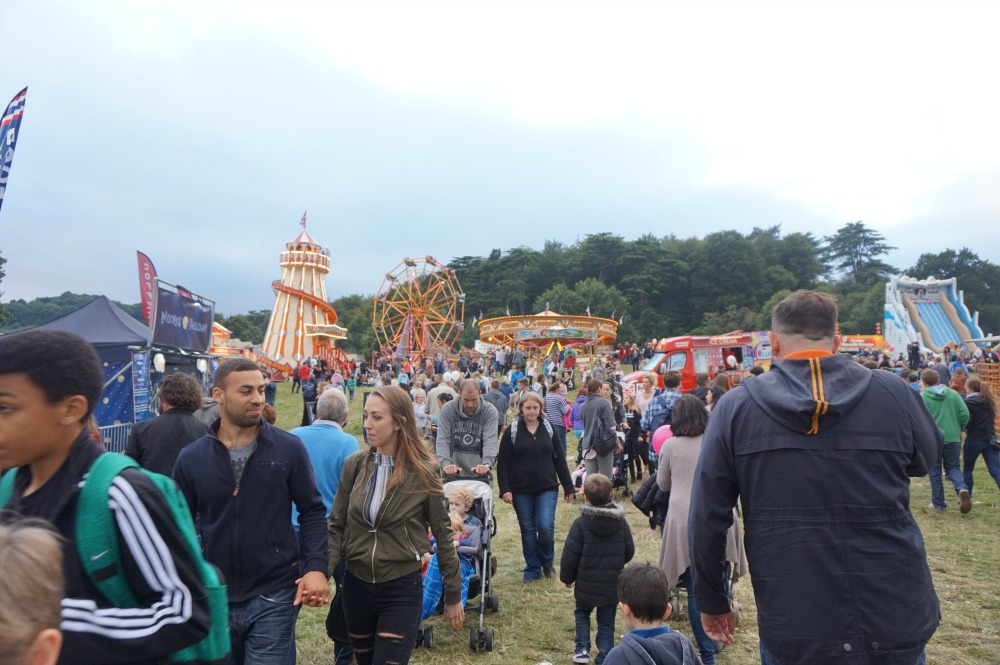 Once the gates open, a normally quiet stretch of grass begins to swell with crowds eager to get the best spot for balloon watching. Up to half a million people flock to the Fiesta over its 4-day duration, making it by far one of the most popular events in the UK.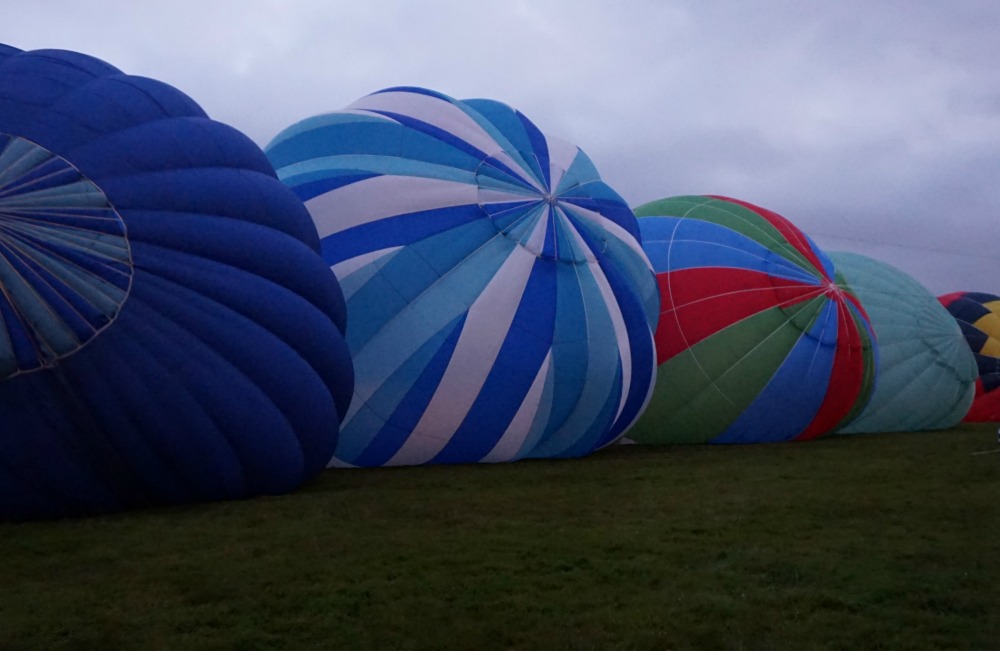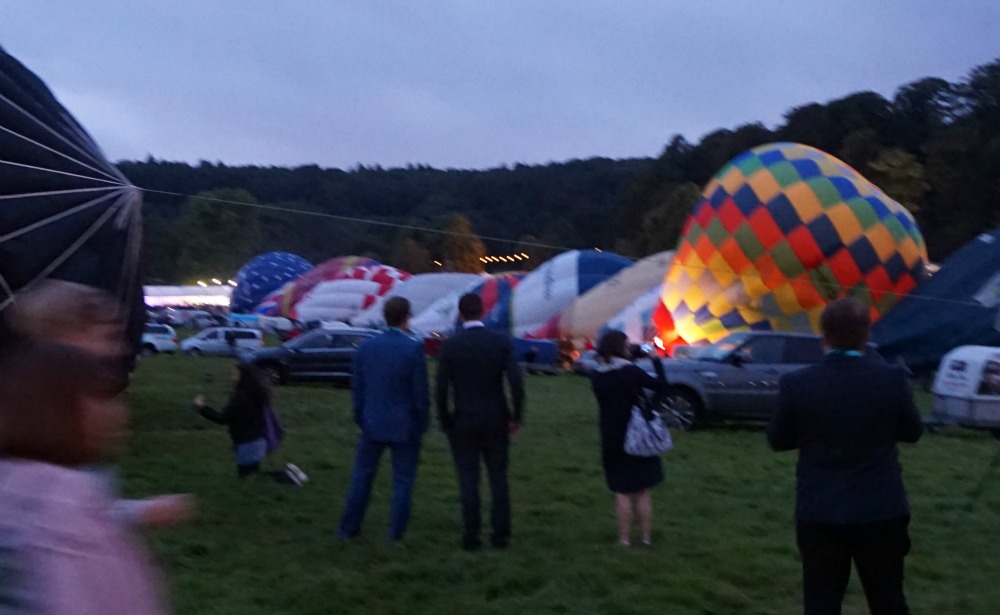 Slowly but surely the balloons are inflated and go from lying lifeless on the ground to impressive flying machines in the space of around 30 minutes. Approximately 150 balloons head to Bristol from all over the world – including far flung locations such as New Zealand and America – to join in the fun.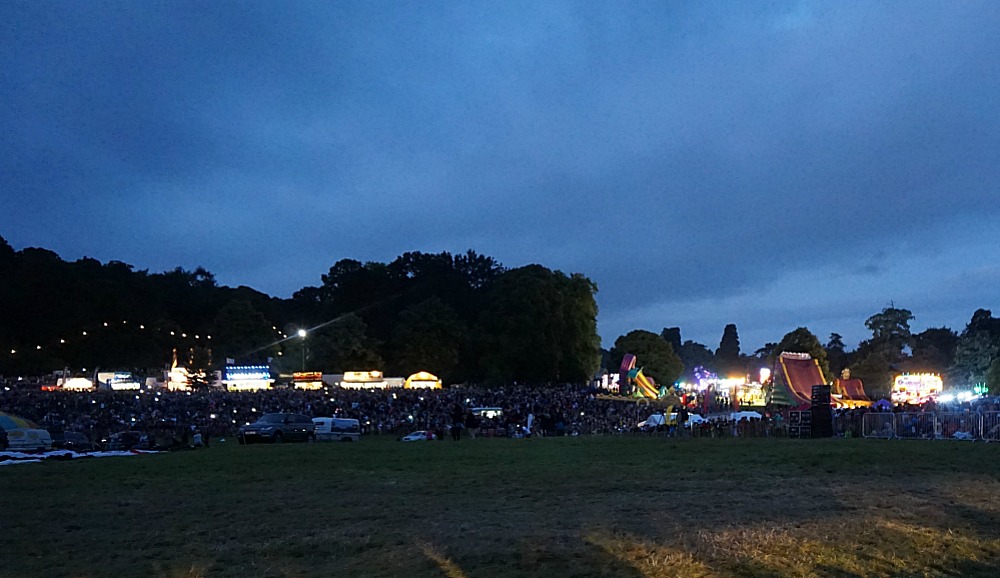 While waiting for the balloons to fully inflate there is plenty to keep guests occupied. The Fiesta features all the fun of the fair with stalls, a host of rides, and delicious fare on offer to keep energy levels up.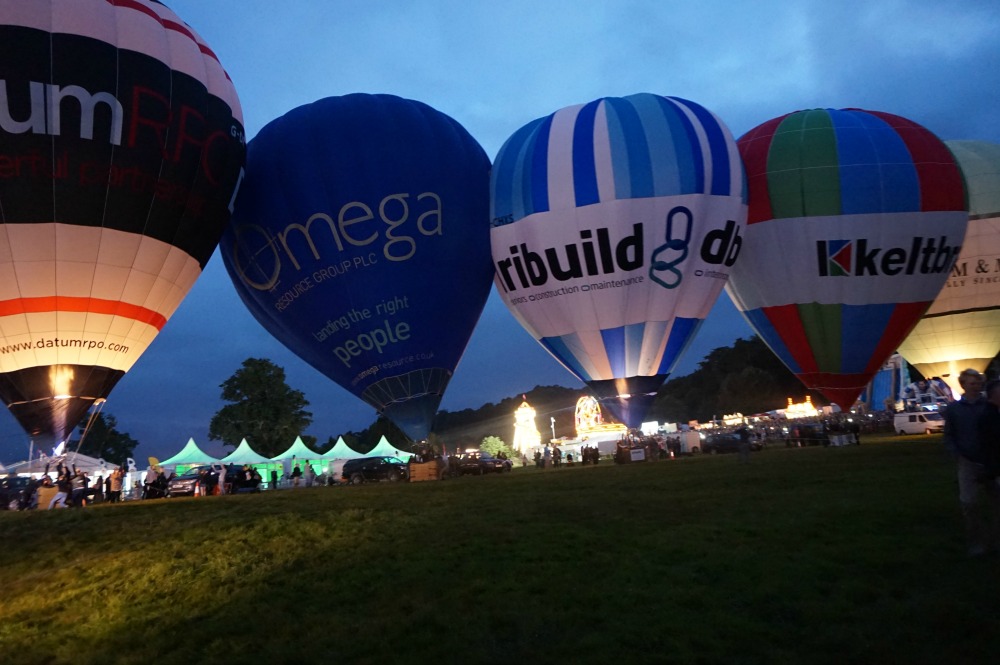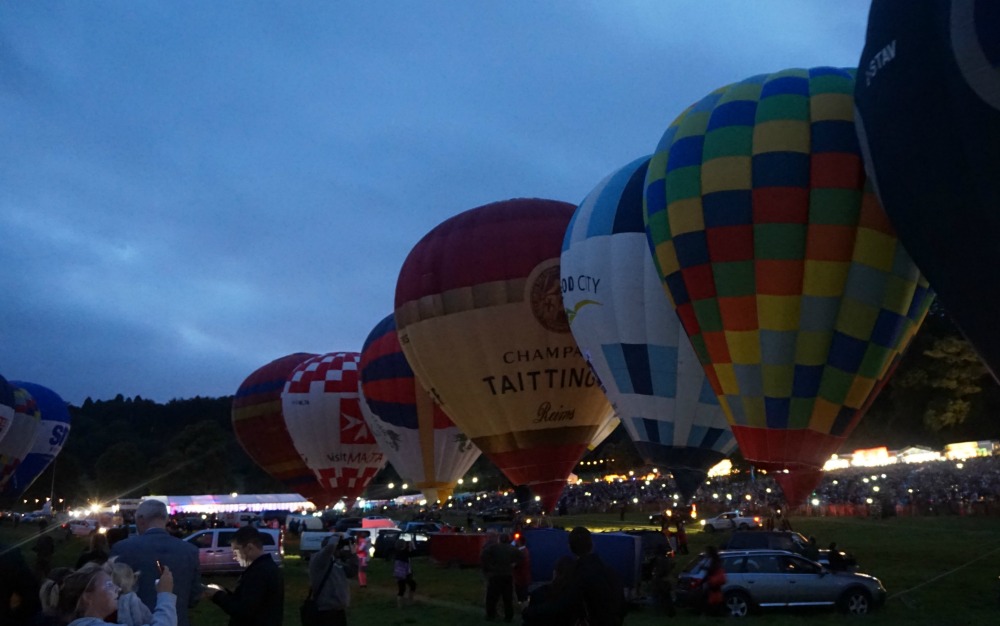 Once the balloons have been inflated the sense of excitement ramps up as it will soon be time for the Night Glow.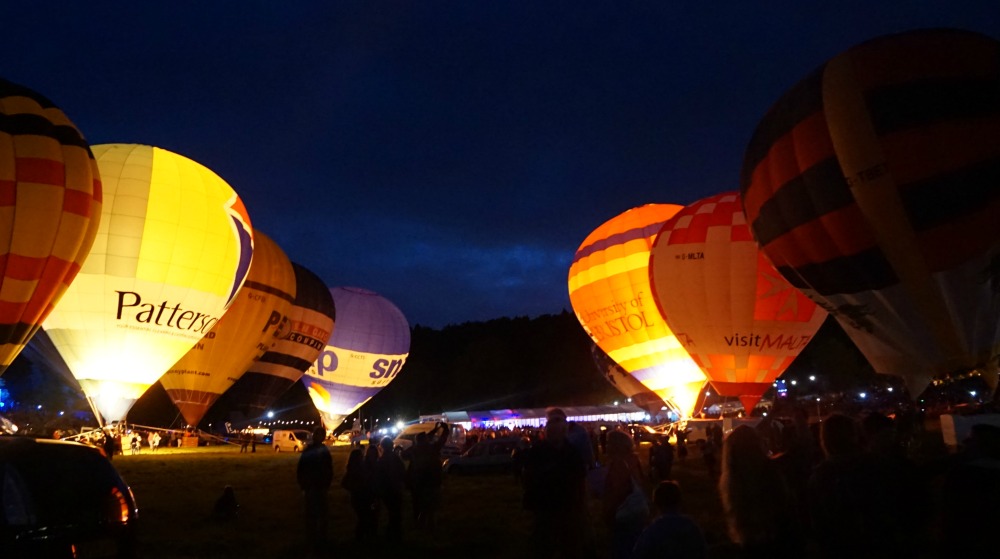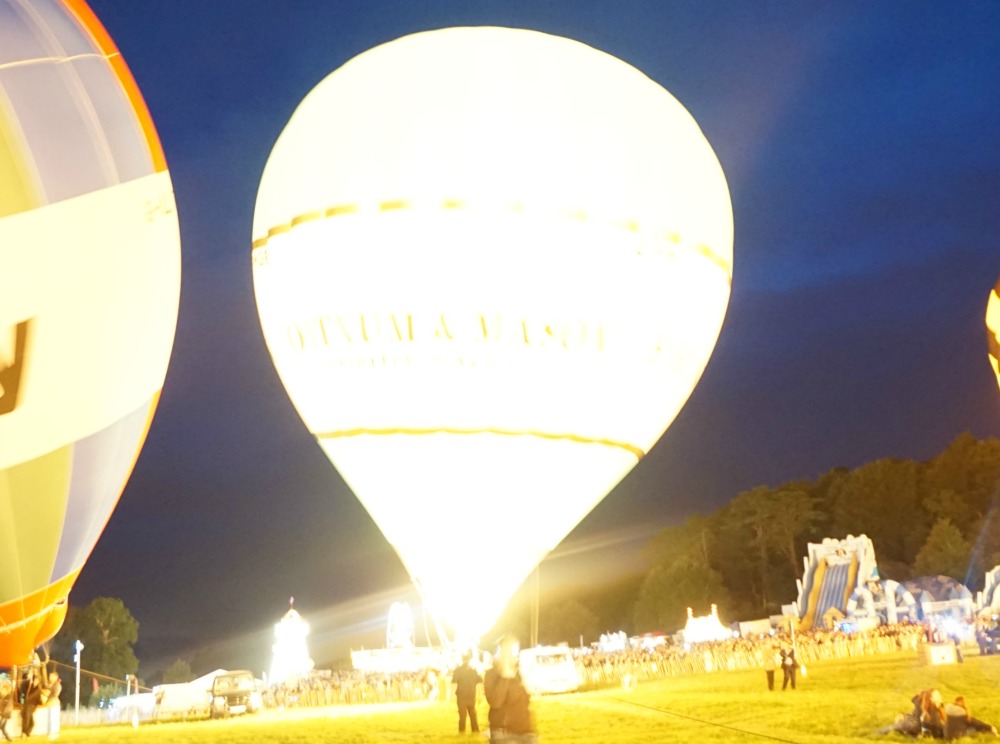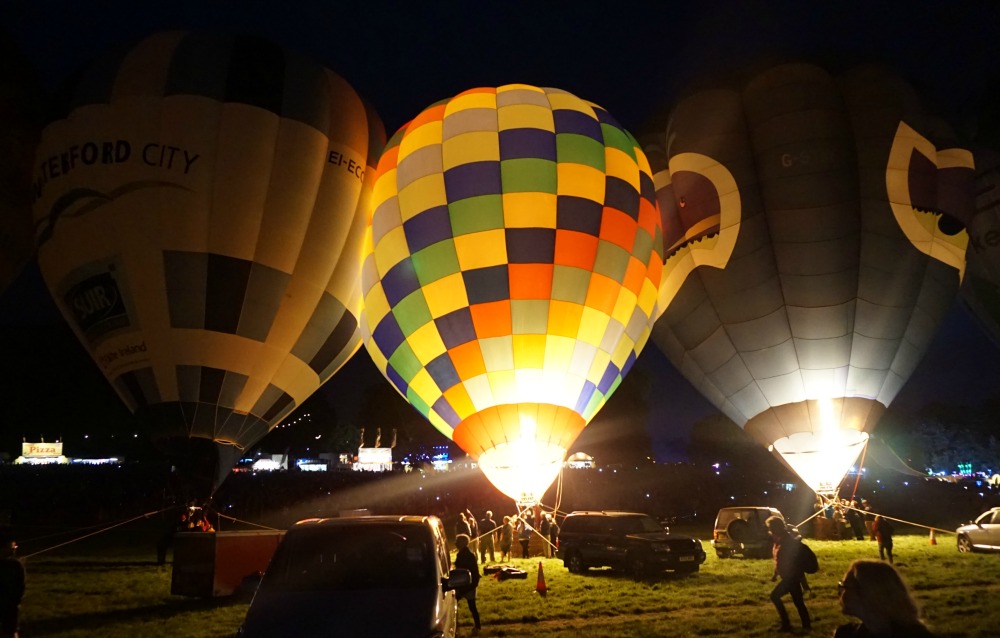 The Night Glow, of which there are two throughout the weekend, is one of the Fiesta's most amazing spectacles. The flames, which normally propel the craft into the air, are used to put on an intricately planned light show. During this vibrant display the balloons' brightly coloured envelopes (which is the outer layer of the balloon, not something you'd send a letter in!) erupt like flashbulbs through the nighttime air. The luminescent performance is set to 'Bristol's Glowing', a lively piece of music commissioned for the event.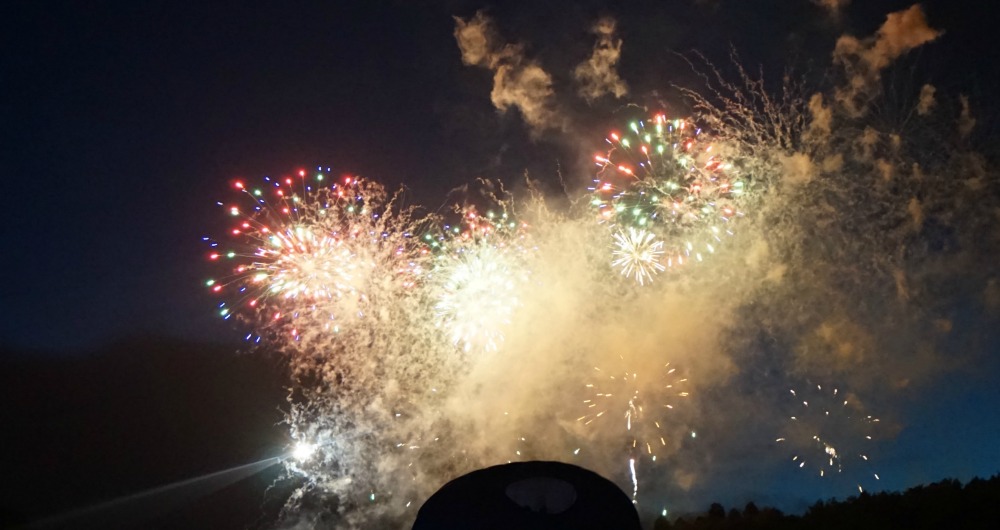 And of course, no party is truly complete until there's been a stellar fireworks display!
Have these stunning pictures made you yearn to hit the skies for your very own ballooning adventure? Check out the Red Letter Days site where you'll find a selection of experiences throughout the UK.
We'll be at the centre of the action this year, so make sure to follow our hashtag #RLDinthesky to see what we're getting up to. Share in all the fun with our updates and eye-boggling photos. We can't wait.