Ways to Keep Cool in the Summer Heat
The recent hot weather in the UK has meant that most of us not used to soaring temperatures have been desperately trying to find ways to keep cool. Having thought of not much else for the (sweltering) past  week, we decided to give you a few of our best ideas.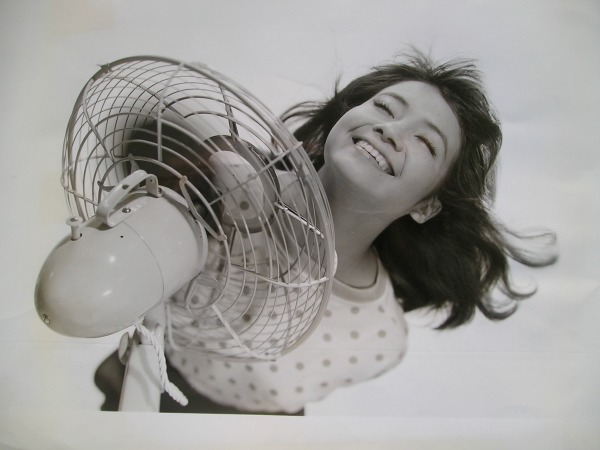 1. Use a fan
Fans can be great for getting the air moving and creating a much needed breeze, however – if you have a fan try and place it next to a window do it is drawing in cool air to blow out. That way it's easier to get a cool breeze, rather than just moving the hot air around. If you're using a manual fan, try to not to fan too enthusiastically as you might end up making yourself even hotter!
2. Hot food and drink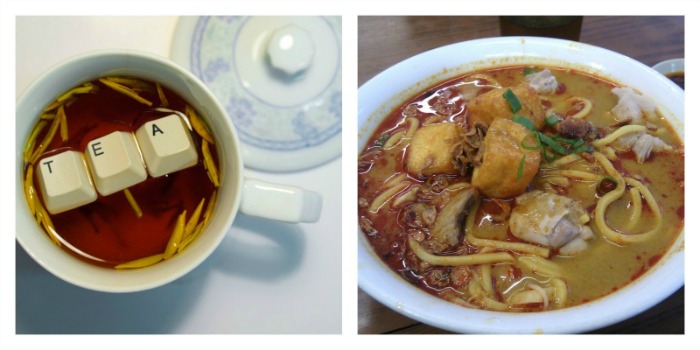 It's a fact, hot food and drinks can cool you down. Anything that works up a sweat without requiring exertion is a good way to keep cool, and while it might not seem the most obvious choice on a hot day, a cup of tea, a soup or a curry can be the perfect antidote to a bout of overheating.
3. Splash around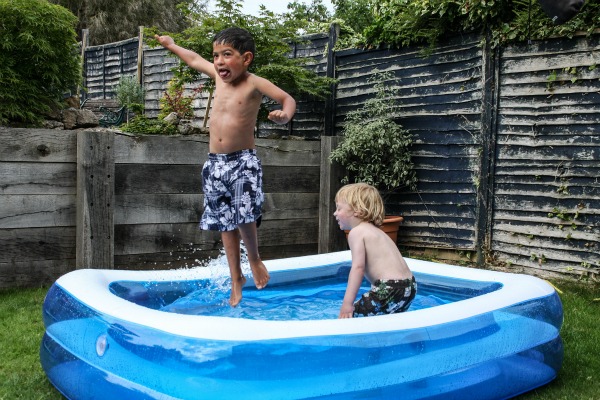 Need we say more?
4. Ice
Whether it be in your drink, in the form of a lolly or ice cream, or maybe just a cube rubbed across your wrist, ice is a great way to cool down. We had the great idea of putting icy cold water in a hot water bottle and bringing it to bed on a hot night- but we might not go as far as the above picture!
5. WATER FIGHT!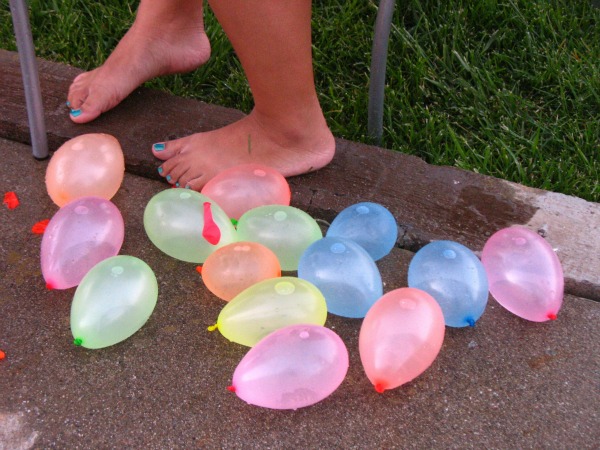 Getting wet is a brilliant way of cooling down – splashing a bit of water over your clothes helps to lower body temperature (as it acts the same way as sweat) and what better way to do this than during a water fight? Water balloons, hose pipes and jugs of water are a really fun way of cooling down while keeping active in the heat – check out this cool video of a water balloon exploding in super slow motion – it's a bit childish but we certainly approve!
6. Improvise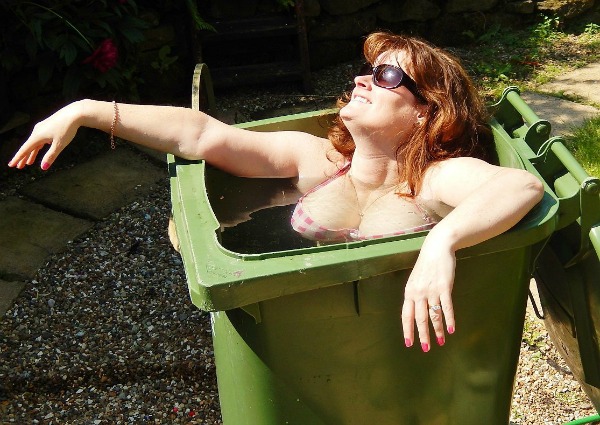 Tiffany Vaughan Crawford sent this photo to us through our facebook page – this is certainly an innovative way to keep cool if you don't have a pool!
More more seasonal tips, here are some fun ways to entertain the kids during the summer holidays.
Images from bunky's pickle, chumsdock, Alpha, Skip The Budgie, feyip and Allan Chatto via Flickr and Tiffany Vaughan Crawford via Facebook.