New Year's Resolutions from the Red Letter Days Team
As we mentioned last week, there are a lot of resolutions flying around at the moment – and that includes in the Red Letter Days office.
So after we gave you some ideas on Monday, it's only fair that we share some of our team's health, happiness and general wardrobe resolutions that we'll be taking on this year.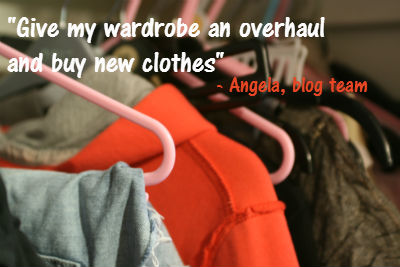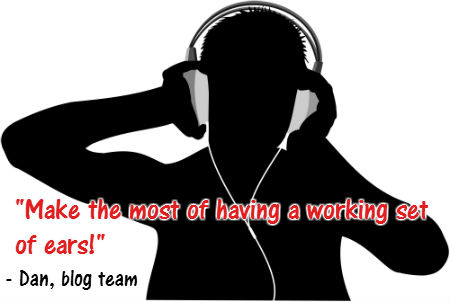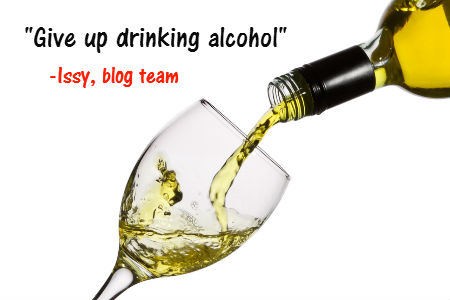 Wish us luck with those!
What are your New Year's resolutions?