Five New Hobbies to Try in January
Each January, people get busy making New Year's resolutions for the coming year (we'll be letting you know some of ours on Wednesday). And every year we come up with the same old answers – lose weight, do more exercise, quit smoking or drink less alcohol. So instead of the usual ambitions this year, why not learn a new hobby in 2013 whilst having fun at the same time? Here are some of our best ideas: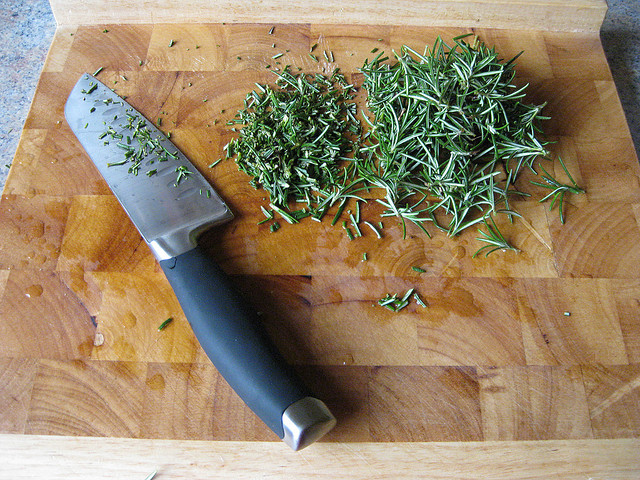 Cook up a Storm
If your idea of fine cuisine is sticking a ready meal into the microwave or you're notorious for your beans on toast, a cookery master class could be just what you need. From pizza and pasta to sushi and steak, learn how to create mouth-watering meals that are guaranteed to impress.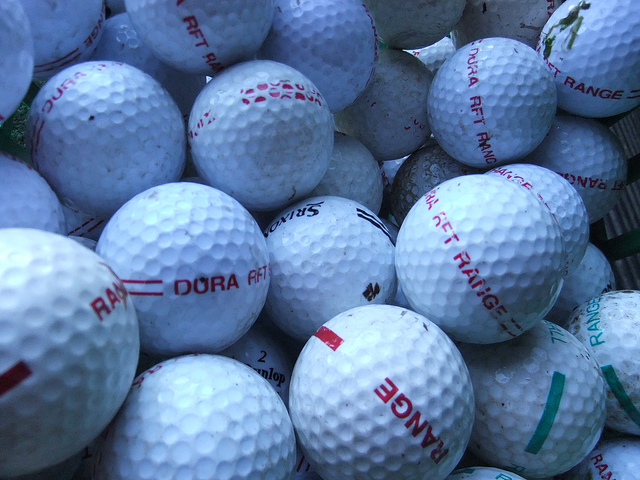 Par-Tee Like it's 2013
Don't just sit back watching the likes of Tiger Woods and Rory McIlroy on the TV this year. Swing on by to your local golf club to play the game yourself. It's always a good idea to get a few lessons before taking to the fairway, but once you've got the hang of it, you'll be driving, chipping and putting in no time.
Start Horsing Around
From Black Beauty to Mister Ed, a range of horses have graced our TV screens over the years. If you've always wanted to get in the saddle yourself, horse riding is one of the most heartwarming hobbies around. Start with a lesson, and you'll be taking a walk, trot, canter or gallop through the picturesque countryside in no time.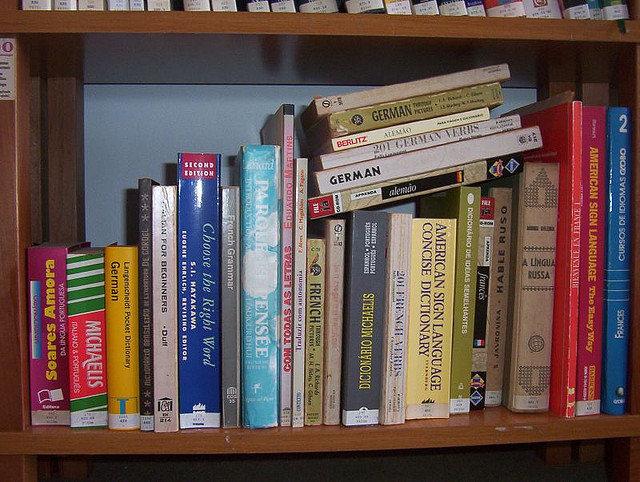 Learn a Foreign Language
If your idea of speaking another language is to talk loudly and slowly with a cringe-worthy accent, then you may want to brush up on your linguistic skills in 2013. Whether you want to attend evening classes, listen to recordings on the way to work or learn phrases from a book, you'll be able to say more than just "Bonjour!" on your next trip abroad.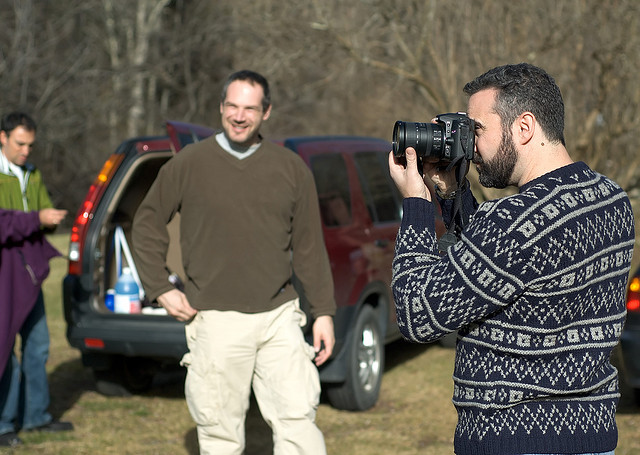 Get Snap Happy
With blurry landscapes, chopped off heads and the dreaded red eye, these days, photo albums truly are a minefield. So why not make 2013 the year to improve your photography skills? Whether you want to capture wildlife in its natural environment or just take lots of pictures on a boozy night out, photography is a fun and rewarding hobby.
For more ideas, take a look at our hobby experiences, and let us know what new things you're doing this year in the comments!
Images creative commons via Flickr users: carlwwycoff, jeffedoe, oatsy40, helder, carbonnyc