A Mother's Day Gift That Makes Memories
Make your mum smile and feel special this year with one of our gorgeous experience Mother's Day gifts. Better than flowers, give her a memory as a Mother's Day gift to be appreciated and remembered for a long time!
For mums who dream of a relaxing day filled with professional beauty treatments and time spent unwinding in a sauna or a steam room, we offer a pamper spa day at a choice of locations. Many locations include either lunch or afternoon tea to ensure mum leaves feeling gorgeous and refreshed.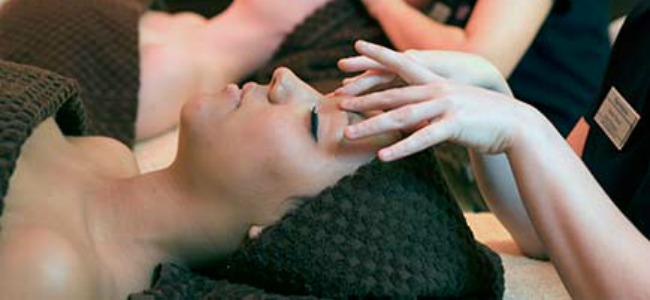 For mums who like decorating the house with precious family pictures, how about a makeover and photoshoot session for you both, including glamorous hair and make-up styling. Have fun posing for the camera together and choose a photograph to keep forever. 
For super-stylish mums, give her a chance to replenish part of her wardrobe with this exceptional shopping experience including a private consultation with the fashion advisor and a makeover with a make-up artist.
Does your mum like thrills and fun? Try this exciting powerboating experience which is an excellent opportunity for her plus one to take in some of the great sights of London (you never know, she might take you with her).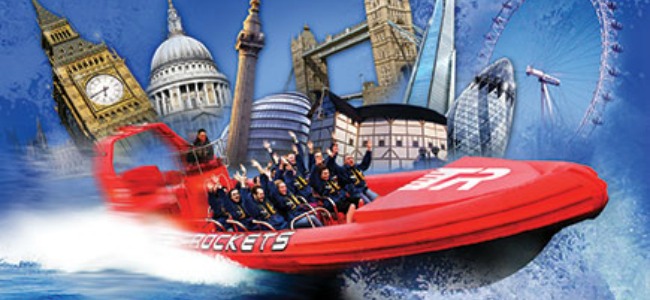 Flowers as a theme are ideal for mums who are creative and enjoy nature. Choose this Chelsea Flower Show experience and give her a unique day out in London(during May 2017), with lunch included. Guaranteed to make her feel special!
How will you surprise your mum this year?