Your Inspirational Easter Gift Guide
It's been a long time coming but, after what feels like forever, spring is just around the corner. With its arrival, people are enthusiastically shaking off their hats and scarves along with the dreariness that often coincides with the colder winter months. Much like waking up from a bad dream, spring feels like a welcome relief from the bitter temperatures of January and February and marks the beginning of the brighter days. As well as this, and just another reason why it wins first place in the Best Season Ever Awards (we didn't just make that up), it marks the arrival of our favourite, sugary sweet holiday.
The Easter bank holiday is famous for being a celebration of life and vitality. In fact, traditionally, the Easter egg is used in many cultures as a symbol of rebirth. With friends and family across the globe coming together to celebrate this vibrant time, we have put together our inspirational Easter Gift Guide which features plenty of unique gift ideas and egg-traordinary Easter activities to choose from. After all, with an emphasis on the new, it's the perfect time to explore something different.

Easter Gifts for her
Culinary Chicks 
Easter Sunday marks the end of Lent, the 40-day period of fasting and reflection, and there's no better way to celebrate its conclusion than by indulging in a truly decadent feast. Splash out with a delicious Three-Course Lunch with Champagne for Two at Gordon Ramsay's Savoy Grill, London, from a range of delectable British and French dishes. With its twist on the traditional, authentic 1920s vibe and impeccable 5-star service, it's the perfect gift if you're looking for something with the wow factor.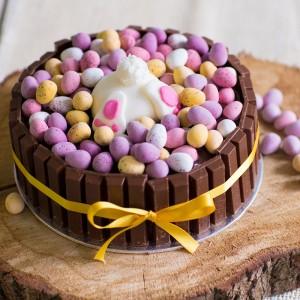 Alternatively, loved ones can head to dizzying heights with a View from The Shard and Lunch for Two and enjoy the crystal clear, spring blue skies 800 feet above street level! With the improving weather, there are stunning panoramic views of the city (of up to 40 miles on a good day) to be had, before coming back down to earth and indulging in a delicious two-course lunch.
No-one has to miss out on all the seasonal gourmet goodies if staying in. We've got it covered with our fantastic Easy Easter Baking recipes. Learn how to make delicious dishes, including Chocolatey Easter Treats, that will be a hit with friends and family. What's more, home-baked delicacies make thoughtful Easter presents. More brownie points!
Spring Breaks
Make the most of the long weekend by whisking her away for a well-deserved short break. After all, Easter is the perfect time to re-charge batteries with some romantic rejuvenation.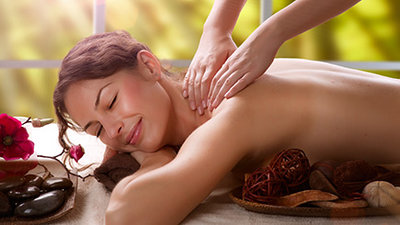 Forget spring cleaning and enjoy a Hotel Escape with Dinner for Two instead, to be waited on hand and foot. Choose from a range of over 80 rural, urban and coastal locations, where each destination has been carefully chosen for its distinctive character and charm. What's more, the stress of holiday cooking is avoided with a complimentary breakfast and dinner. It's the perfect opportunity to put your feet up and forget about the washing up.
The UK Easter egg market is worth over £220 million, with sales growing each year. Consequently, navigating the supermarket aisles at this busy time can turn into the Easter egg hunt from hell. Frankly, anyone who survives this deserves some time to unwind and that's where our Pamper Spa Day comes in. With an emphasis on pure relaxation, spend a day re-charging at a top UK spa with unlimited access to all facilities. Particularly great for busy mums, this gift shows just how much you appreciate the hard-working women in your life.

Easter Gifts for him
Egg-treme Thrill-seekers
Trade in hot cross buns for hot wheels with one of our incredible Driving Experience Days. With a hair-raising range of exhilarating rides available, it's his chance to drive some of the most famous racing cars in the world, including models such as Ferrari, Lamborghini, Aston Martin and Porsche.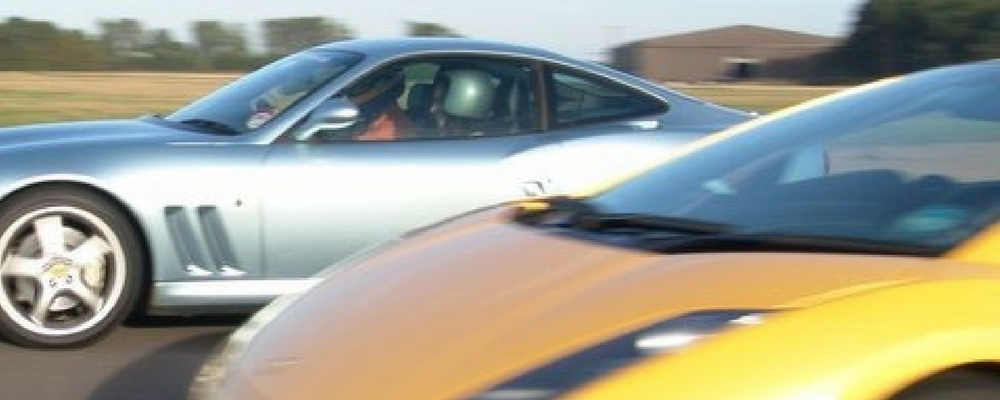 Speed into spring with our 50% off Triple Supercar Blast and Hot Ride – a particularly popular choice for adrenaline junkies. Choose 3 supercars, from an award-winning range including the Ferrari 360 or 430, Lamborghini Gallardo and Aston Martin V8 Vantage, then buckle in for the ride of a lifetime. Top tip: leave the Easter chocolate until after the experience (please, trust us with this one!)
The Thames Rocket Powerboating for Two experience is an astonishing trip aboard a light high-speed powerboat, otherwise known as a Thames Rocket, and involves some full-on inspiring rock anthems while whizzing past the most iconic landmarks in London. Fast enough to blow away those dusty winter cobwebs, it's a much-needed breath of fresh air.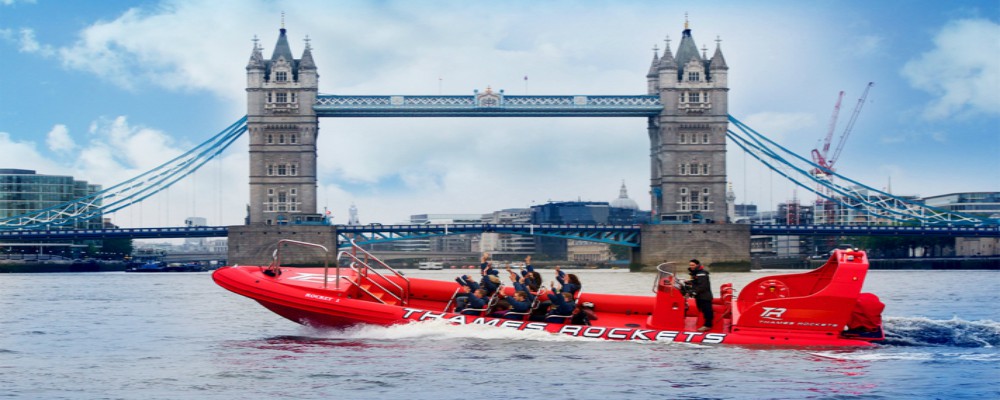 Holiday Gift Cards
Are you guilty of buying the men in your life one too many novelty mugs? As much as we are a nation of hardcore tea drinkers, it's probably time to move on (and there's only so much space in the cupboard).
Our perfect solution? A Red Letter Days gift voucher. Far from being boring, a gift card is the gift that keeps on giving and offers total freedom and flexibility, so you can never go wrong. With an (almost) endless amount of unique and memorable experiences to choose from, covering a mind-blowing array of interests, hobbies and activities, he is certain to find something he adores, from £20 – £1000.

Easter Gifts for Kids
On average, children receive a stomach-busting 8.8 Easter eggs each year. Being inundated with chocolate is great, but the severe, sugar-induced hyperactivity afterwards perhaps not so welcome. Our alternative Easter activities for kids (allegedly) won't result in a tantrum!
For animal lovers, our Be a Wildlife Park Keeper for Two in Hertfordshire is an exceptional gift that allows your kids to spend time with their favourite critters, the pleasure of interaction is a joy to watch. With trained professionals on hand at all times, children learn lots about the intricacies of looking after a variety of animals in a safe, educational environment. Activities include cleaning, food preparation and feeding as well as helping at the daily shows and events.
For an additive-free rush, our Junior Ferrari Driving Experience is ideal. Available for children between 11 – 16 years old, kids get fast-tracked into the high-speed world of adult race car driving. They start with a safety briefing and tuition from the instructor before speeding off in a Ferrari 360 or 430, Envious parents line up to cheer from the sidelines and shout out how their kid is going to be the next Lewis Hamilton.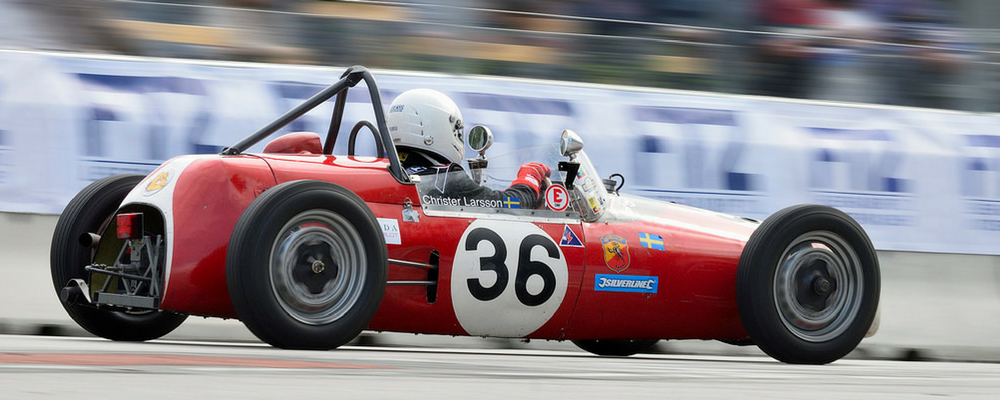 Entertaining over Easter can be challenging with kids, which is why we have so much to keep them occupied. For further inspiration, check out our recommendations for Kids Easter Activity Days or Easter Family Days Out, or re-read our Activities for Easter Weekend Blog.
If you liked our Easter ideas, share this gift guide with your friends and family on your social channels and make sure to visit our blog regularly for similar content.
Images courtesy of ClipartFest, Bakingmad, PNG ALL, Public Domain Pictures, Pixabay, Flickr and Pinterest