#mooseontheloose – How To Play, Email To Win! [Competition Entry Instructions]
We love Christmas, and so does Melvin, our moose! We gave him 'free rein' with this year's Christmas campaign, and he got in contact with a number of companies we all know and love. Melvin charmed everyone (as ever) and we're delighted that every single business agreed with him on some great prizes to give away. As a result, we're proud to announce we'll be giving one lucky winner the chance to WIN their entire Christmas, from tasty treats to bubbly to games to crackers. See our mountain of goodies below!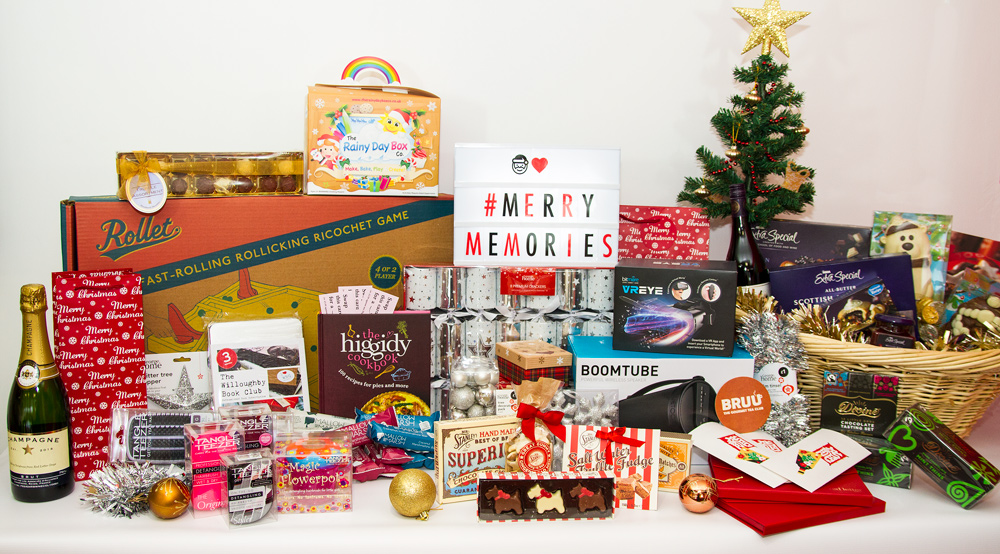 How to enter:
1.Check our social media channels for clues and then solve them!
Every weekday from 5 – 19 December  we'll be releasing a riddle on our social channels  (Facebook, Twitter and Instagram). All you have to do is solve the clue, and find where it points to on our website! This could be a product page, a category page, a location page or any other page on our site. And send your entry via email to competitions@redletterdays.co.uk – what could be easier?
2. Find our moose on the page!
The clue will reveal a particular page on our website where Melvin the moose will be hiding and waiting for you. See an example below.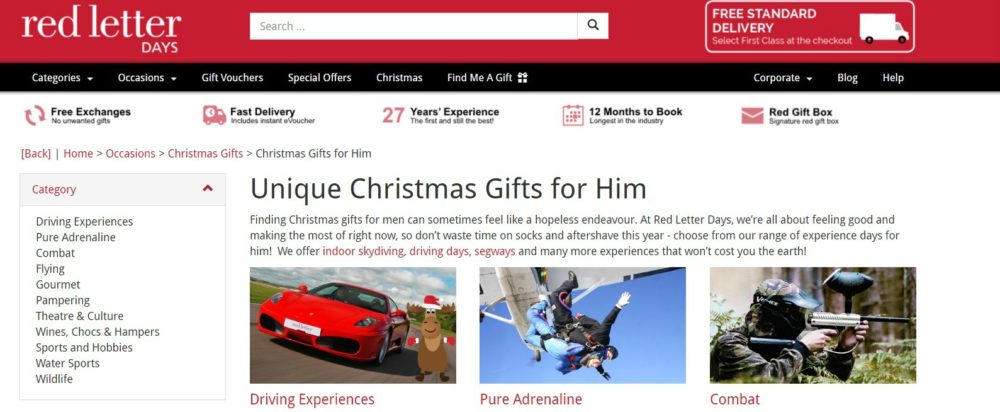 Easy, right? But they won't all be as easy. Try the second example, below – can you spot him this time?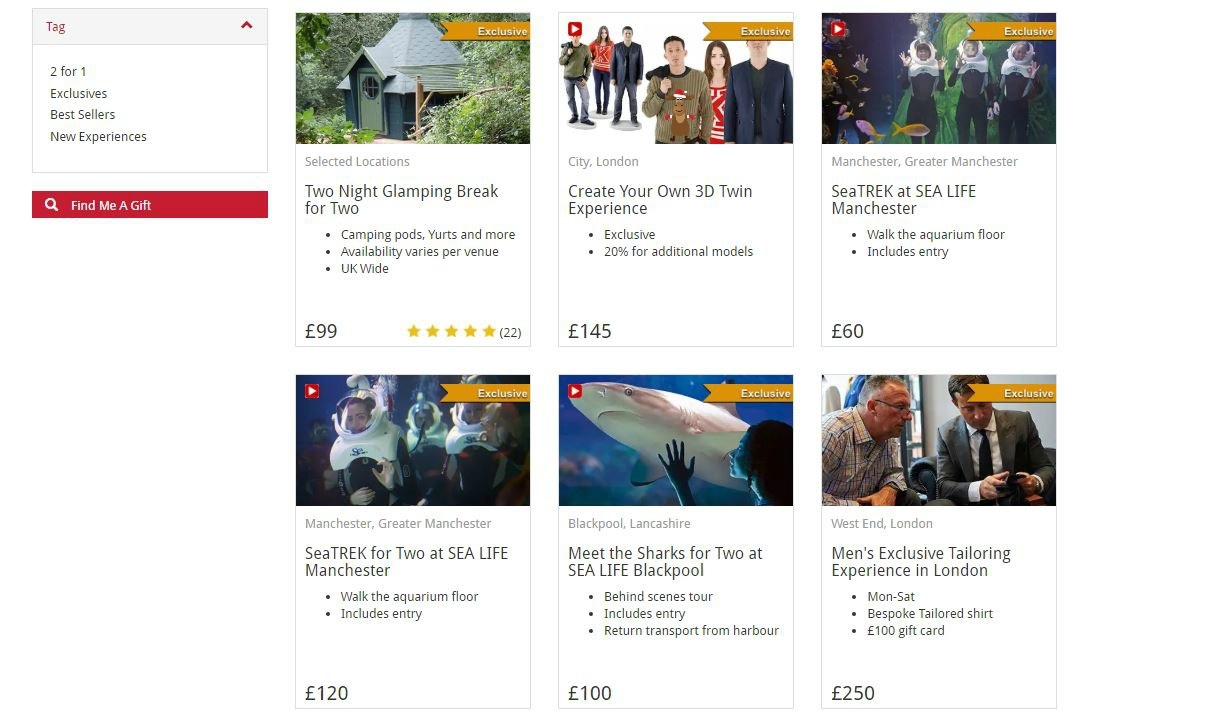 3. Tell us on which page our moose is hiding –  competitions@redletterdays.co.uk!
And that's it! You'll be entered for the day. We'll hide Melvin the moose a total of 10 times over 10 days, and you can enter a total of 10 times to increase your chances. Every entry will be placed in a hat, and a name will be drawn on the Monday 19 December!
THE WINNER WINS OUR ENTIRE CHRISTMAS BUNDLE!
And of course, we'd like to say a huge thank you to the fantastic companies who donated prizes for our incredible competition. Christmas wouldn't be Christmas without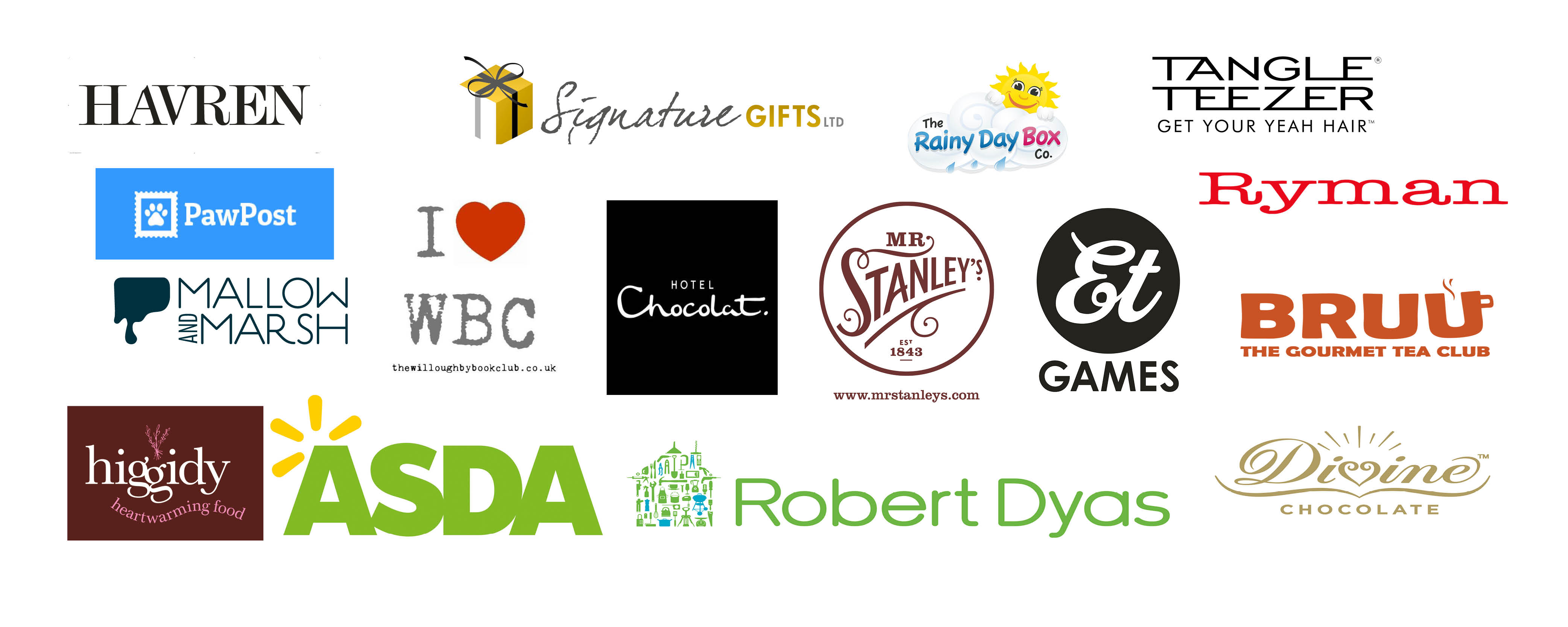 And for some extra moose related fun, why not follow Melvin's adventures with our mooseletter to see what he is up to!