5 Gift Hints To Get The Present You Want This Christmas
When it comes to Christmas gift giving, it's the thought that counts.
Although we wholeheartedly agree, unwrapping a disappointing gift isn't great  – especially when you have to put on an Oscar-winning performance to avoid upsetting the person who gave it to you.
If this is a situation you'd rather avoid this year, these 'subtle' ways to gift hint about the Christmas present you want will come in handy…
Comment on Television Adverts
When you're sitting there watching television with a loved one, make sure you're quite vocal when the ad break comes on. If you see something you want, make a comment like "Ooh, that looks great" just to plant the seed. Drop a few hints like this and you could end up opening up your dream gift on the big day. Stranger things have happened.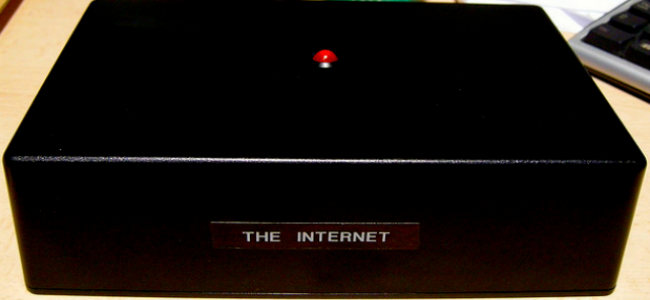 Leave a Trace on your Internet Browser
What we mean by this is, openly search for the gifts you want when surfing the web, then accidentally forget to delete your browsing history. That way, when your loved one logs onto the web, they will know exactly what you're hoping for. Our Christmas gift guide is available online, what could be better?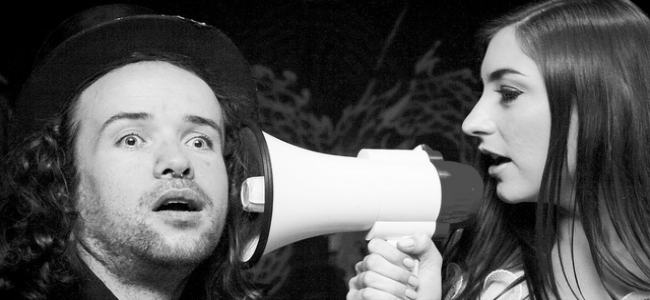 Get Outside Help
If you don't want to drop Christmas gift hints yourself, you could ask one your loved one's friends or relatives to drop your dream gift into conversation when you're not around. Third party help is very effective and it's a great way of making your significant other feel like they're really surprising you – even though you know exactly what you're getting.
Just Send a List
Okay, this is perhaps the most blatant way of hinting about your dream Christmas gift; however, you can still make it bit special while getting the gift you want. Email over a list of four or five items you really want and ask your partner to pick one or two of them to buy for you. That way, you can maintain the all-important element of surprise.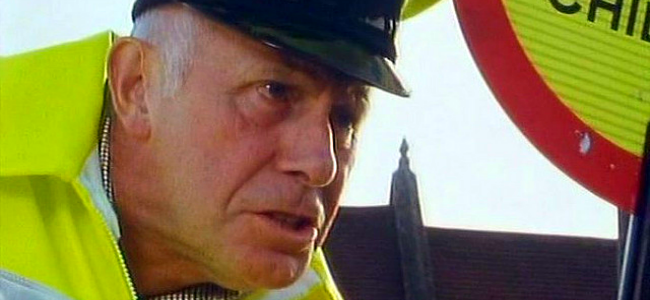 Moan About Old Stuff
A tried and tested way of getting the gift you desire is by complaining about something that needs an upgrade. For example, if you've got your eye on a new coat, talk about how it's not warm enough and how the sleeves are frayed (and how that jacket in the window looks much warmer); if you want a new phone, make it obvious how slow your current one has become every time you send a text, and so on.
For some light-hearted festive fun, check out our very special Christmas quiz and find out whether you are naughty or nice. Prizes are up for grabs every week!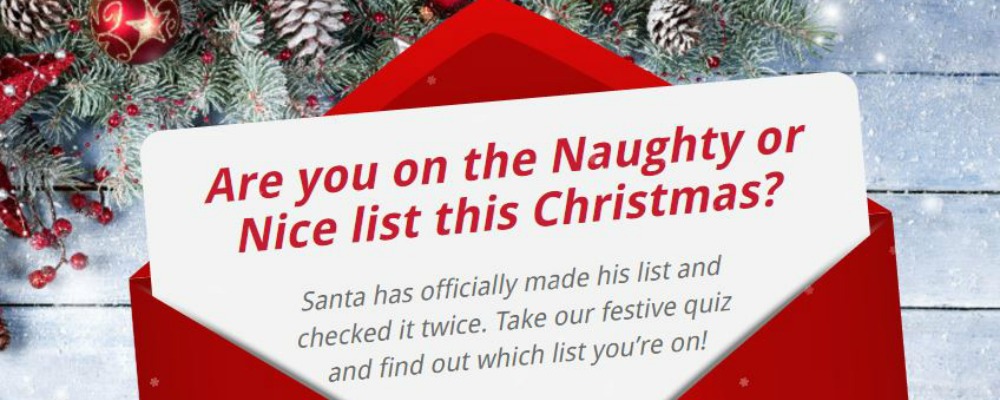 Images: KAYTHANEY, MARTIN DEUTSCH, RICKY THAKRAR, DENNIS SKYLEY,STUART AXE and FRANK TASCHE via flickr