Who Will Win at The Brits?
The Brits, our annual star-studded award ceremony, takes place at The O2 this year. Let's get suitably comfortable as we speculate over who might be some of the big winners this time round.
As a way to inspire budding performers, The Brits cannot be beaten. Live performers for the coming 2014 show (such as current visitor to London – Prince, Ellie Goulding, Lorde, Disclosure, Bruno Mars, Bastille, Arctic Monkeys and Pharrell) all started somewhere.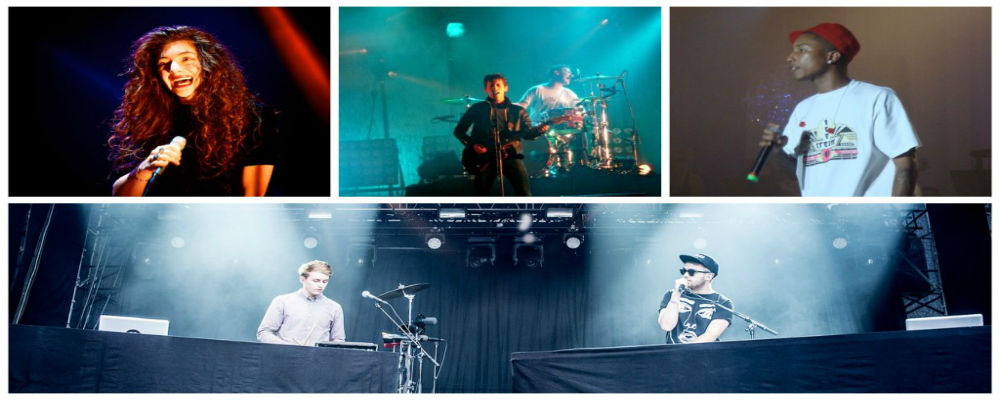 A debate round our office gave some 'guestimated' winners. The discussion raised opinions and voices on every nominee. Here are the three categories that most of us agreed on.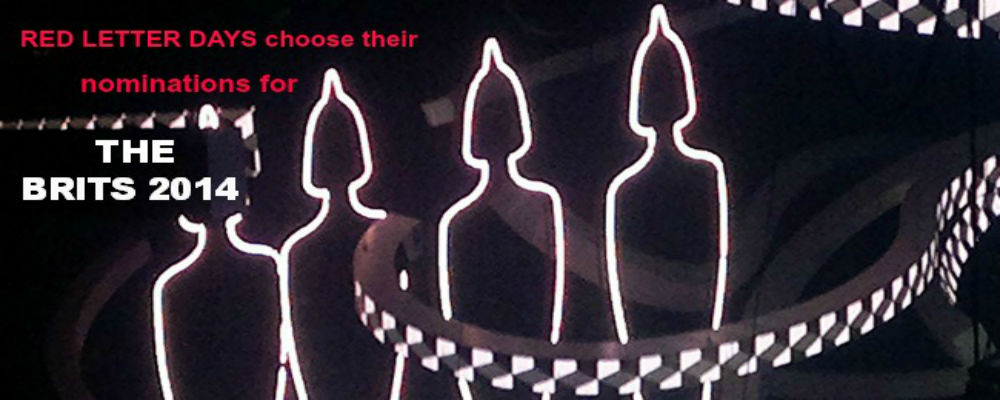 British Video – One Direction
Coming only third in 2010's X Factor in 2010 did not stop this Irish-English pop boy band from going on to produce three massively successful albums. Collectively they now are worth over £25 million and have won over 125 awards, including two Brits.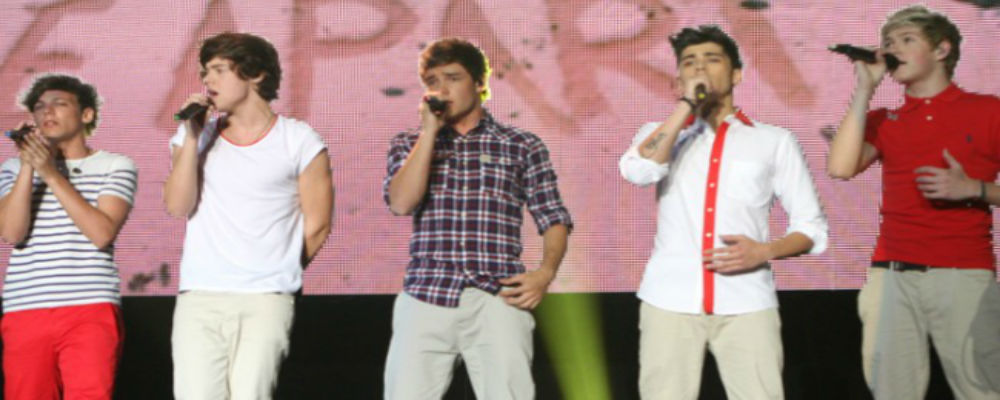 The Brits will be broadcast globally by YouTube, with a social media audience voting in the video category via Twitter, using a unique hashtag for each video. We think that One Direction fans across the globe will get their thumbs working to ensure this band win.
British Female Solo Act – Ellie Goulding
Nominated also for Best British Video for her single Burn, as well as I Need Your Love (in collaboration with DJ Calvin Harris), Ellie Goulding is a leading British force and was the singing choice of Prince William and Catherine Middleton at their reception at Buckingham Palace in 2011.
With the vocal singing range of a soprano, Ellie is unusual in that she has never had a proper singing lesson. She took The Brits Critic's Choice award back in 2010. Can she win again?
International Group – Daft Punk
Originally in 1993 a band of three, Daft Punk now consist of Guy-Manuel de Homem-Christo and Thomas Bangalter. The French duo have always defied convention and mix electronic, psychedelic and traditional instruments.
Their fourth and latest album Random Access Memories is a departure from the electronic, collaborating with and celebrating the disco, funk sounds and singers of the 1970's and 80's. It won Album of the Year and the single Get Lucky was chosen as Record of the Year at 2014 Grammys.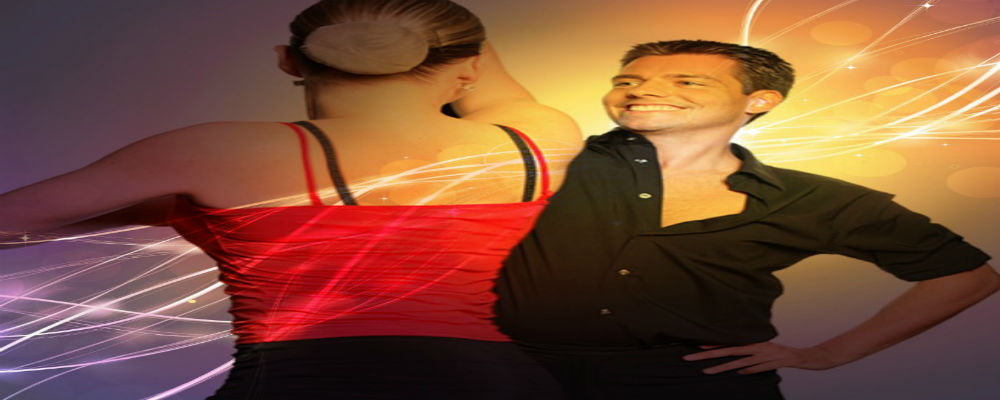 We can't all be famous, but the pleasure of singing and dancing is available to every one of us (even if we only sing badly in the shower), is a great way to relieve stress and also enormous fun.
Check out our recording studio sessions for the best way to feel like a real pop star AND bring home a professional CD recording of your work.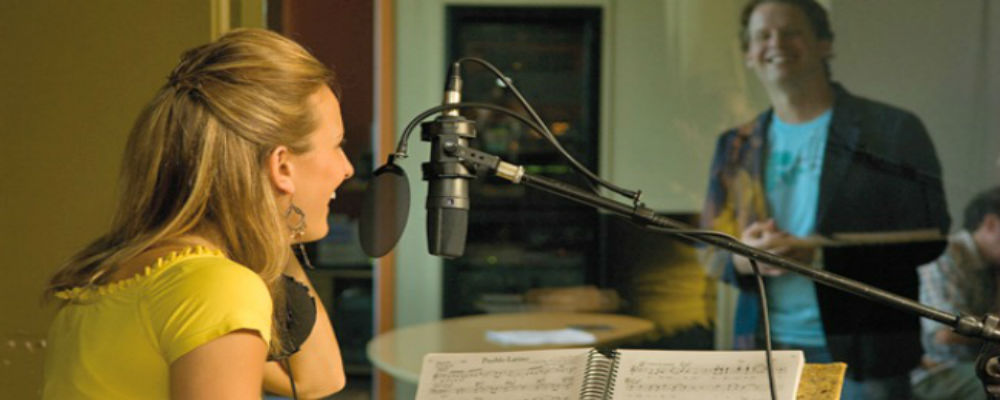 Who are your top picks to take home a prize? Will David Bowie be triumphant after a 30 year wait?