Meet the Staff: Interview with Mark Boyce
Mark Boyce – known as Boycey to all the staff in the office, which gives you a clue as to his easy going character – recently became our new Financial Godfather (not his official title).
He replaced our old Head of Finance James Kendrick (below, left), who was with us for six years before getting married, moving house and moving on.
So last week we caught up with the new boss to find out a little more about him.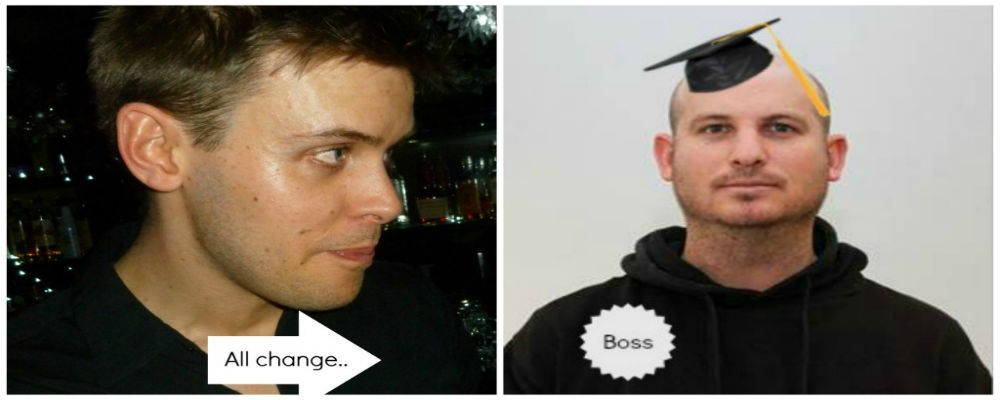 Hi Mark! How long have you been at Red Letter Days and how was it moving from a multi-national company like Sony to RLD?
Moving was a bit of a culture shock but it was made easier by the great characters we have in our Finance Team and the business generally. I have been at RLD for two and half years now and it's been great.
I spent eight years at Playstation, it was an amazing company to work for. I still have a lot of good friends there whom I keep in contact with. I won't bore you with the accounting talk but I guess the most notable change would be on the systems side of things and the way big corporate companies work as opposed to smaller companies.
Since taking the helm, you have physically moved desks and now have your own office, but remain as approachable as ever. Have you found the change very different day to day
?
Moving into Jamie's office was a bit strange, I really enjoy being on the floor and having the day-to-day banter with the guys, but my door is always open. Life is very different yes; I am a lot more involved with everyone throughout the business which is great, as I am always learning news things.
I prefer to speak to people rather than email so I am often out and about in the office. But when it comes to number time it's all hands on deck.
A quote I love is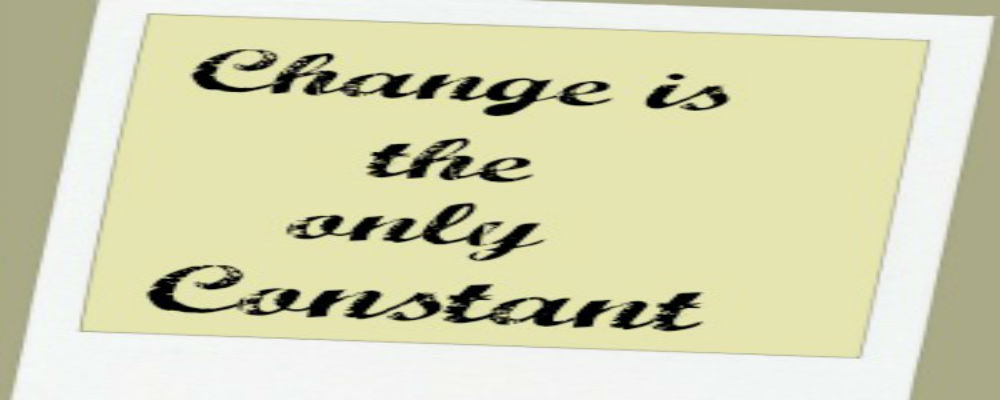 so I just get on with things and look at changing them for the better.
What experiences have you done (either with or outside of the company)?
On my first day I did the clay pigeon shooting, archery, the whole rally thingy… It was a really good day out.
Other than that I have sky dived and did the biggest bungee jump in the world – that was crazy good but I am scared of heights, so I still don't know why I did it!
Along with Hennie (one of our other South Africans in Finance), you are famous for heading up the bbq come rain, shine or even snow.  If you were cooking for the whole company (and money was no object), what would you feed us?
Hennie is the master of the braai (South African for bbq). But yip, no weather will stop us from lighting them up and getting our cook on.
If it was summer time I would do crayfish on the braai, cooked in pure butter and loads of fresh garlic and chilli, and a good chunk of meat.
In winter, I'd do an oxtail or lamb potjie (an epic casserole) – it's cooked in a South African cast iron pot at low heat and you keep adding coals over a six hour period for perfection. You get through a fair few beers over the cooking time!
How long have you been in London and how does it compare with your home town?
I have been in London 12 years now. I did take a year and a bit out where I bought a VW camper van and drove around Australia for a year. My camper van's name was Jerry, I miss it.
I am from Durban, it's on the East coast of South Africa. The weather there is unbelievable – warm, humid summers and very mild winters. I grew up on the beach, pretty much if I wasn't at school or having to play compulsory school sport. I couldn't have asked for a better life when I was growing up.
I still don't know why I'm in London as I miss the beach immensely. But London is a great city – fast, fun and with such an array of cultures in it, great for taking pictures. And when the sun's out, it's brilliant!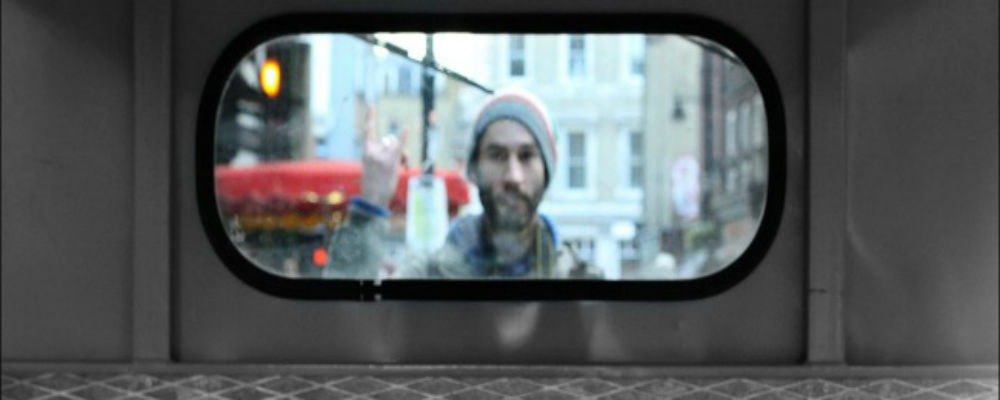 What are your favourite top three things in life?
Wow, that's a toughie. Probably the people that make me who I am today (my family and friends), surfing and the beach, and laughing!
Thanks for your time Mark, it's been a pleasure getting to know you better!